Paul Johnson is Vice President, Fleet Solutions at Descartes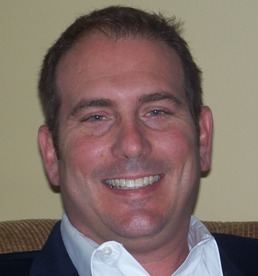 Challenge: A global courier company has a dedicated express delivery operation that moves everything from small envelopes to pallet-sized goods across its vast network. Each day thousands of trucks are dispatched from multiple locations performing same day or in some cases, time-specific deliveries. Stops per truck range from 20 to 200 a day, including pickups and deliveries. 
The variability and density of daily delivery schedules makes it extremely challenging for managers to optimize resources on the road. Adding to the complexity is the fact that the fleet is comprised of both managed and third-party services.
Solution: By implementing an area planner solution that combines planning, tracking and mobile technology in a single integrated solution the company can gain the functionality carriers need to help reduce operational costs and assist with successful execution of time-sensitive delivery services without the need for infrastructure changes.
Combining advanced planning features with mobile wireless-enabled tracking technology so couriers can "right size" their fleets and determine operational requirements. Unlike traditional on-premise planning systems, planning, dispatch and mobile functionality is integrated with updates from the field. The master data is maintained in a single repository rather than multiple, disparate systems, and can be used to enable a full range of reporting, planning and analysis functions.
Results:
Global standardization of operational procedures
5% to 12% route reduction (fewer trucks required per day)
5% to 15% on-road productivity increase (fewer miles traveled and more stops per truck per hour)
Real-time viewing of delivery performance
Automated entry of field data