TMS Software for 3PLs and Freight Brokers
Descartes Aljex™ is the only TMS built for brokers, by brokers, refined over 20 years in business.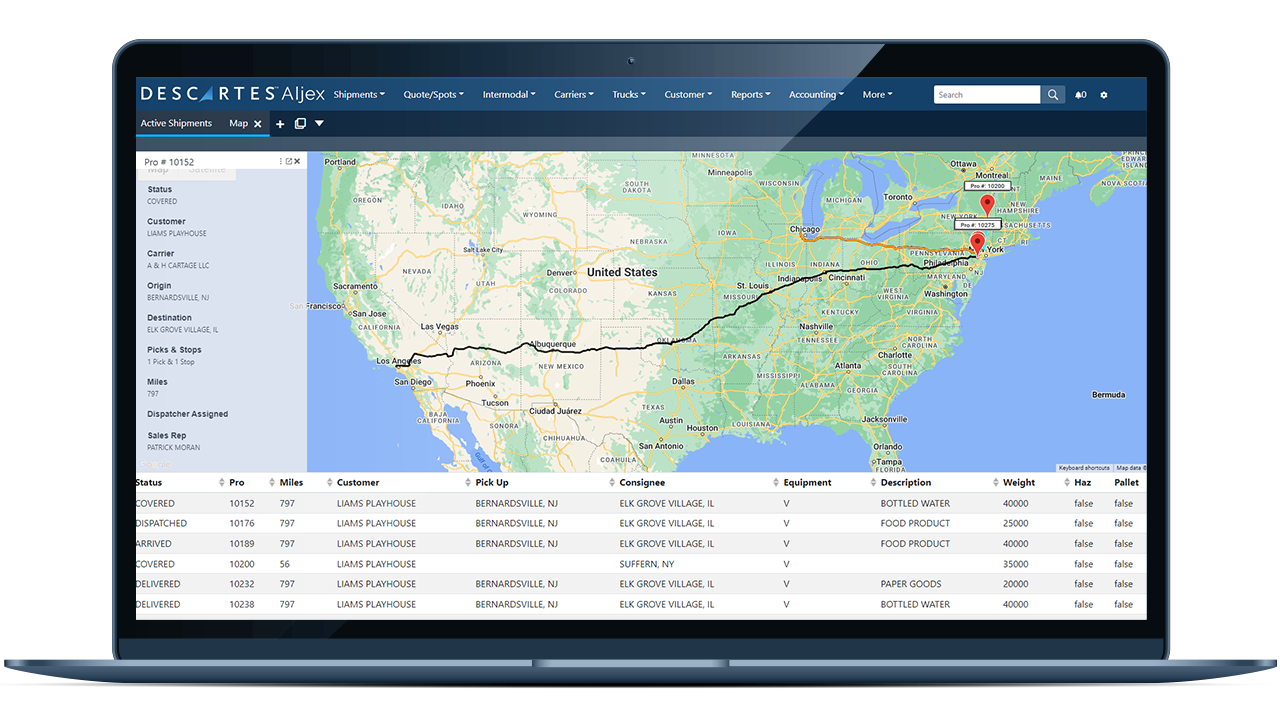 We've consolidated all of the tools you need to manage your freight brokerage into one platform.
Billing Tools
We provide tools for accurate invoicing, accounts payable and receivables.
Customer Profiles
Quickly see credit limits, thresholds, and online tracking for each customer.
Load Board Posting
Automate the population of your most critical data, right where you are.
Dashboard Designer
Set up your dashboard the way you want it with the ease of drag-and-drop.
Quote System
Automate the client quoting process to save time and expedite decision-making.
Carrier Portal
View completed and scheduled payments, service ratings, and more.
Automatic Notifications
We push available loads, status reports and AP info via email, fax, text & push notifications.
Online Training
We offer online training and meetings daily, and more education per request.
Why Choose Descartes Aljex™?
Built for freight brokers, by freight brokers
Accessible from anywhere and on any device
Intregrates with 90+ 3rd party software applications
You can request new features and functionality
API connectivity to stream up-to-the-minute data into existing business systems
Featured Integrations
Automated Freight Visibility
Descartes MacroPoint provides real-time freight visibility and automated alerts, greatly reducing manual processes like check calls. The Aljex TMS receives real-time location information from MacroPoint, enabling users to manage by exception and be more proactive in serving their customers.
Automated Capacity Matching
Descartes MacroPoint automatically matches customer loads to open capacity in your trusted carrier network. If no trucks are available, you can use the industry-leading capacity co-op to find verified capacity outside your network. The best part? It's all integrated with your Aljex TMS.
Descartes Aljex is the #1 rated TMS on G2 Grid Reports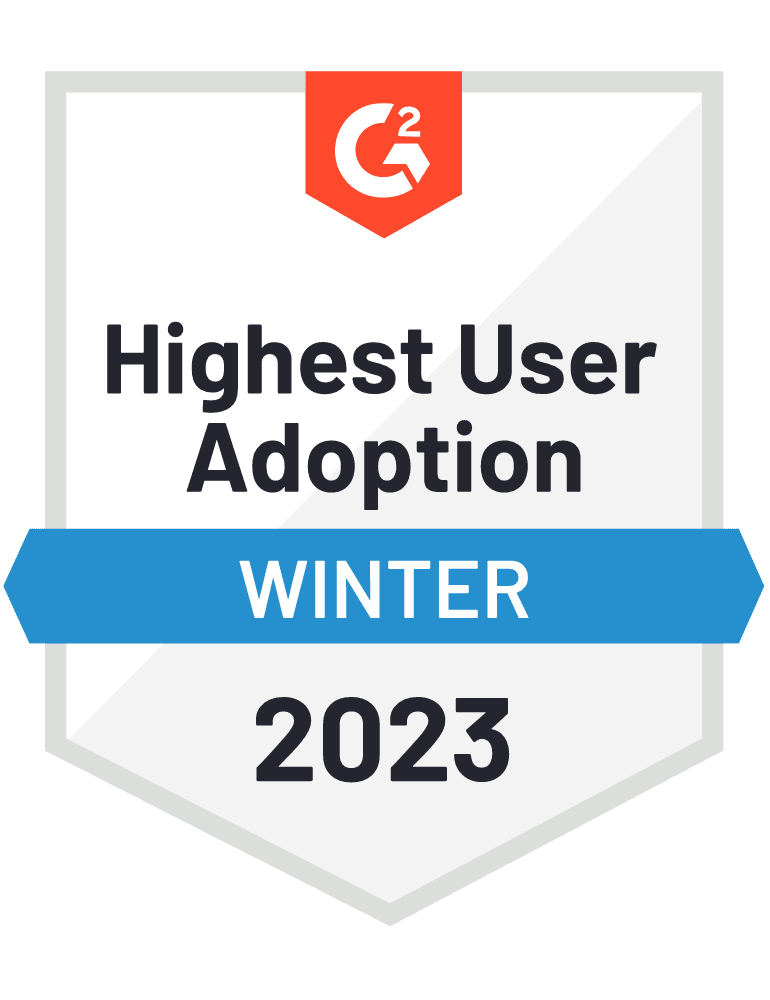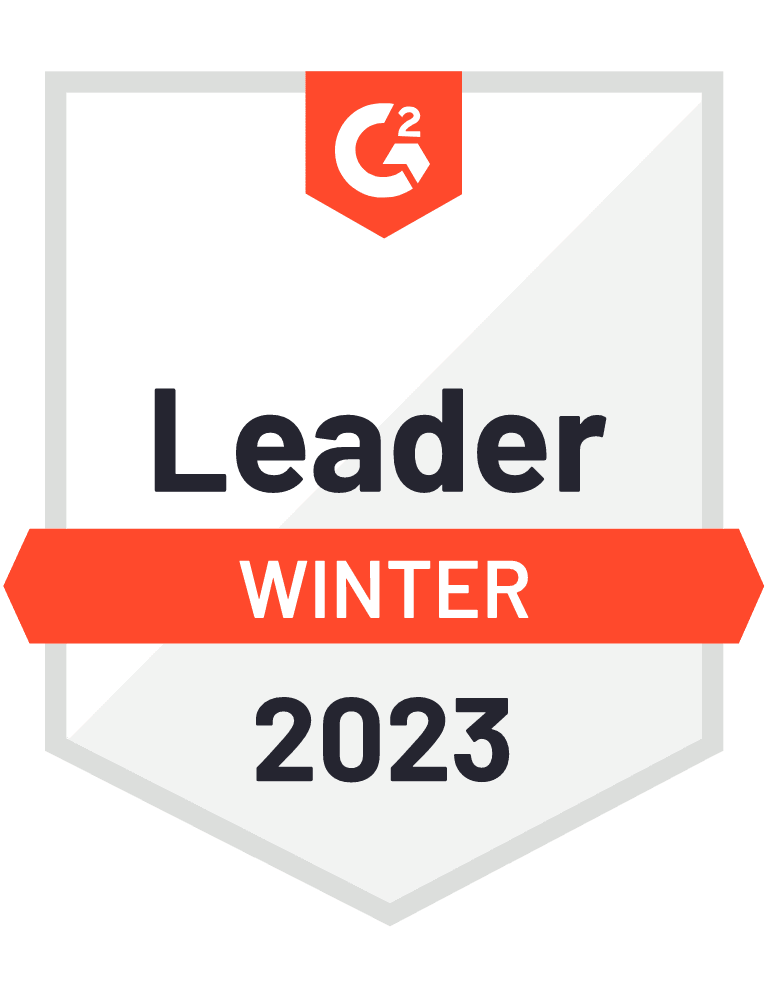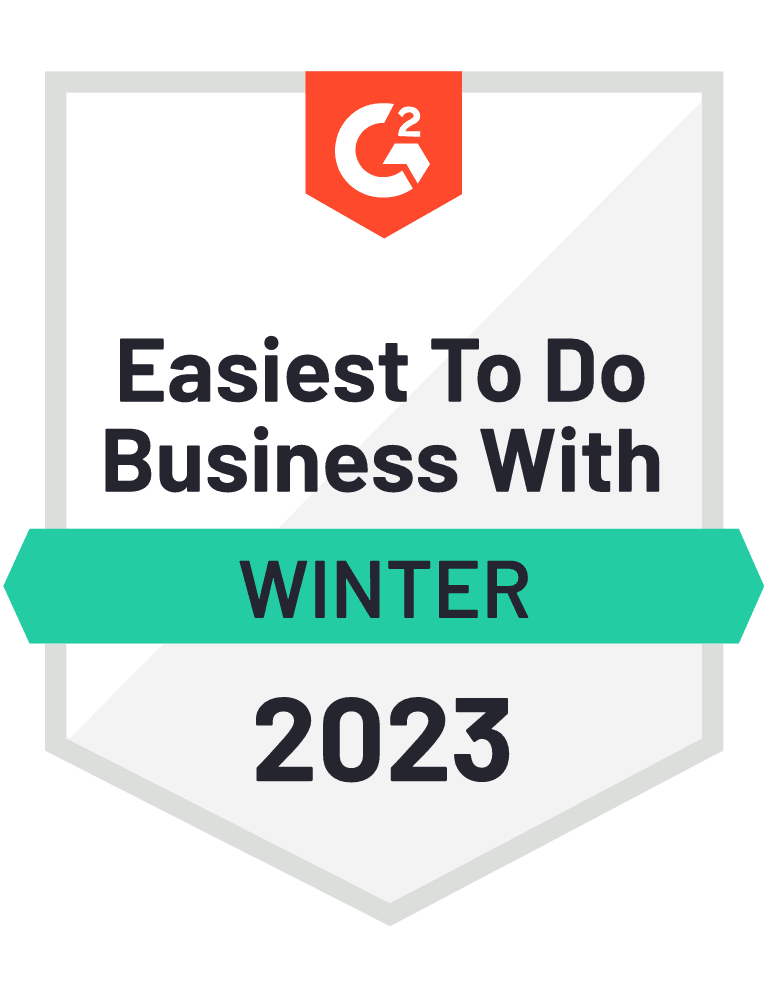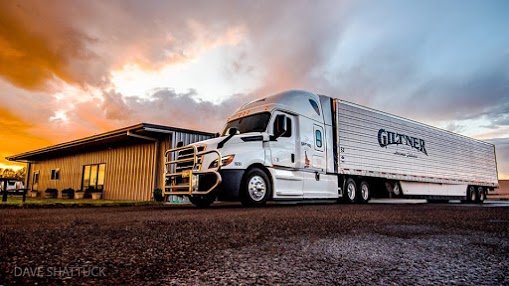 "We watched demos and talked to Aljex customers. The ease of implementation and web based product made it a small risk for us to try it out, and then we just fell in love with it."
Greg Paulson, CFO at Giltner Inc.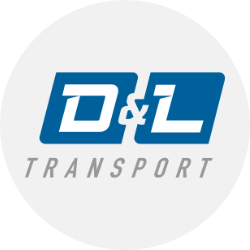 "I'm always evaluating other technology to see if there's something out there that's better. We always come back to Aljex. Quite frankly, our agents love the software."
Brian DeFrain
President
D&L Transport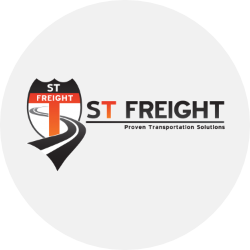 "I went with another system and the service was not in any way comparable to what I get with Aljex. Aljex is user friendly, easy to learn and provides the reports that you want."
Tony Abts
General Manager
ST Freight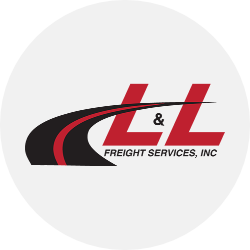 "Looking further into the future, we knew we had to have a system that would be able to handle all the steps of our growth plan and be around for a long time. We found it all in Aljex."
Brian Evans
President & CEO
L&L Freight Services
Schedule a Demo
Learn more about pricing, features, integrations, onboarding, and more.