Ste se kdaj vprašali kaj se zgodi potem, ko v spletni trgovini oddate naročilo za nek izdelek in za katerega vam prodajalec jamči, da bo pri vas v nekaj dneh? To vemo mi, saj že več kot 15 let spletnim trgovcem omogočamo, da hitro, sproti in učinkovito obdelajo vsa prejeta naročila in jih dostavijo svojim strankam.
pixi*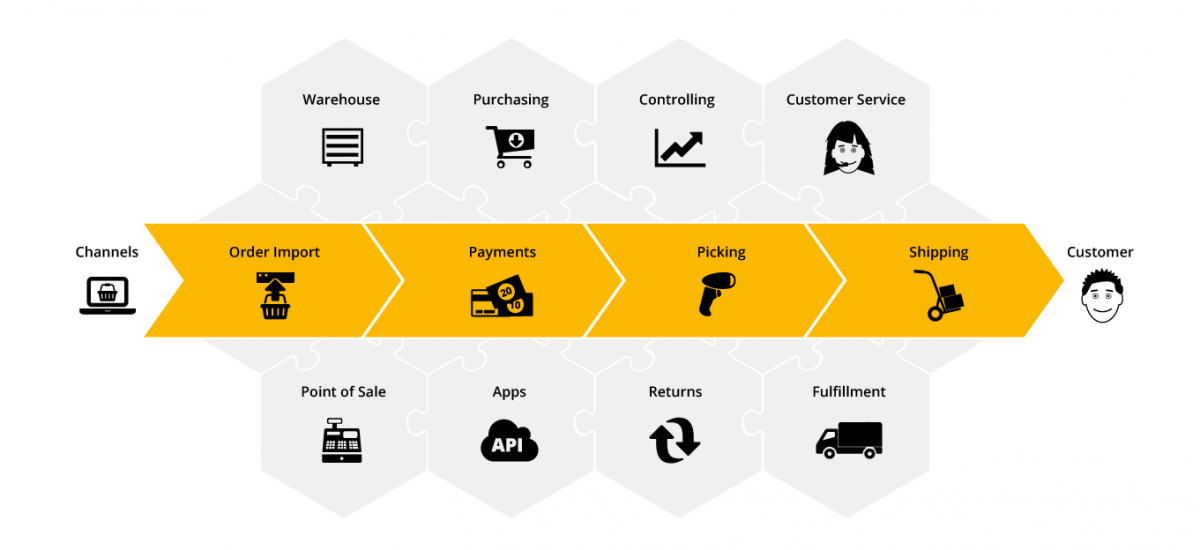 Sistem pixi* razvijamo že od leta 2001 in trenutno mu zaupa več kot 300 evropskih podjetij. Naše stranke imajo skupaj 1.500 spletnih trgovin in spletnih kanalov, na dan pošljejo od 30 do 10.000 paketov in letno ustvarijo od 200.000 EUR pa do 60 milijonov EUR prihodkov. Vse to našim strankam omogoča sistem pixi* ker skrbi za:
Inteligentno upravljanje zalog ter logističnih procesov
Avtomatizacijo uvoza naročil iz spletne trgovine, upravljanja plačil, zbiranja naročenih izdelkov iz zaloge in pošiljanja paketov
Učinkovito procesiranje vračil
Standardne povezave na najbolj uporabljene spletne trgovine
Fleksibilnost razvoja in implementacije novih funkcij
Hitri razvoj spletne prodaje ter neprestane spremembe na področju spletnih tehnologij, skrbijo, da je naše delo dinamično in zanimivo. Čutimo veliko odgovornost do naših strank, partnerjev ter nenazadnje spletnih kupcev, zato poleg razvoja novih funkcij, neprestano skrbimo za čim višjo raven kvalitete ter zanesljivosti sistema pixi.
Več o sistemu pixi* si oglejte na www.pixi.eu/en
Descartes
»Mislim, torej sem.« To so besede francoskega filozofa in naravoslovca Reneja Descartesa, katerega filozofija je temeljila na neizpodbitnosti in nedvoumnosti dokazov, pomembni pa so tudi njegovi dosežki in odkritja v matematiki, predvsem v geometriji, in fiziki.
Tudi mi, tako kot Rene Descartes, želimo s svojim znanjem in delom pustiti sled v življenju naših strank, naših partnerjev ter v okolju, v katerem živimo.
Celotna ekipa podjetja Descartes Labs se ukvarja z razvojem sistema pixi*, za marketing, prodajo ter uporabniško podporo pa skrbi matično podjetje v Nemčiji.
Smo del skupine Descartes Systems Group, ki je na področju logistične tehnologije vodilna v svetu. Descartes povezuje ljudi ter tehnologijo v največjo in najbolj povezano logistično skupnost na svetu, ki vaši organizaciji omogoča hitro znižanje stroškov, izboljšanje storitev in delovanje v skladu s carinskimi in transportnimi predpisi. Descartes ponuja rešitve in storitve za ponudnike transportnih in logističnih storitev ter za proizvajalce, trgovce na drobno, distributerje in ponudnike storitev.
Ekipa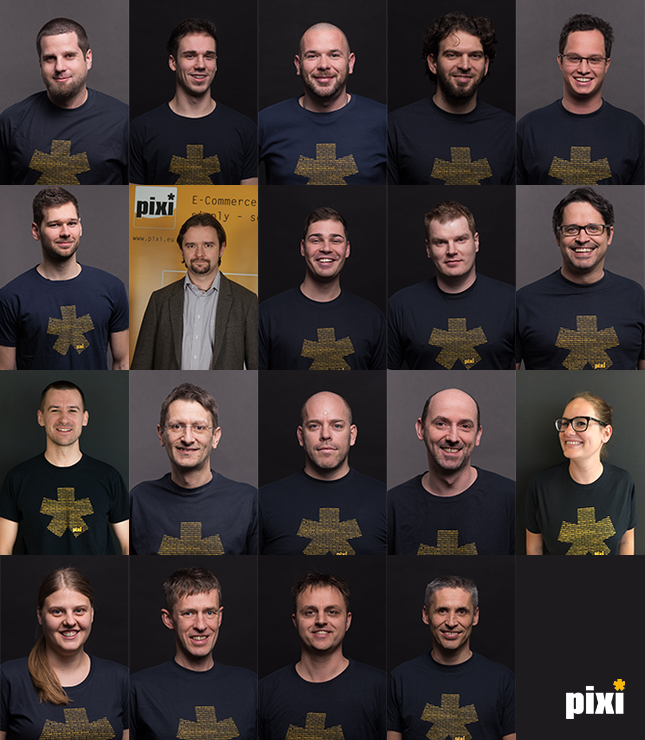 Iščemo nove člane naše ekipe in veseli bomo vseh, ki z nami delijo naslednje vrednote: agilnost, ekipni duh, želja po pridobivanju novih znanj, neprestano deljenje znanja, neprestane izboljšave, samoorganizacija in samoiniciativnost, odgovornost, zdravi in odprti odnosi, sodelovanje s strankami in partnerji, navdušenje nad novimi tehnologijami.
Če bi se nam rad pridružil, preveri naše trenutne zaposlitvene oglase: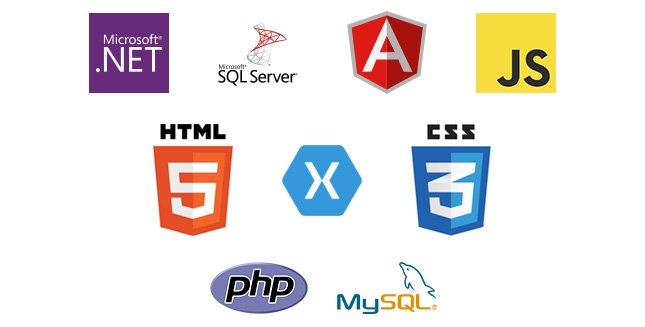 Delovno okolje
Mala terasa, spodaj Šenčur.
Descartes labs pisarna v Šenčurju, Slovenija from pixi* Software GmbH on Vimeo.
Open-space pisarna; dovolj prostora za ločene sestanke; moderna IT oprema za učinkovito delo, sodelovanje, komunikacijo; velika kuhinja in veliko kave; sadje vsak teden; žar na terasi; namizni nogomet za sprostitev;
Najlepši sončni vzhod in najboljši sodelavci.