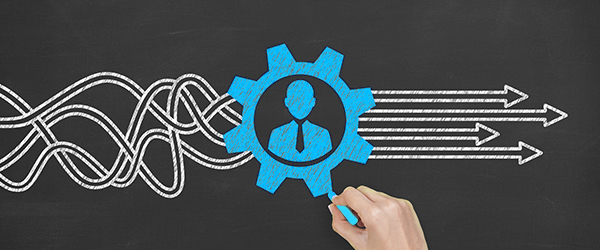 Creating Executive Alignment for Your TMS Initiative
The transportation landscape has changed dramatically in the last 5 years. It has transformed from a cost center to an integral part of the customer experience. The number of delivery channels is expanding. Customers are demanding higher service levels and real time visibility.
What steps can you take to help your company bring the biggest payback?
Join Descartes and AlixPartners for an educational, on-demand web seminar to learn how to:
Identify the biggest areas of payback in your transportation operation
Align your project with customers' needs and revenue growth
Create a business case for executive management
Assess the best technology for your company
Incorporate success from other Descartes customers