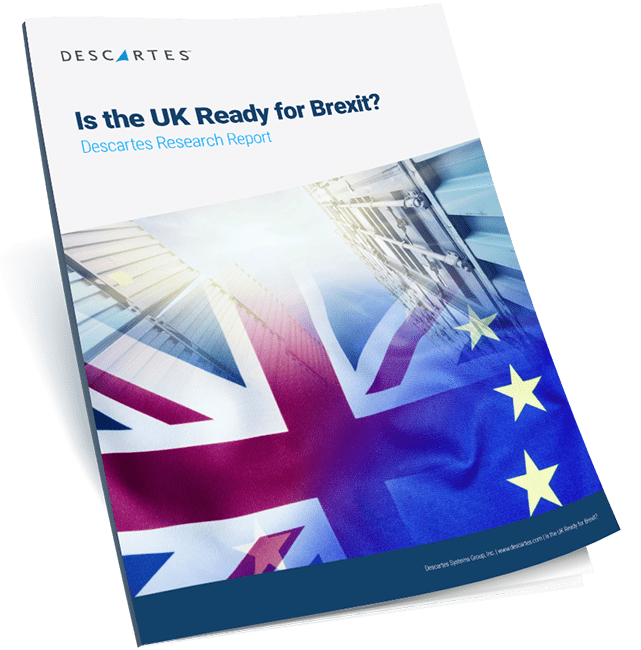 How prepared is UK Business for Brexit and customs complexity post the Brexit transition period 1 January 2021?
During July 2020, Descartes commissioned research to ascertain expectations the impact of Brexit and how prepared UK Business is for Brexit . The findings revealed:
Two thirds of businesses have had their Brexit preparations disrupted by COVID-19.
Less than a quarter (23%) have high confidence in their ability to cope with the extra administrative burden of Brexit.
Download our research whitepaper to get the full details and discover what you can do to be prepared for Brexit.
Complete the form for your copy of the Brexit Research Whitepaper.