Descartes Solutions - Logistics Technology Built for Netsuite

Over 750 NetSuite customers are using Descartes' integrated solutions for warehouse and transportation management, fleet routing, proof of delivery, ecommerce shipping and denied party screening.
Services such as warehouse & transportation management (WMS & TMS), fleet routing, denied party screening & proof of delivery tracking enhance a businesses ability to delight customers.
These solutions allow small to large NetSuite customers to reduce:
Warehousing & transportation costs
Streamline and digitize operations for faster, more agile customer service
Meet international regulatory requirements.


Descartes has all the tools you need for your fulfillment needs & provides a central point to create efficiencies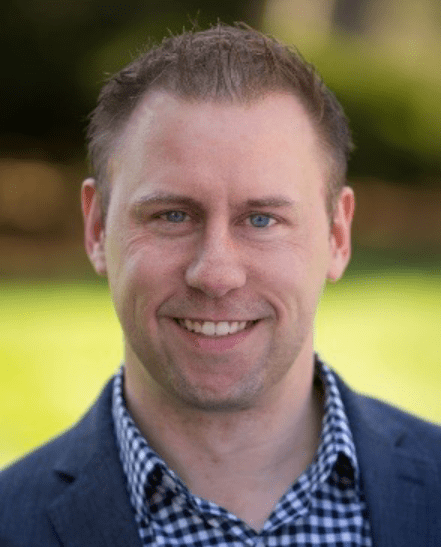 Book a Consultation with Dan
Dan Gackowski, NetSuite Solutions Sales 
"Descartes Mobile Warehouse works perfectly in the hands of the line workers. I can't stress this enough. When you lean on it, it stays firm—no data corruptions, no breakdowns. And when you watch the folks in receiving climbing all over the truck scanning items, Descartes Solutions doesn't get in the way; it facilitates the process and makes their job easier—which is what it's all about."

Rudy Bergstrom, Operations Consultant to The Tool Nut
Key Features - Built for NetSuite Customers
Improve receiving, picking, packing, shipping, and reverse logistics productivity

Shipping & Transportation Management

Seamlessly connect NetSuite to parcel and LTL and other carrier modes to reduce costs and improve fulfillment efficiency and accuracy.
Reduce Fleet Routing, Tracking & Proof of Delivery Errors
Optimize fleet performance, manage operations in real-time and electronically capture customer data
Reducing the risk of transacting with Sanctioned, Restricted & Denied Parties Worldwide