Reduce Risk and Protect Your Institution's Image and Reputation with Healthcare Exclusions Screening
Healthcare organizations are bound by a wide range of
compliance obligations, including exclusion screening.
To mitigate the risk of costly monetary fines and reputational damage associated with non-compliance, health and pharmaceutical companies need to screen for excluded parties and stop themselves from working with these banned entities. Lists that need to be screened against include those published by the Office of the Inspector General (OIG), General Services Administration (GSA), the Office of Foreign Assets Control (OFAC), Drug Enforcement Administration (DEA), Medicaid, and more.
---
---
Complying with Healthcare Exclusions and Sanctioned Party Screening Regulations
---
Download Our Whitepaper
Protect Your Institution's Image and Reputation
When it comes to following these rules and regulations, it's important to understand that the healthcare industry is no exception.
---
Excluded Party Screening Solutions That Mitigate Risk and Increase Efficiency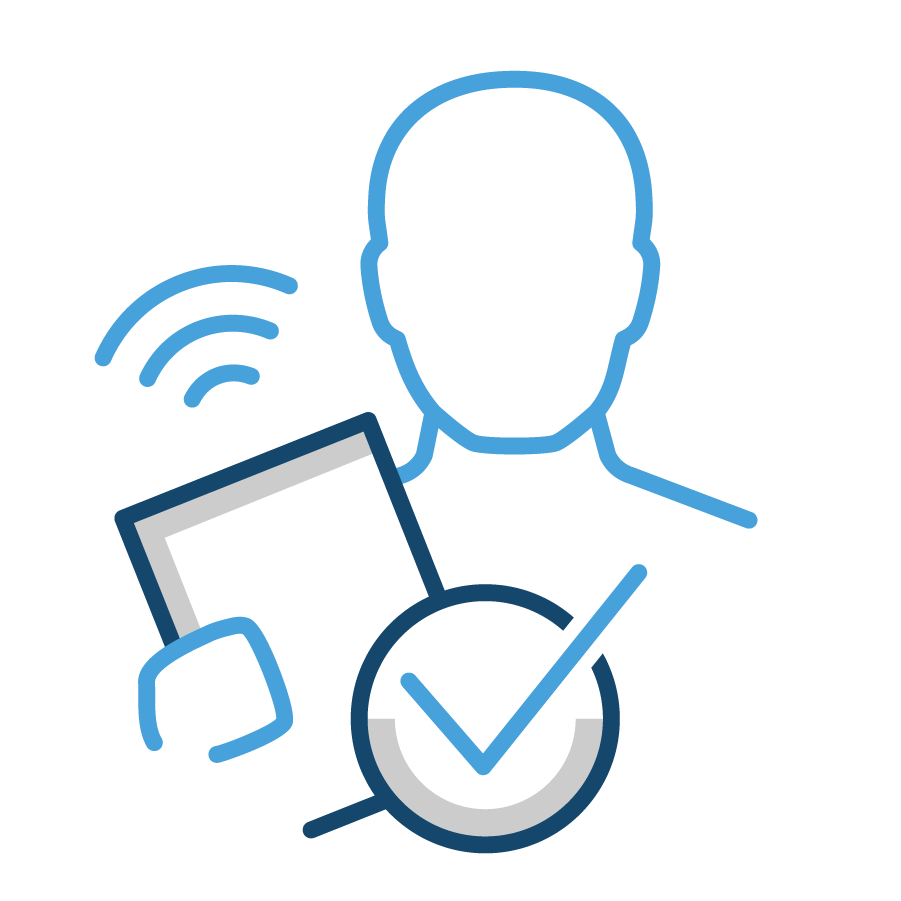 Easy-to-Use
Screen anywhere and anytime, and receive accurate and easy-to-interpret results.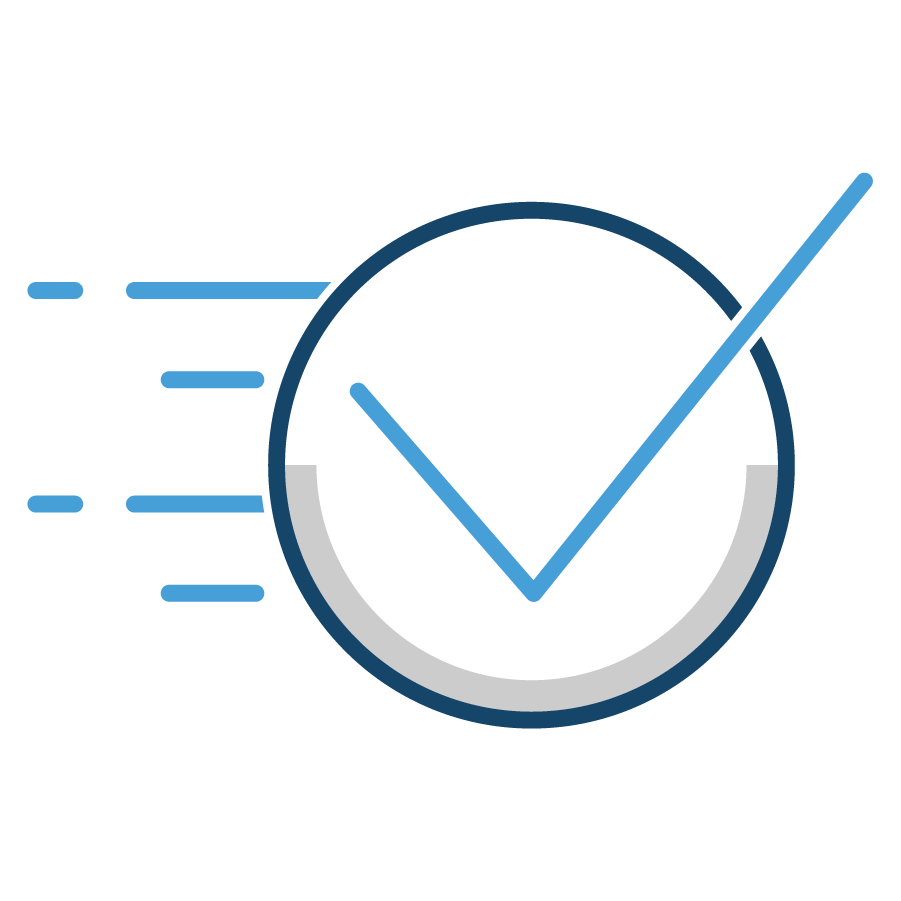 Fast and Cost-Effective
Quickly assess risk, regardless of how many individuals or entities need to be screened.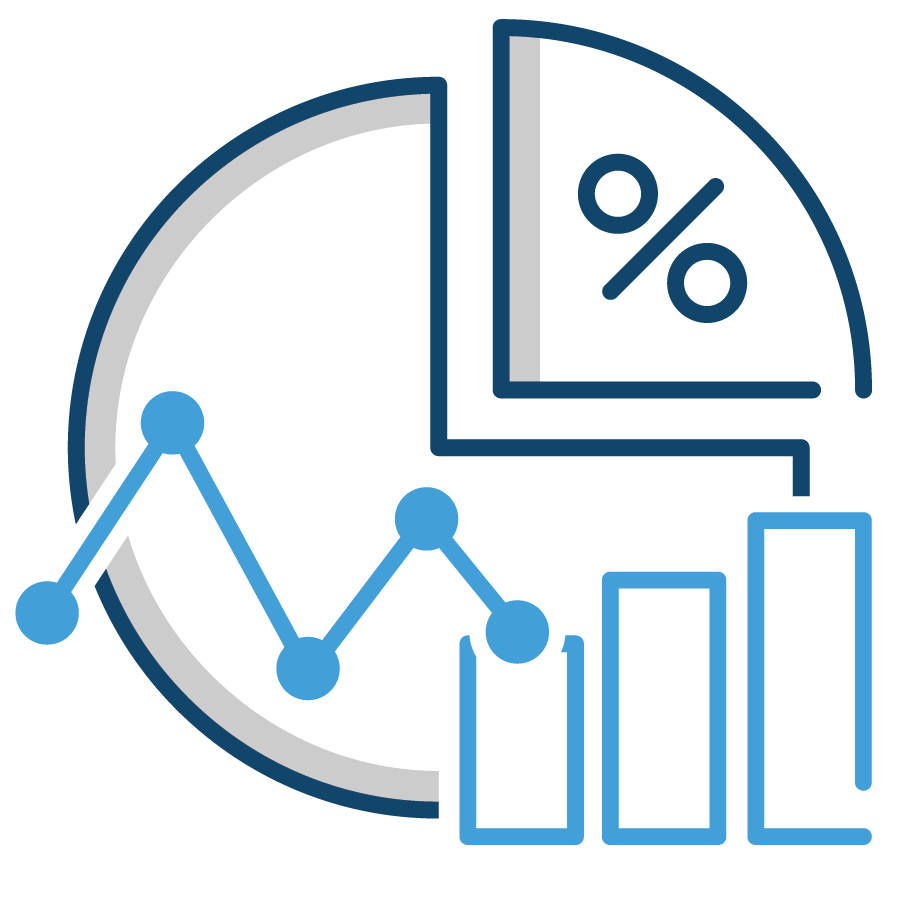 Highly-Efficient
Consistent and reliable screening, regardless the number of transactions.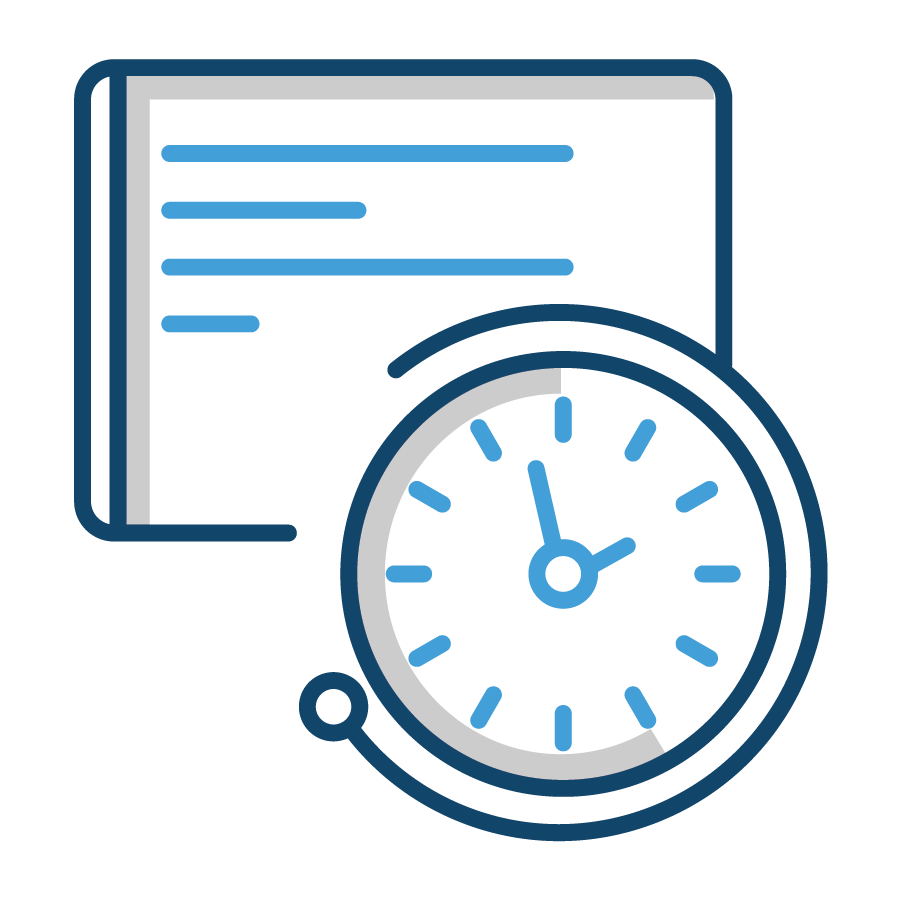 Seamless Updates
Works behind the scenes to help you be compliant today and stay compliant tomorrow.