Route Planning & Optimization Software for Fleet Management
Now's the time to re-evaluate your fleet management strategies, processes and technology
Increase your fleet productivity with our advanced route planning and optimization software.
Strategic Route
Modeling
Address demand swings with a delivery network reroute to increase capacity and reduce costs
Dynamic Appointment Scheduling
Minimize costs, increase profitability & differentiate the customer experience with online scheduling
Dynamic Route
Planning
Build delivery plans in real time to optimize efficiencies & maintain overall customer service
Real-time Dispatch
& Tracking
Empower dispatchers to modify routes & manage drivers using real-time GPS & mobile communication
Order
Notification
Automatically notify customers of scheduled or adjusted delivery times via e-mail, web, SMS or phone
Mobile
Apps
Enable drivers to better execute routes, no-contact deliveries and proof of delivery (POD)
Performance
Management
Monitor vehicle diagnostics to reduce maintenance costs and improve driver safety & behavior
ELDs &
Telematics
Capture operating data to improve efficiency and comply with hours of service & other regulations
Descartes offers a comprehensive portfolio of integrated route planning, execution, mobile & performance monitoring solutions. Our innovative technology will help your operations:
• Increase sales & become more agile
• Differentiate your distribution services
• Improve driver safety and productivity
• Reduce vehicle costs
• Shorten the order to cash cycle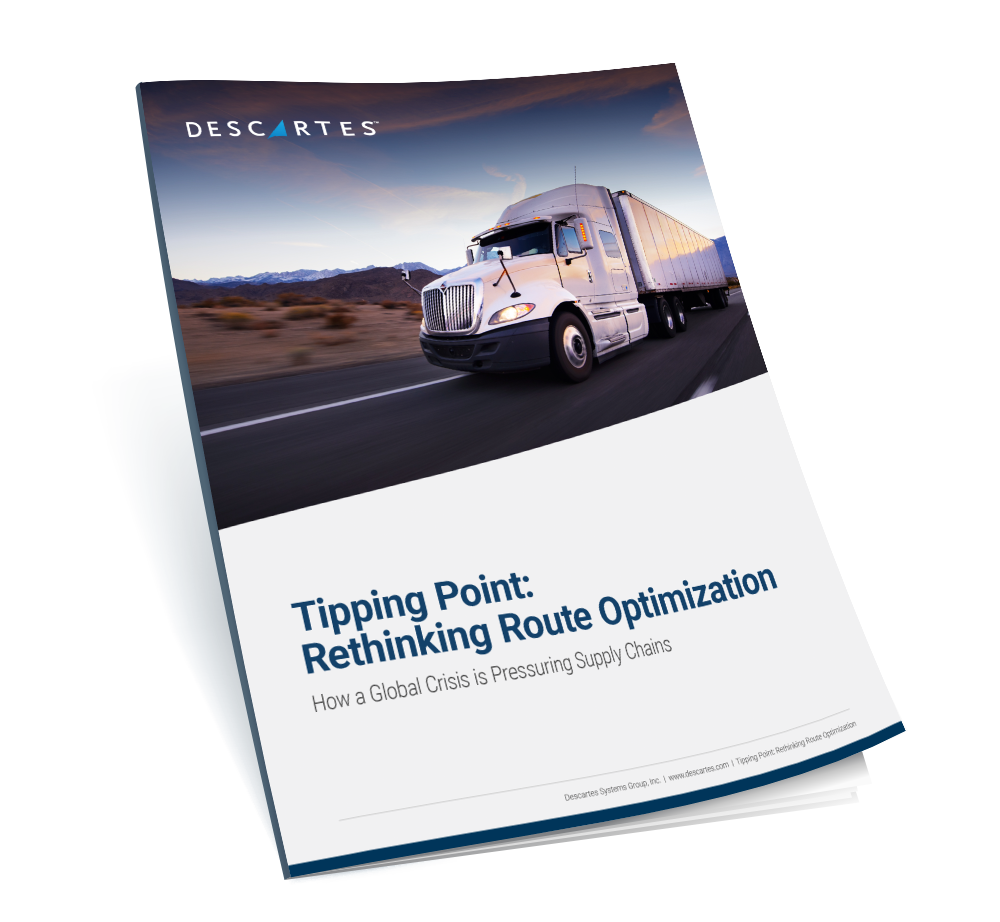 Rethinking Route Optimization
---
Route planning and optimization software has changed dramatically over the years and selecting the right solution is critical for transformation and success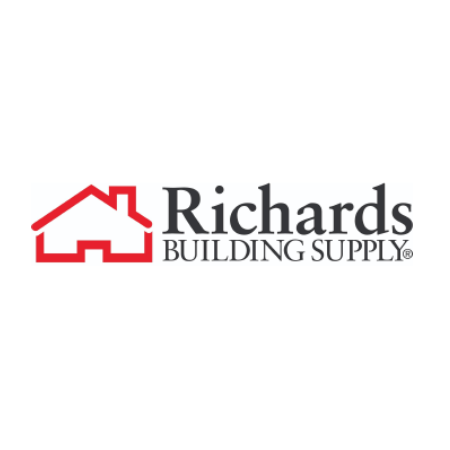 "With Descartes' solution, we now have real-time visibility into deliveries as they are made—and proof of delivery when customers receive their orders. We're in a much stronger position to drive realistic and reliable delivery schedules, increase the number of deliveries we can make each day, and ensure tight windows."
Nicholas Chesna
Fleet Assistant Manager
Richards Building Supply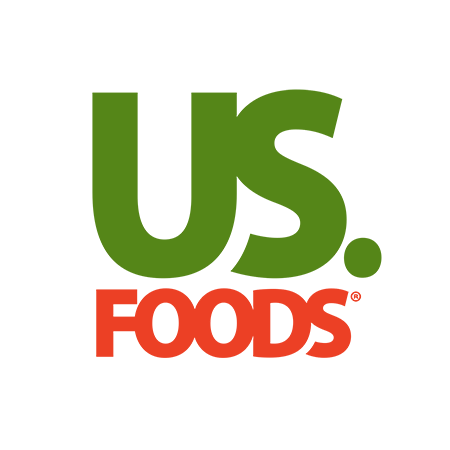 "U.S. Foods is always looking for innovation. Descartes helped
us make our customers' lives easier by increasing efficiency in our operations—even in accounting! Their team not only helped us understand our needs for the
routing system, but they also helped us understand our business process needs."
Federico Masais
Sr. Director, IT Supply Chain Systems
U.S. Foods
"Descartes provided a routing solution that supported the flexibility we required and would allow for ad-hoc, unplanned stops to handle urgent calls for same-day deliveries. The key was to ensure the smooth flow of information back and forth between the two systems, and out to drivers on the road."
Steve Ferro
IT Director, Application Development
Ferrellgas
Schedule a Demo
Learn more about pricing, features, integrations, onboarding, and more.