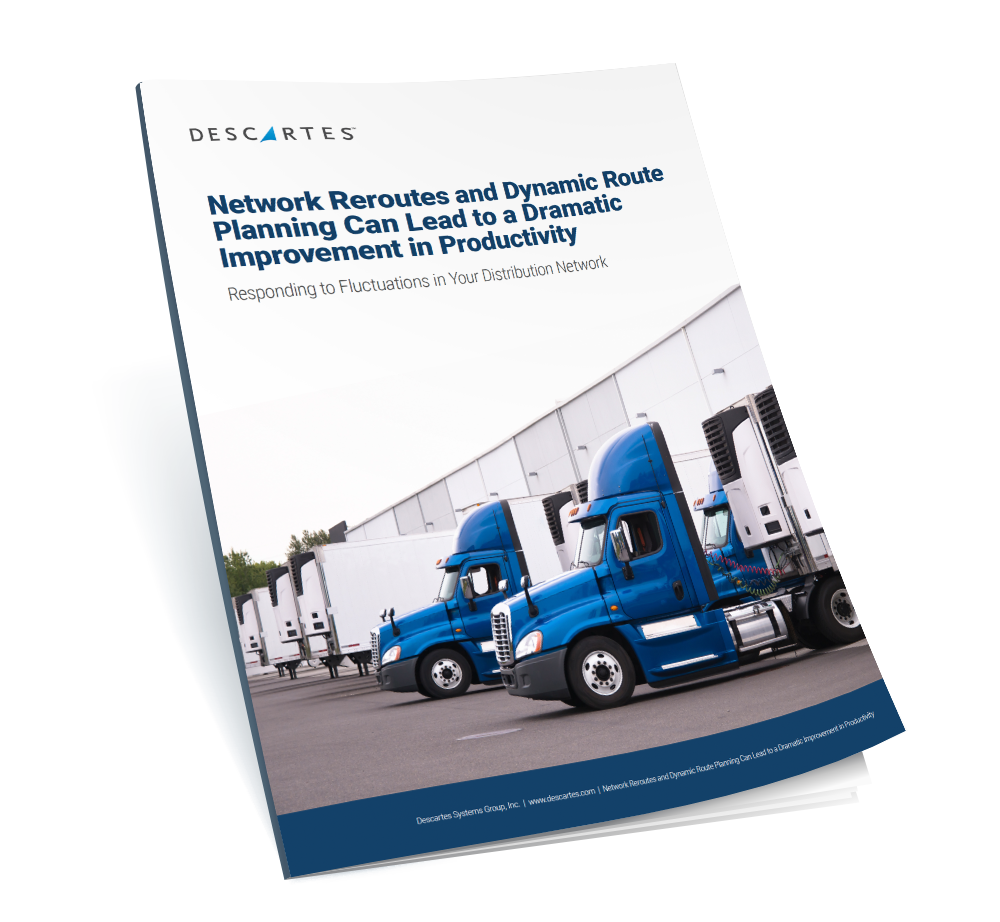 As business continues to stabilize in the new normal, distribution-oriented companies find themselves in one of the following situations: volumes are up but costs have risen faster - or, volumes are down considerably, and they don't appear to be coming back any time soon. In both cases, the distributors need to right-size their operations to drive down costs and dramatically improve productivity.
Now is the time for distribution companies to look hard at their current fleet strategies, tactics and use of technology to make a step change in operational performance. Fleet operators need to take the lead to show the value that network reroutes and dynamic route planning software can bring to the bottom line.
Complete the form for your complimentary download!