Register to Watch the On-demand Web Seminar to Enable Compliance
Initial compliance dates for Canadian eManifest for Forwarders begin on November 1st, 2020. With long-anticipated deadlines looming, forwarders and NVOCCs still have questions on compliance that they need answered now. Join us as we explain in an easy-to-understand format what is required, when, and how to ensure you are in compliance when full penalties apply. 
Featuring Industry Thought Leaders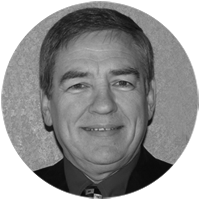 With a 30+ year career in customs, Oryst is one of the premiere industry thought leaders in the field of Canadian regulatory compliance. Oryst has been featured in a broad range of industry publications and events and has a pulse of industry regulations and the technology needed to comply. Oryst is a member of various CBSA and trade industry committees, including the CARM working group.
Oryst Dydnsky, Principal Consultant, DAP International Consulting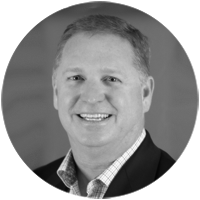 Scott is a Global Vice President for Descartes' Logistics Service Provider (LSP) customers and also acts as the global strategic account manager for many international accounts. Scott has worked with the Descartes GLN solution suite for over 25 years and his experience in technology and logistics has added value in the development and deployment of new Descartes services and solutions.  
Scott Sangster, Vice President, Descartes Systems Group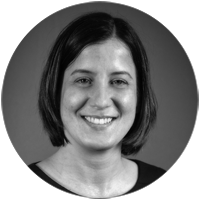 Anabela brings over 15 years of experience providing applications to the logistics industry and translating customer business requirements into workable software solutions. She is responsible for key account management in the rapidly evolving broker and forwarder space and a Certified Customs Specialist. 
Anabela Bekic, Customs Specialist, Descartes Systems Group 
Complete the form to view recording: