On-Demand Web Seminar
ICS2: Countdown to Compliance
---
Register to Watch the Recorded Event
Due to the high level of interest in the ICS2 regulation, Descartes is pleased to offer an informative on-demand web seminar, "ICS: Countdown to Compliance"
Freight forwarders and carriers know that ICS2 will be required on 1 March 2023. However, many still have questions about ICS2 and how the regulation will impact operations. The interactive session features a general informative overview of the regulation, full industry questions and answers, and explains how to comply.
Topics and Questions Featured During the Web Seminar
Read the Answers to the Questions Asked During the Event
We received a large number of questions about ICS2 and would like the opportunity to share the answers with you. Click the button below to download the Q&A document.
Gain Insight from Our Industry Thought Leaders
Martin Meacock
Vice President, Product Management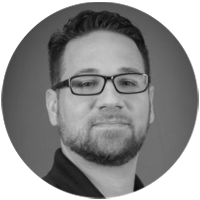 Glenn Palanacki
Vice President, Industry Strategy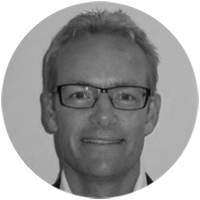 Jan Markill
Account Executive, Global Sales
Register to Watch the On-Demand Web Seminar
---