Freight Forwarders & Customs Brokers:
Give Your Customers What They Expect: On-demand Booking
Learn Why Forwarders and Brokers Trust Descartes to Accelerate Their Digital Transformation
Digitization is key for freight forwarders and customs brokers to effectively compete.
Descartes can help you digitize by:
• Providing a branded portal for customer bookings
• Managing rates and pinpointing capacity
• Automating repetitive tasks
• Integrating with trading partners
• Freeing time to do what you do best: Moving freight!
Here Are Just Some of the Capabilities Descartes Can Offer You
Self-service Bookings
Enable customers to book their own shipments in a branded portal
Competitive Rates
Allow clients to secure the best rates for services provided
Automation
Move away from legacy labor-intensive tasks to free resources
Tracking
Offer advanced visibility to shipments during transit
Integration
Use API and EDI to connect to back-office systems
Minimum Sell Rates
Ensure that services provided exceed desired margins
Dashboards
Allow customers to view and share shipment information online
Analytics
Gain deeper insight into operational performance and opportunities
Learn Why Our Customers Chose Us in Their Own Words
"The addition of Descartes to our digital capabilities allows our clients to instantly obtain quotes for and book shipments with Toll at the click of the mouse. We are excited to be collaborating on this digital solution as part of our commitment to investing in best-in-class systems to simplify and enhance our customer experience."
Thomas Knudsen
President
Toll Global Forwarding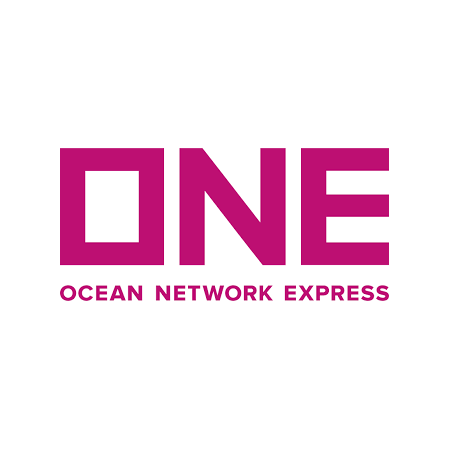 "With the launch of our new digital platform ONE Quote, powered by Descartes, customers can now receive an instant quote for export shipments and place bookings anytime, anywhere. It's a one stop service that completely automates traditional manual tasks."
Hiroki Tsujii
Managing Director
Marketing & Commercial
ONE