Het breedste scala aan oplossingen voor douaneafhandeling en regelgeving
---
Stroomlijn internationale handel door gedegen voorbereiding, opslag en zichtbaarheid voor vrachtbeveiligingsfirma's, douane en andere regelgevende instanties
Uitgebreide domeinexpertise in de naleving van de regelgeving
---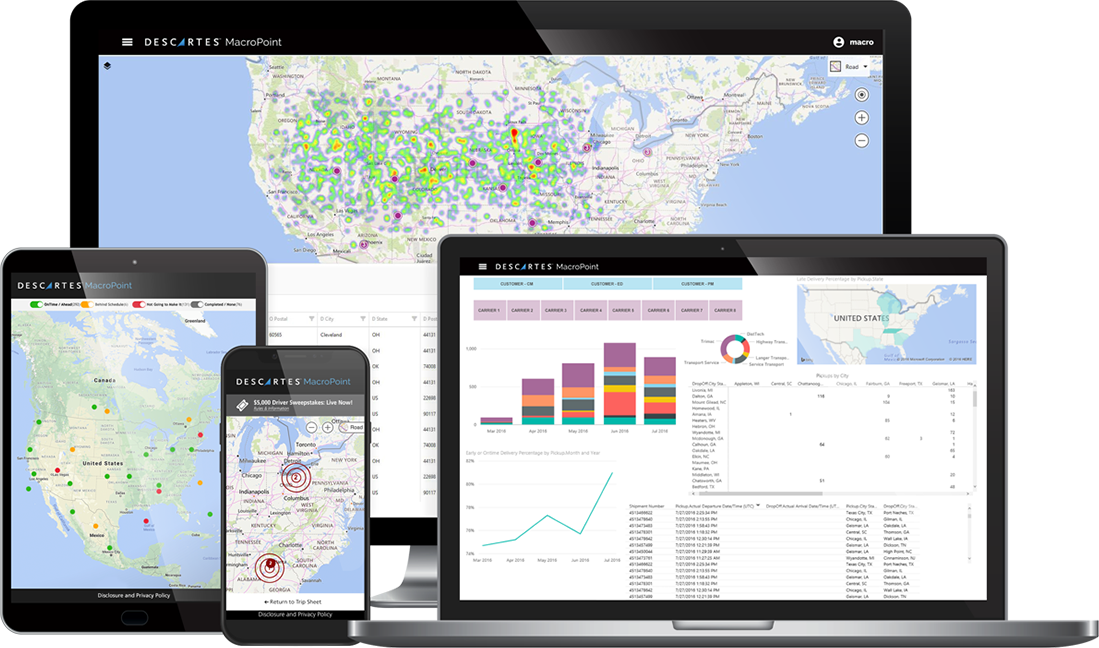 Het aangifteplatform van Descartes om aan regelgeving te voldoen is gebaseerd op jarenlange samenwerking met zowel regelgevende instanties als commerciële ondernemingen.
Feiten
---
>100m
inklaringen per jaar
360°
controle over compliance
operaties
>700M
partijen gescreend
per jaar
"With Descartes' cloud-based e-Customs solution, shipments can be cleared remotely during evenings, weekends, and bank holidays. This saves time and is most efficient for our operations team, resulting in cost savings that can be passed on directly to our customers "
- John O'Brien, Consultant, InterPost
"We've worked closely with HMRC and our customers to meet current requirements and will be introducing new features to facilitate additional CDS import and exports functionality in future releases. "
- Martin Meacok, Director of eCustoms Product Management, Descartes System Group
Hoe gebruik te maken van de douanesoftware?
---
Klantencase - Argos
---
De hoofdactiviteit van Argos is het inkopen van brandstoffen op de wereldmarkt. Zij importeren deze brandstoffen en mengen ze tot nieuwe producten en brengen ze naar diverse locaties binnen Europa. Voor hun douaneactiviteiten gebruiken zij de software van Descartes.