Introducing Customer Engagement
Explore tools to transform customer experience and streamline operations.
Delivery Customer Experience Opportunities  
The latest survey with Indago on digital customer engagement in delivery.
Transform Your Customer Experience While Lowering Operational Costs
---
Improve the last mile customer experience and drive operational efficiencies with real-time customer engagement technology that offers transparency and control.
Automated customer notifications with a branded web-based customer portal, real-time ETA tracking, chat options, and feedback.
Digital self-service appointment confirmation, rescheduling, and cancellation through the customer portal.
Streamlined in-store or curbside options for order collection through the customer portal and store app.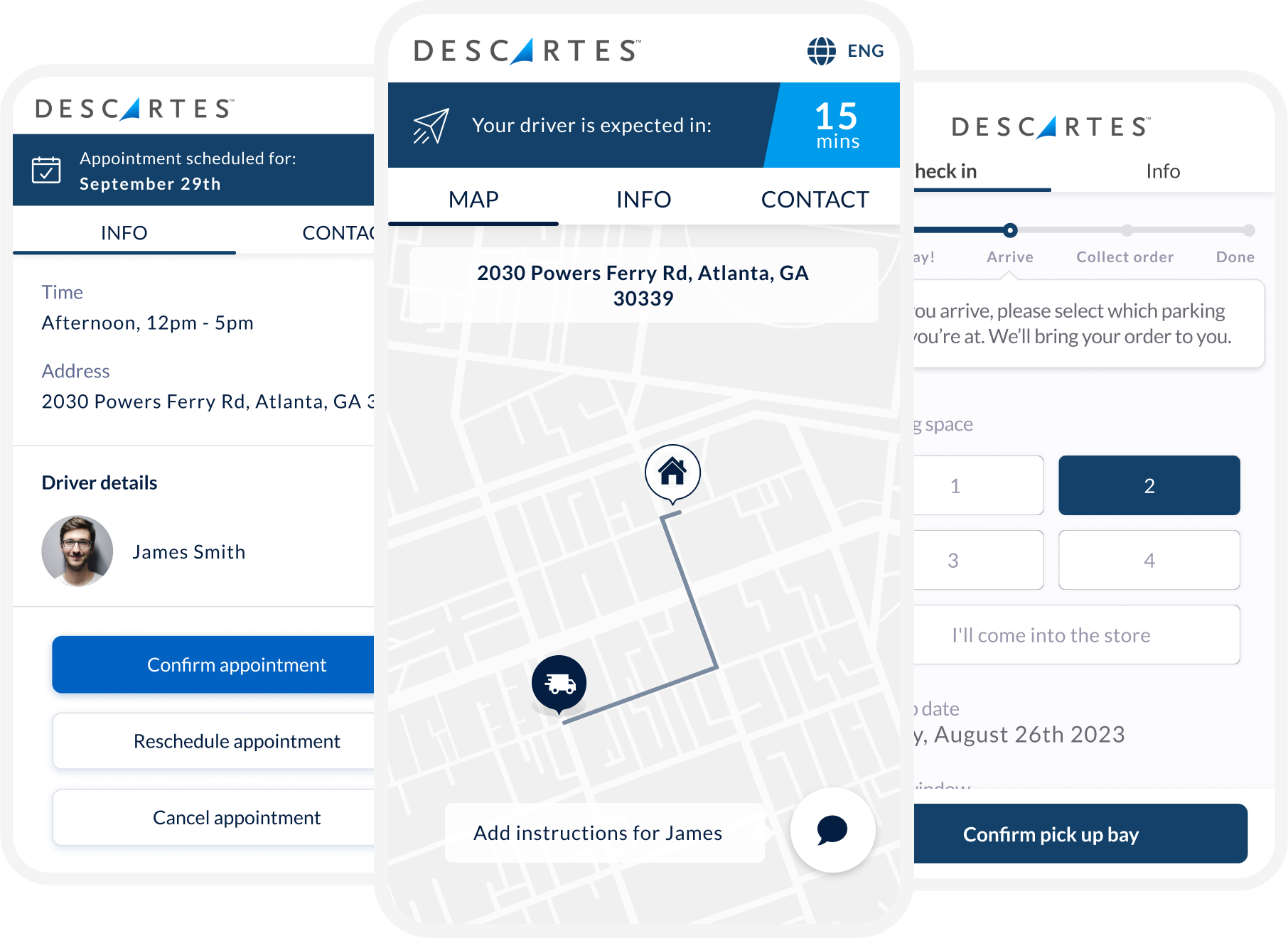 Achieve 15pt Average Improvement in Customer Satisfaction Scores
---
Customer expectations have been reshaped by e-commerce giants, food delivery, and ride-hailing apps, making customer engagement a critical piece of your business strategy. When customers aren't in the loop, there's a significant impact across your organization. Descartes can help. We empower customers to receive goods and services on their terms. 
Take advantage of our proven expertise in real-time customer engagement to see the following benefits: 
Reduced no-access rates and failed appointments. 
Increased customer retention and customer satisfaction. 
Decreased inbound call volumes for order status and ETAs.  
Actionable and timely customer feedback.  
Streamlined click & collect options for order collection.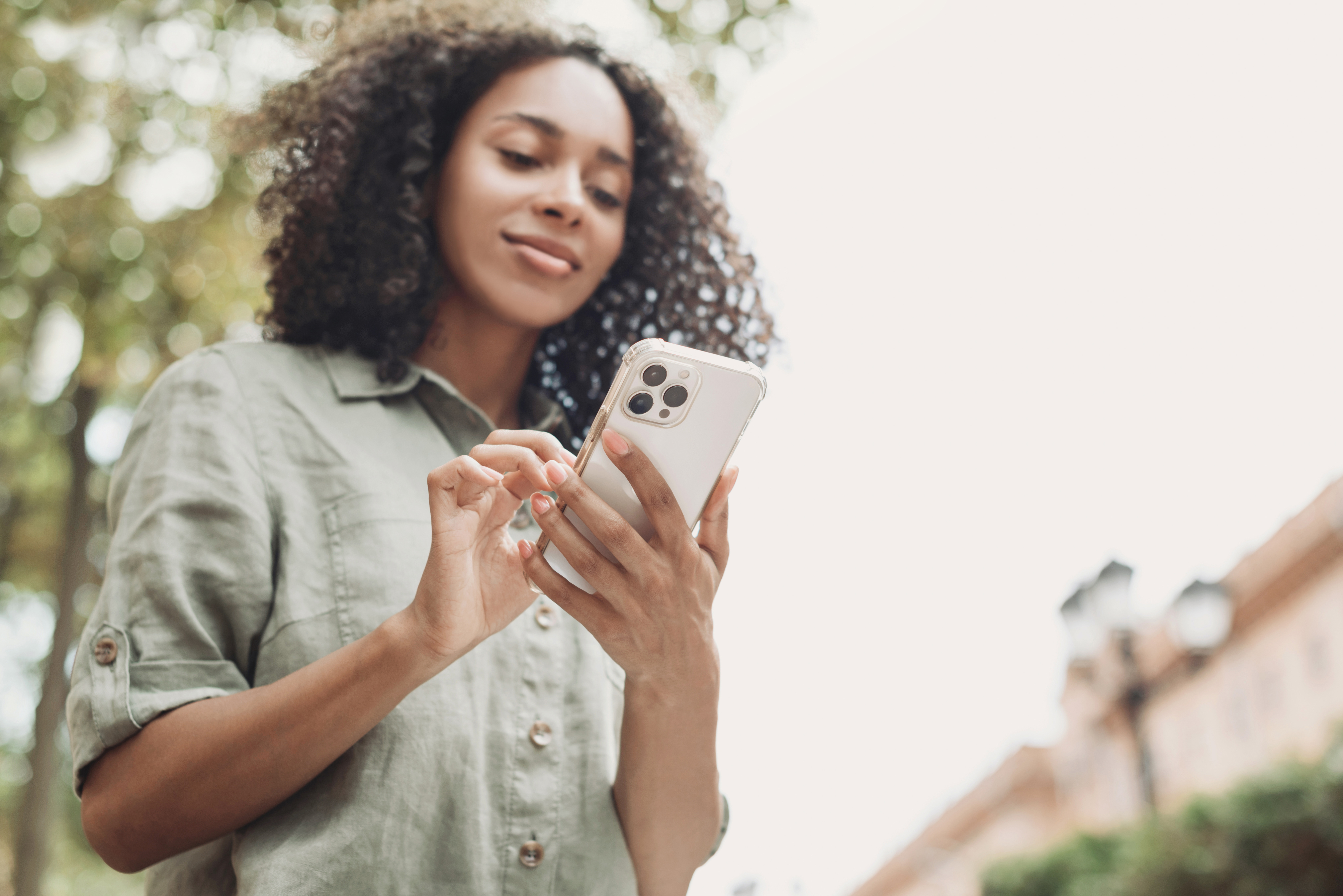 — Andrew Rysdale, Assistant Director of Property at Fairhive Homes 
---
"If you're looking to improve the customer experience, there's no reason not to use Descartes. We chose the platform to improve the customer experience and saw additional benefits such as a reduction in missed appointments and increased response to feedback."
Fleet Resource Center
Expand Your Routing, Mobile & Telematics Knowledge
Looking to meet with a solution expert?