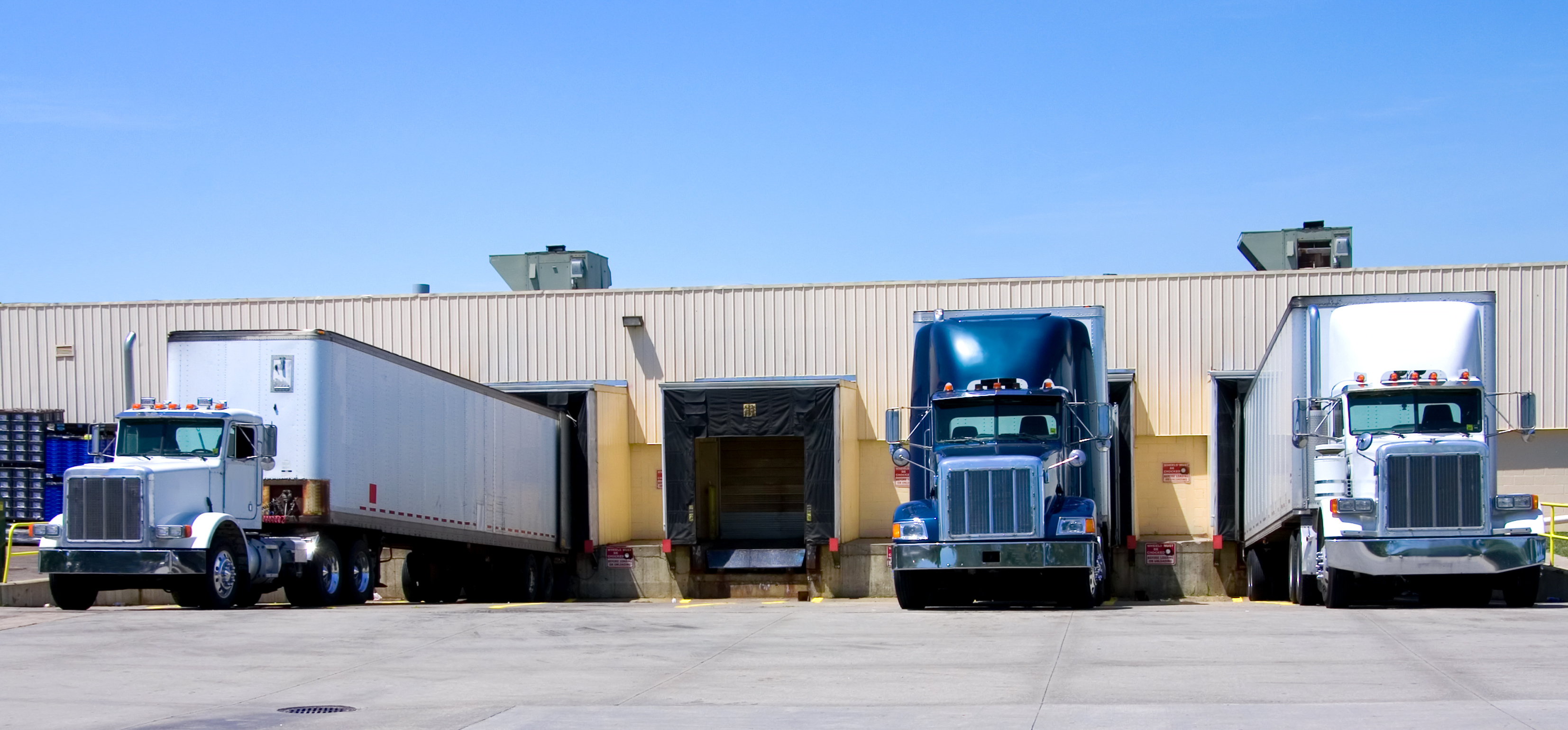 Improve Supply Chain Bottlenecks with Yard Management Software
Many companies are automating transportation processes that have traditionally been handled manually in an effort to streamline the supply chain by identifying bottlenecks and improving efficiencies.
Automated yard management software will help operators more effectively manage the movement of trailers and the associated inventory.
Yard Management Shortfalls & Challenges
Managing trailers in a yard using manual processes can pose significant challenges:
Complete, accurate and up-to-date information isn't available; there are no real-time system updates or reports and filling out multiple spreadsheets can be overwhelming
It's difficult to know what's coming in or to track what has happened in the yard due to no visibility; that puts you in a reactive mode, constantly addressing the latest emergency
Trailers are often lost, requiring you to waste time searching for products
The yard is congested because there are no structured parking rules
Charges are routinely incurred for trailer and driver detention, and for late outbound loads
Yard inefficiencies lead to increased costs, including paying overtime for dock workers
Tracking of seals is time-consuming and often inaccurate
If you are experiencing any of these situations, your company could definitely benefit from implementing yard management software to reduce costs and increase productivity.
Four Areas Yard Management Software Can Benefit
Here are four ways that yard management software can impact your bottom line and improve the overall flow of goods:
Improved Inventory Management: Real-time visibility into trailer content and locations within the yard enable you to quickly identify and access stock on hand. This can lower costs by reducing inventory requirements.
Enhanced Planning and Tracking: Yard coordinators can prioritize and track trailer positions, arrivals and departures across distributed or centralized yards. The ability to assign parking and quickly locate trailers in the yard increases efficiency in operations. Workers don't waste time hunting for trailers, or parking trailers in the wrong location.
Increased Security and Loss Prevention: Solutions automatically record all trailer movements, inspections and security seal changes to maintain a valid audit trail for loss prevention and security.  It's easier to prioritize trailers for unloading according to contents, trailer age (by hours or days), carrier, or a driver's current hours of service.
Quicker Access to Information: Automating yard solutions boosts productivity by eliminating paperwork and making it easier to share information. For example, Descartes Yard Management™ offers an interface for touch-screen tablets that can be used in-cab, while walking through the premises, or in the guard shack to identify and validate loads that arrive and leave the yard. The devices are built for low Internet connectivity to ensure content is never lost even when an online connection is not available.
Enterprise yard solutions that provide insight into the movement and location of trailers across all yards are integral to tackling more challenging logistics issues such as integrating fleet and for-hire transportation operations.