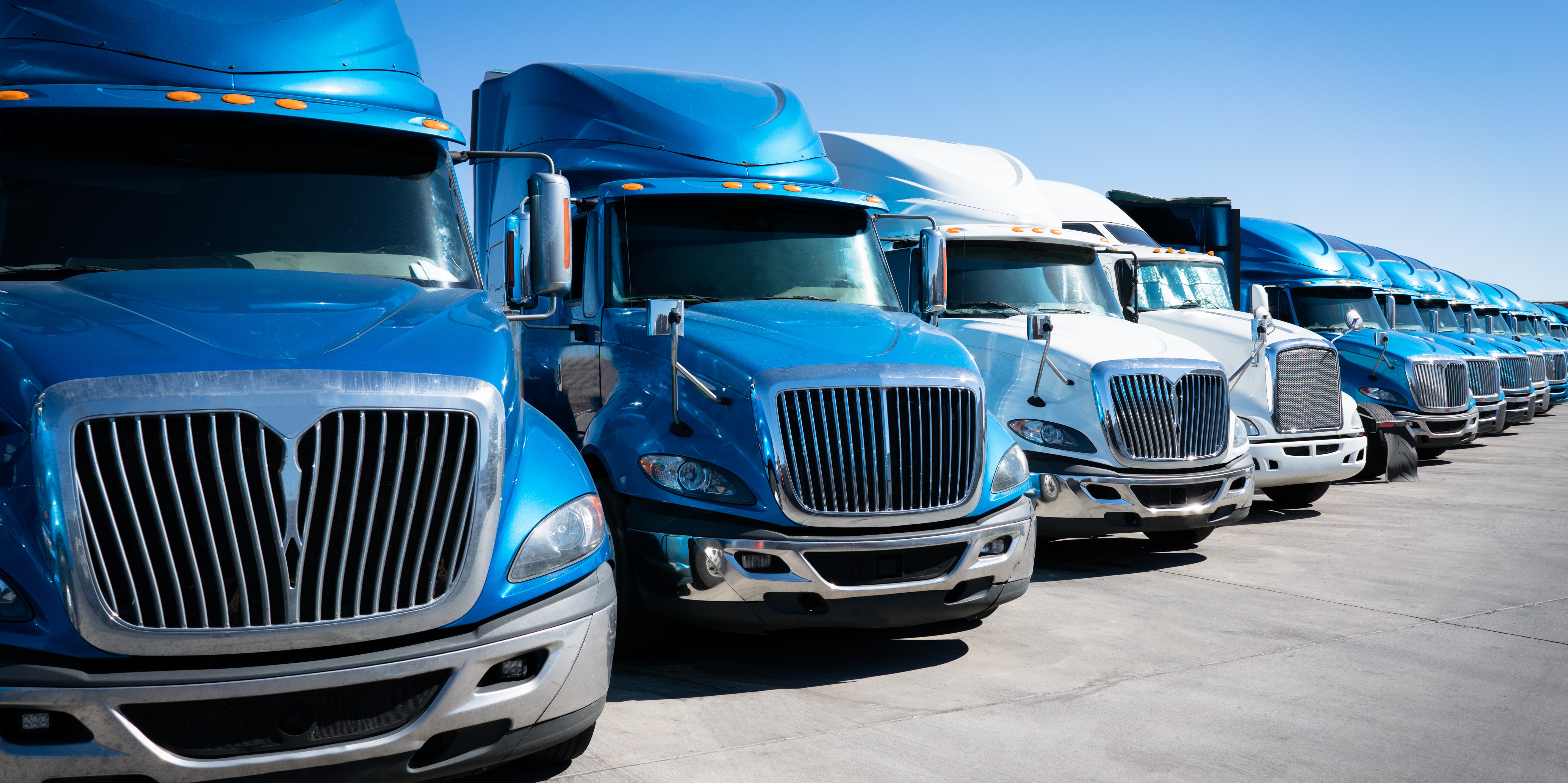 How Can Carrier Compliance Software Enable Your Organization to Manage Carrier Performance?
Outdated and Time Consuming Processes
It seems unfathomable that, for decades, shippers and 3PLs used manual processes and purely the knowledge within their organization to manage their carrier relationships.
Fortunately, today's transportation management systems automate this herculean effort, centralizing all the facets of carrier management often on one graphical screen. There, users can enter and maintain routes, discounts, contacts, contracts, insurance information, and rate and route comparisons.
What Is Carrier Compliance Software?
Carrier compliance software (also known as carrier management) allows users to manage carrier performance and benchmark it against pledged commitments.
Measuring delivery performance can be complicated; relying on the carriers can be misleading as they frequently tailor their reporting to fit in with their service-level agreements. Using the software, each shipment is tracked and monitored against the actual delivery commitment, and reports are printed to verify the performance.
Carrier management software scrutinizes the transportation marketplace from the perspective of a user's unique shipping profile to optimize the user's solutions. It manages the full shipment life cycle from order management, carrier selection, and tracing through financial settlement and performance reporting.
A Necessity For 2023 & Beyond
Carrier management software has taken on increased relevance since the economic downturn, as businesses endeavored to build faster responsiveness into their supply chains to adjust to rapid and unexpected changes in supply and demand.
Even as the economy improves and freight traffic recovers, the mantra is to remain nimble while keeping down costs.
A robust carrier management program supports the seamless integration of transportation and warehousing operations, resulting in a concept known as the "perfect load," which maximizes transportation and warehouse efficiency to improve a user's financial results.
Perhaps most important, a strong carrier management software platform must strike a balance by supporting the shipper and 3PL, while improving the business outcomes for the carriers.
The results are optimized when both sides extract gains.