UK Customs:
External Temporary Storage Facilities FAQ
---
What is an External Temporary Storage Facilities (ETSF)?
An ETSF is an external temporary storage facility. ETSF's are often located further inland away from the port or frontier. RoRo (Roll-on Roll-off) traffic can exit the port quickly and the customs declarations can be conducted at the ETSF avoiding unnecessary delays.
Why would operators choose to use an ETSF?
Many operators are choosing to move clearances away from the border to their own inland facilities – an ETSF (external temporary storage facility). The approval process for these sites requires an Inventory System to be in place. The Pentant ETSF system is uniquely truck-based, and a good fit for these operators.
What is an Inventory site?
An Inventory site can be:
• A port
• An airport
• Inland Clearance Sites + ETSF  (External Temporary Storage Facility)
HMRC are making it a requirement for all frontier sites to choose an operating model for goods cleared through their site. Those who operate Temporary Storage would require a CSP Inventory System.
What is the customs process for Temporary Storage or Inventory Linked Sites?
The process for inventory linked sites, be they ports, airports, clearance sites, or temporary storage sites, is essentially the same, and involves the following three steps:
1. An Inventory Record is created (in the case of the Pentant system, an ACA) by either the Shed Operator or the Agent (dependent on module) and pre-lodgement for each expected consignment, using the CSP inventory systems. This can be done manually or via software.

2. The Shed Operator arrives the consignment (at a vehicle – vessel, plane, or truck - level) on the inventory system. The inventory system arrives every entry associated on CHIEF/CDS. Pre-lodged entries are also auto-completed.

3. As entries are cleared on CHIEF/CDS (generating a message to the agent/declarant), all consignments are released. At this point a gatepass can be issued to the shed for the vehicle (if required)
Additionally there is functionality within the Inventory system to split a consignment, to offload part of a consignment (if clearance is given for only part of a consignment) or to add to a consignment if additional items are received than expected.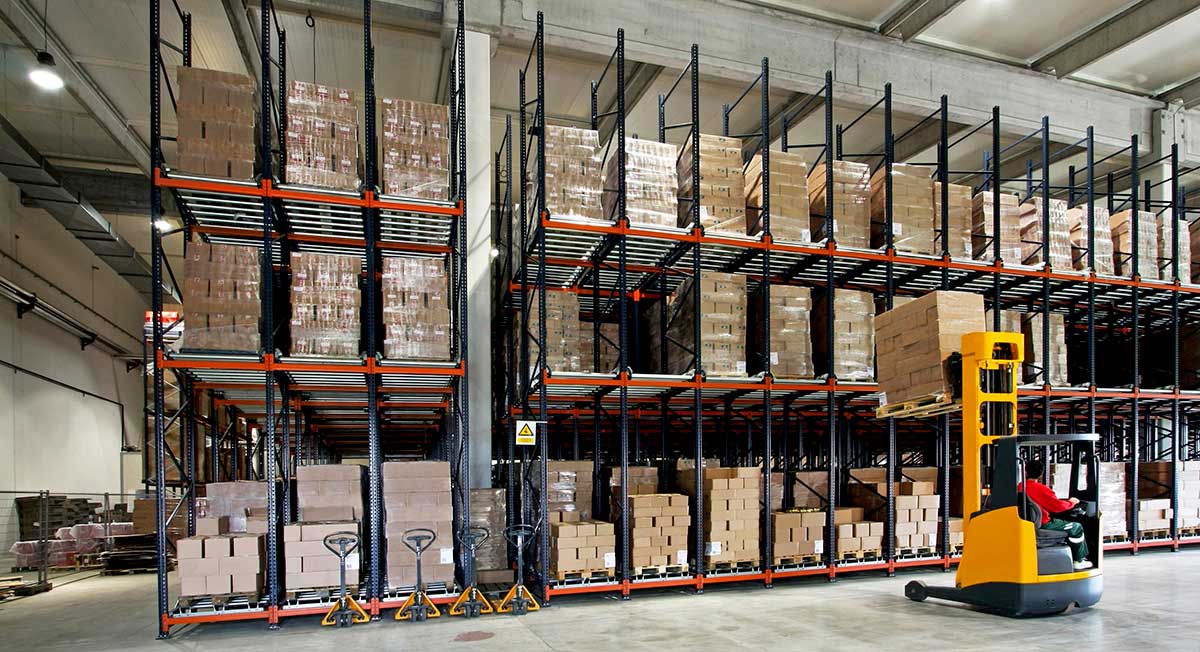 What is a CSP?
A CSP (Community Systems Provider) provides a secure, customs approved link to HMRC's CHIEF system for the electronic exchange of customs entries, and inventory systems for ports, airports and inland clearance site.
As a CSP there is a privileged connection to HMRC systems which can allow for higher messaging rates, specific messaging functions, direct access to HMRC teams for operational support, managed connections and authentication processes.
Because of the benefits many external parties and operators connect to HMRC via a CSP instead of or in addition to their own direct connections.
Who are the CSPs?
Descartes Pentant (Dover Clearance Sites; UPS; ETSF, High Volume CFSP etc) is a Community System Provider (CSP) in the UK, this describes a system that allows multiple parties to utilise a single system at a given location regardless of their own software and internal IT. Other CSPs are:
• CCS-UK (Heathrow; Gatwick; Manchester, etc)
• CNS (Southampton; London Gateway, etc)
• MCP (Felixstowe; Thamesport; Liverpool, etc)
• DHL (own business)
Who needs a CSP?
• Agents or traders who need to send declarations for customs clearance to CHIEF: Full frontier declarations or CFSP (supplementary declarations) that are not linked to an inventory system.
• Operators of Temporary Storage or Clearance Sites that require the provision of an approved Inventory System
• Agents or traders who need access to the Inventory Systems of an Inventory Site provided by a CSP, in order to create and send inventory linked declarations.
What is an ACA?
ACA stands for Advanced Cargo Advice . This is the terminology used within the Pentant inventory system.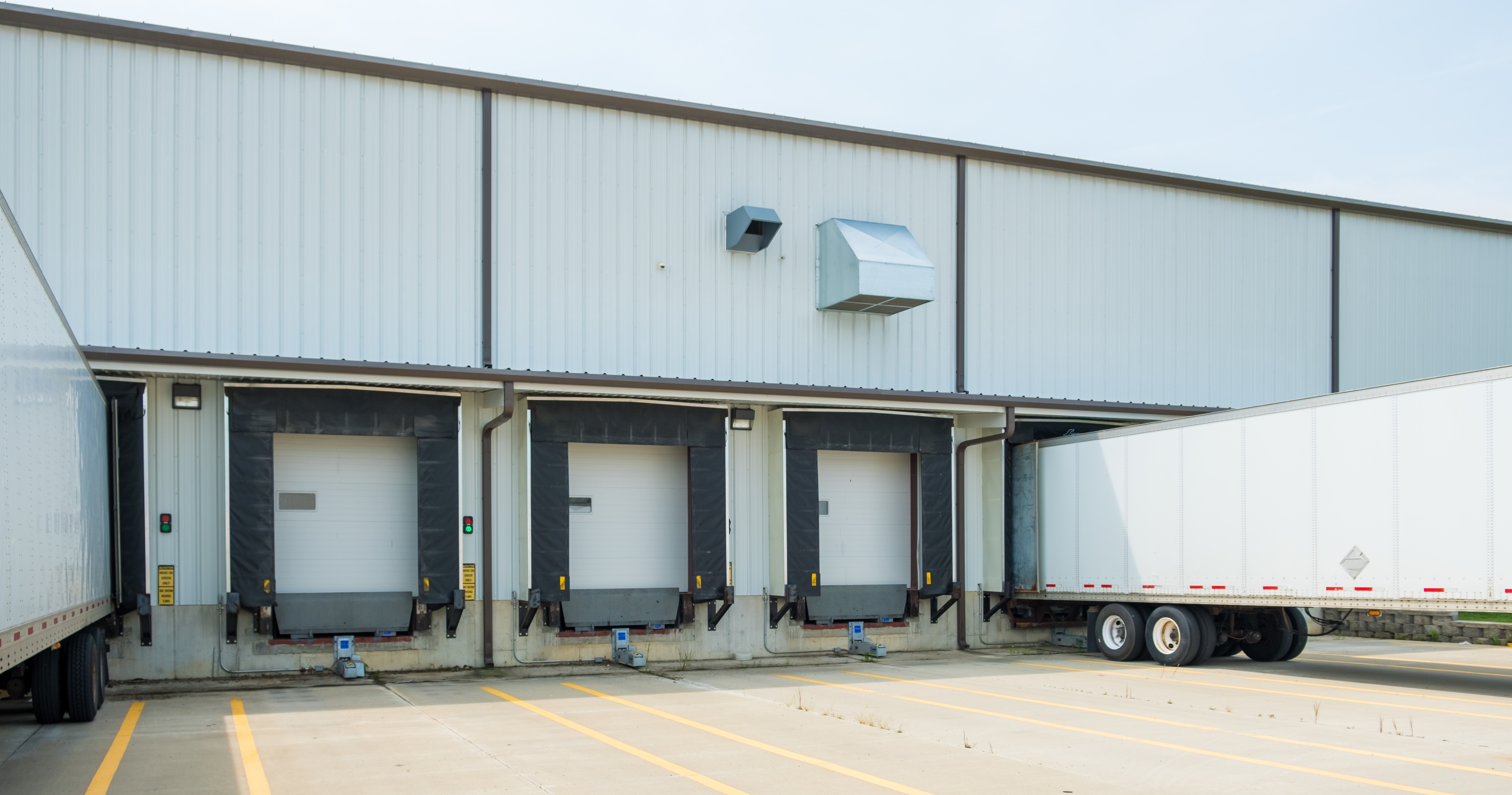 What is a Badge (in the context of Customs)?
This is an identifier used in CHIEF, CDS and on CSP systems to identify each role a customer may have and control the functionality they require.
What is a Cargo Prefix?
A Cargo prefix is the code assigned to an Inventory user to identify their Inventory records.
What is a Gate Pass?
A gate pass is a document produced as evidence of a vehicle receiving required clearances to leave an Inventory location
What is a goods release?
A goods release is the status to show completion of the Inventory record on the system. (Making it then free to enter into UK circulation)
What is an ICR?
ICR stands for Inventory Consignment Reference, the Inventory reference generated by the inventory system.
What is a MUCR?
A MUCR stands for Master Unique Consignment Reference. This is the Inventory reference generated by system.
---
Contact us today to discuss the Pentant CSP Inventory System & setting up an ETSF
---