Join us May 27 at 2 PM ET
---
To succeed in today's constantly evolving compliance landscape, organizations need to make better use of existing resources to make timely and appropriate risk management decisions. 
Enterprise Edition helps organizations better leverage existing compliance resources to keep pace with the accelerating compliance demands, enhance their competitive edge and protect their image and reputation. 
Join industry experts from Descartes to learn more about how you can elevate your compliance program and gain: 
Enhanced efficiency via a brand new User Interface that streamlines and simplifies the compliance process.

Increased effectiveness through embedded workflows and record-keeping for higher compliance standards, along with refined 'search tuning' that helps reduce false positives.

Stronger compliance programs with improved visibility into screening, research and other compliance activities, and access to 'Best Practices' and other educational resources.
---
Speakers

Jackson Wood
Director, Industry Strategy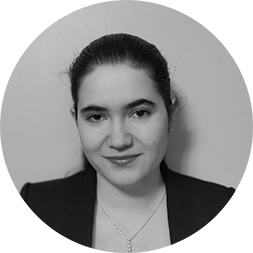 Christine Trang
Product Manager