Données sur le commerce international
---
L'information, élément clé de la compréhension 
---
Optimisez vos marges, trouvez de nouveaux clients et vérifiez vos partenaires commerciaux grâce à un large éventail de services et base de données sur le commerce international, les droits de douanes et taxes et les tiers faisant l'objet de sanctions. 
L'accès à un contenu complet sur le commerce est un atout incontestable
---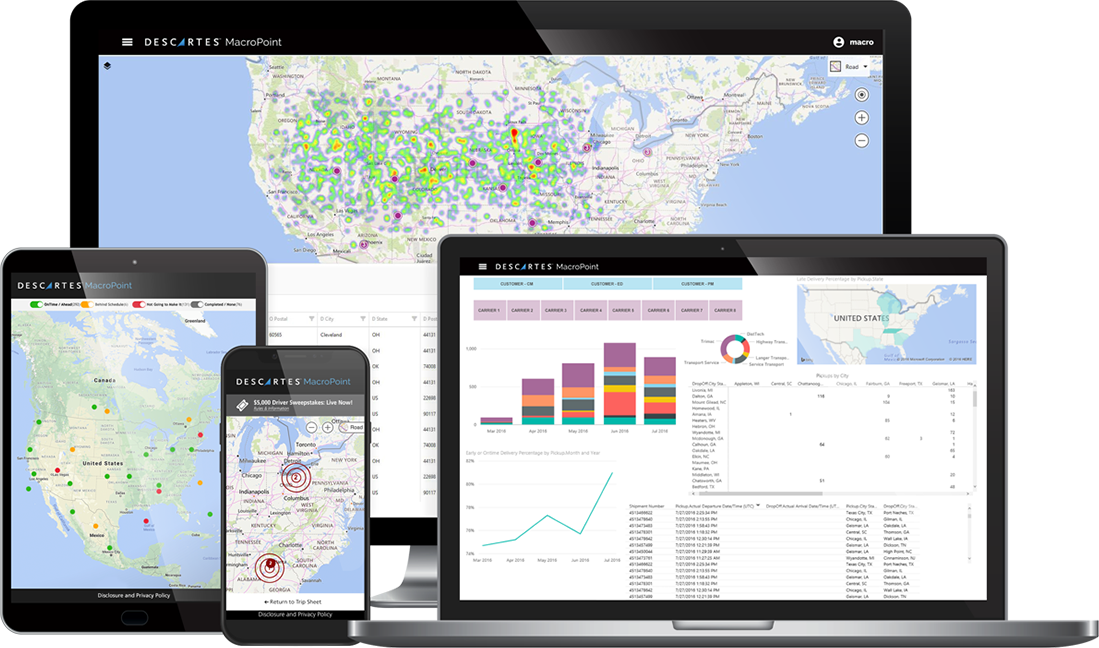 Descartes aide votre entreprise à travailler plus intelligemment en facilitant l'accès aux bases de données sur le commerce international et leur analyse. Notre suite de solutions permet d'améliorer votre niveau de conformité, de réduire les droits et taxes, d'éviter les transactions avec des tiers sous sanction et de mieux identifier les clients et fournisseurs potentiels.
Un acteur de premier plan pour le contenu sur le commerce international 
---
95%
des échanges commerciaux   
couverts par le contenu de Descartes
350.000
de tiers & entités 
pris en compte 
150+
listes de tiers sous sanction 
et faisant l'objet de
restrictions 
152
pays et territoires couverts 
concernant les droits
et taxes 

"La solution de Descartes est utilisée pour filtrer dynamiquement et régulièrement toutes les relations clients et fournisseurs de l'acquisition afin de réduire le risque de traiter avec des parties sanctionnées ou soumises à des restrictions."
- Benjamin Buckley, Associate General Counsel & Director of Global Compliance and Integrity, Rogers Corporation
Décidé à en savoir plus sur nos données sur le commerce international ? 
---
Autres ressources
---
Livre Blanc
Comment les données de commerce international peuvent-ils améliorer les processus de conformité et cerner les tendances en matière d'importation et d'exportation? (en anglais)
Infographie
Consulter une infographie qui explique pourquoi le filtrage des tiers sous sanction est essentiel pour se protéger contre le risque.