Bewertung der Auswirkungen von COVID-19 auf die Beschaffungsquellen
Entwicklung einer proaktiven Versorgungsreaktion auf das Coronavirus mit globalen Handelsdaten
In den News
Pinnachem hilft US-amerikanischen Chemieproduzenten, die Leistung ihrer Supply Chain mit Global Trade Intelligence von Descartes zu verbessern
Übertragen Sie umfassende, detaillierte Import- und Export-Marktinformationen in Ihr Customer-Relationship-Management (CRM), Ihr Enterprise-Resource-Planning (ERP) und andere Systeme
---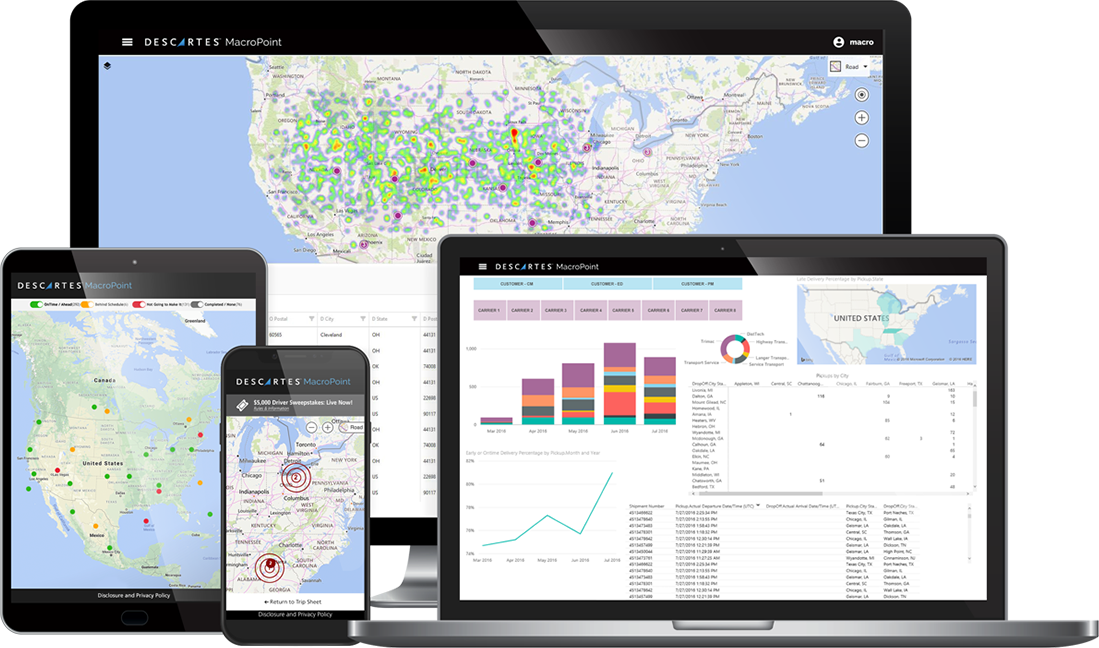 Die Einbeziehung aktueller, genauer und vollständig überprüfter Import- und Exportdaten in bestehende Systeme ist ein wichtiger Faktor, um verwertbare Informationen zu erhalten. Descartes Import & Export Data kann durch die Anreicherung von Handelsdaten aktuellen Systemen Impulse. Dies verschafft bessere Einblicke in den Vertrieb, verfeinert das Lieferkettenmanagement und erhöht die Sicherheit - somit bleiben Sie wettbewerbsfähig.
Auf der Grundlage der weltweit größten durchsuchbaren Handelsdatenbank deckt Descartes den globalen Handel von 230 Märkten auf 5 Kontinenten ab. Unsere API-Funktion kann diese aussagefähigen Daten an eine Vielzahl von Systemen übertragen.
Hersteller, Versender, Großhändler, Transport- und Logistikdienstleister (LSPs), Management- und Rechtsberater, Industrieanalysten und andere können unsere äußerst genauen und detaillierten
Daten einschließlich unserer API-Funktion nutzen, um Wachstumsstrategien anzustoßen, neue Märkte zu erforschen, Leistungen zu bewerten, Warenmengen und -werte zu beurteilen, die Handelsdatenrecherche zu vereinfachen, Käufer-Verkäufer-Beziehungen zu entdecken und Beschaffungsstrategien zu verfeinern.
Erfahren Sie mehr über Descartes Import and Export Data
---
Animation
Warenströme über Grenzen hinweg besser verstehen, bessere Beschaffungsentscheidungen treffen, die wichtigsten Rohstoffe im Auge behalten, Lieferkettenbeziehungen zurückverfolgen und mehr mit Descartes Import & Export Data
Mehr als 50 Länder
Descartes Import & Export Data basiert auf der weltweit größten durchsuchbaren Handelsdatenbank, die die Import- und Exportdaten und den weltweiten Handel von mehr als fünfzig Ländern auf fünf Kontinenten abdeckt.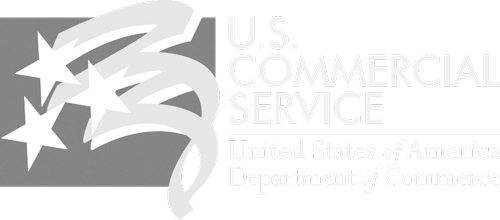 Heather Andrea Ranck, Office Director and Global Rural Team Leader, U.S. Commercial Services
---
"[Descartes Import & Export Data] stellt einen großen Vorteil für unsere Kunden dar. Es ist wirklich ein evolutionärer Schritt, globale Marktdaten dieser Qualität zur Verfügung stellen zu können."
PRESSEMITTEILUNG LESEN
Sie möchten unsere Lösung in Aktion sehen?
---
Weitere Ressourcen
---
Industrie Report
Commodities Report Big Book - Leitfaden zu branchenübergreifenden Import- und Exporttrends
Whitepaper
Wie künstliche Intelligenz Prozesse bei der Handels-Compliance verbessern kann
Animation
Prozesse bei der Einhaltung von Handelsbestimmungen verbessern und Import- und Exporttrends aufzeigen
Sprechen Sie mit unseren Experten!