Bedre data for større indblik
---
Maksimer margener, find nye prospekter og bedøm dine handelspartnere via et omfattende udvalg af global handels-, told-, afgifts- og afviste part-oplysninger og -tjenester.
Adgang til omfattende handelsindhold giver dig en fordel
---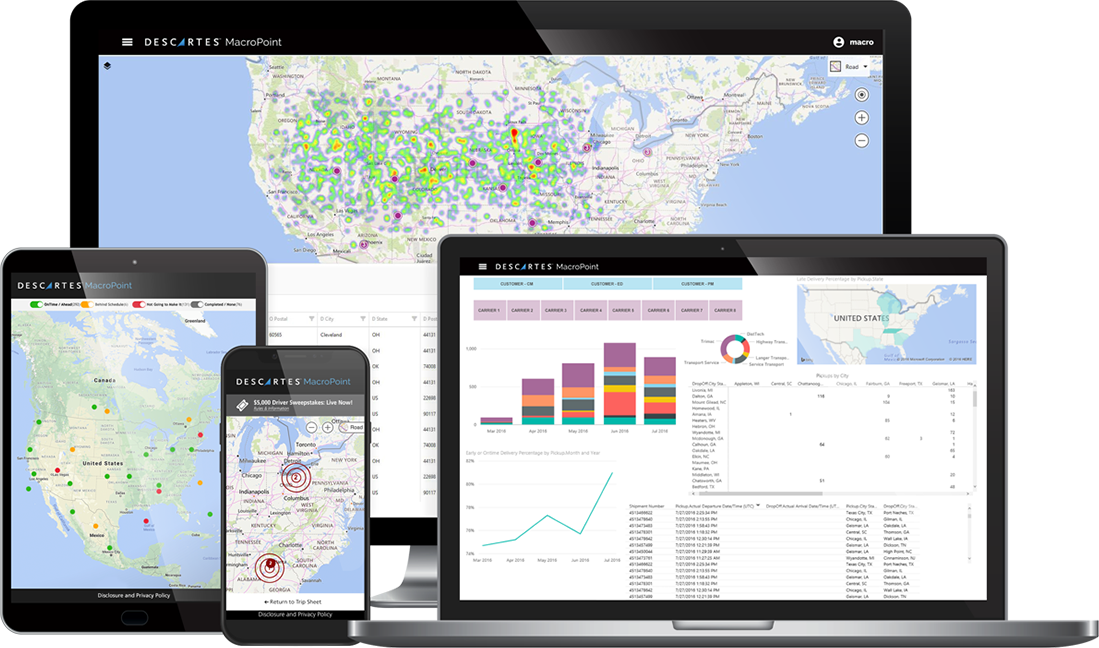 Descartes kan hjælpe din virksomhed med at arbejde smartere ved at få adgang til og analysere globale handelsdata. Vores løsninger hjælper virksomheder med at overholde de nuværende begrænsninger, reducere gebyrer, minimere risikoen for transaktioner med sanktionerede parter og give indsigt i potentielle kunder og ressourcer i forsyningskæden.
Vores ekspertise inden for Global Trade Content
---
95%
Vores kontrol på
global handel
350K
Antal enheder inkluderet
150+
Antal sanktionslister
152
Lande & territoriers
skatter og afgifter
"Ved hjælp af Descartes Datamyne kan Pinnachem give virksomheder meget værdifulde handelsoplysninger om kemisk import for at hjælpe med at træffe effektive og rentable sourcingbeslutninger … I et tilfælde sparede forskning ved hjælp af Datamyne-databasen en stor amerikansk producent 300.000 USD årligt."
"Descartes løsning bruges til dynamisk og regelmæssigt at screene alle opkøbets kunde- og leverandørforhold for at hjælpe med at mindske risikoen for at handle med sanktionerede eller begrænsede parteranvänder."
- Benjamin Buckley, Associate General Counsel & Director of Global Compliance and Integrity, Rogers Corporation
Vil du vide mere om Descartes-løsninger indenfor Global Trade Intelligence?
---
Mere materiale
---
White Paper
Hvordan AI kan forbedre processer i handel og bestemme import- og eksporttendenser
Infographic
Vores infograpic beskriver, hvorfor denied party screening er afgørende for at afdække risici i global handel
Case study
Læs om hvordan U.S. Commercial Service hjælper virksomheder med at ekspandere globalt med Descartes
Vil du tale med en af ​​vores eksperter?