Bedre data gir bedre innsikt
---
Maksimer marginene, finn nye prospekter og velg handelspartnere gjennom et omfattende utvalg av global handel, avgifter, tariffer og begrensede partidata og tjenester.
Tilgang til omfattende handelsdata gir flere fordeler.
---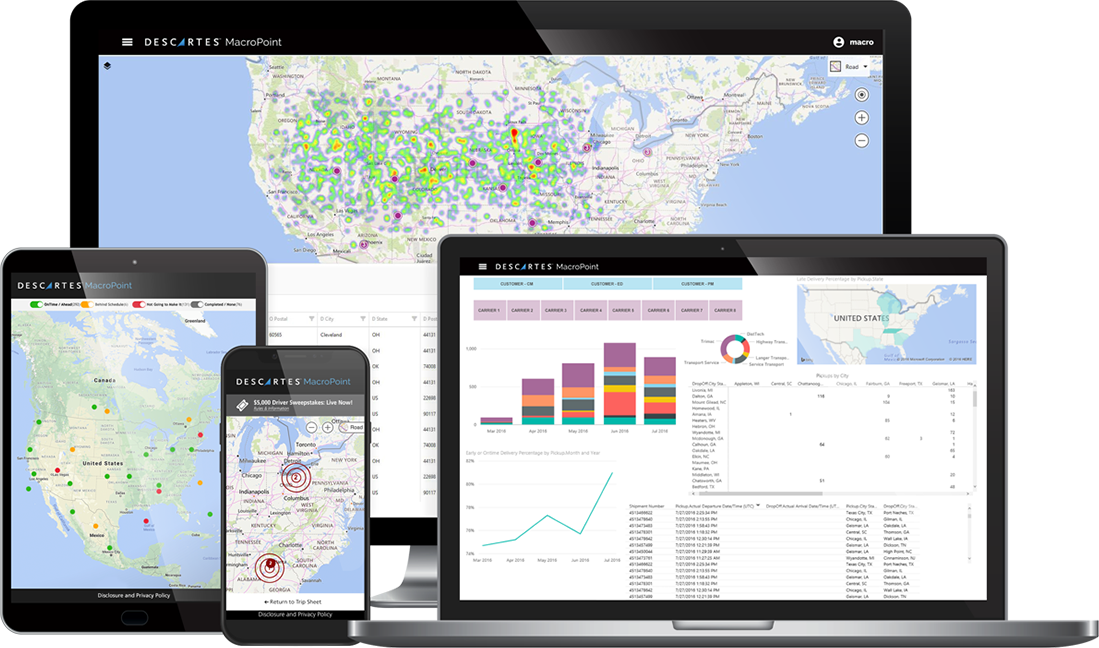 Descartes kan bidra til at virksomheten din jobber smartere ved å lette tilgangen til og analysen av globale handelsdata. Våre løsninger hjelper selskaper å overholde gjeldende begrensninger, redusere avgifter, minimere risikoen for transaksjoner med sanksjonerte parter og gi innsikt i potensielle kunder og ressurser i forsyningskjeden.
Vår kompetanse i Global Trade Content
---
95%
av handelen er dekket
av Descartes
350K
Parter og selskaper
inkludert
150+
Lister over parter under sanksjon
152
Land og territoriers
avgifter og skatter
"Ved å bruke Descartes Datamyne kan Pinnachem gi selskaper svært verdifull handelsintelligens om kjemisk import for å hjelpe til med å ta effektive og lønnsomme innkjøpsbeslutninger … I ett tilfelle sparte undersøkelser ved bruk av Datamyne-databasen en stor amerikansk produsent over $ 300 000 årlig."
"Descartes løsning brukes til å screene alle kjøperens kunder og leverandørforhold på en dynamisk og regelmessig måte for å redusere risikoen for å handle med sanksjonerte eller begrensede parter."
- Benjamin Buckley, Associate General Counsel & Director of Global Compliance and Integrity, Rogers Corporation
Vil du vite mer om Descartes løsninger innen Global Trade Intelligence?
---
Mere materiale
---
White Paper
Hvordan AI kan forbedre prosesser i handel og bestemme import- og eksporttrender
Infographic
Vår infograpic beskriver hvorfor Denied Party Screening er avgjørende for å sikre mot risiko i global handel
Kundecase
Les om hvordan U.S. Commercial Service hjelper selskaper å utvide seg globalt med Descartes
Ønsker du å snakke med en av ekspertene våre?