Tariff & Classification Software Down to the SKU, Part or Item Level
Many logistics-oriented businesses find it challenging to manage large and complex global trade databases as their business expands. Beyond the constant evolution of regulations, business units and locations often work independently with limited collaboration or oversight. Market leaders are discovering a better way to work with the Descartes CustomsInfo™ Manager Classic solution, a powerful, collaborative, customizable Software as a Service (SaaS) solution to manage compliance down to the SKU, part or item level.
The Descartes CustomsInfo Manager Classic solution is a Harmonized System (HS) classification software workbench that unites various business components together on one common platform. With better processes in place, companies are able to ensure a more successful trade content management strategy and better demonstrate reasonable care. The solution was built to manage trade content by incorporating the four pillars of successful trade content management, including:
Data Integrity - The same information that powers Descartes CustomsInfo™ Reference subscription service also populates the Descartes CustomsInfo Manager Classic solution. Our data engine is continually populated with updated trade information as reviewed by our staff of world-class compliance professionals. A series of validations, checks and balances also helps to ensure data accuracy and add to overall compliance levels.
Audit Trail & Oversight Tools - An electronic audit trail provides automatic recordkeeping of each step in the workflow process for every global business unit. This comprehensive oversight functionality helps businesses demonstrate that they meet or exceeding the reasonable care standards of customs authorities. A standardized workflow also enables enterprise‐wide process controls and helps measure and evaluate the performance of staff or authorized third-party service providers working within the system.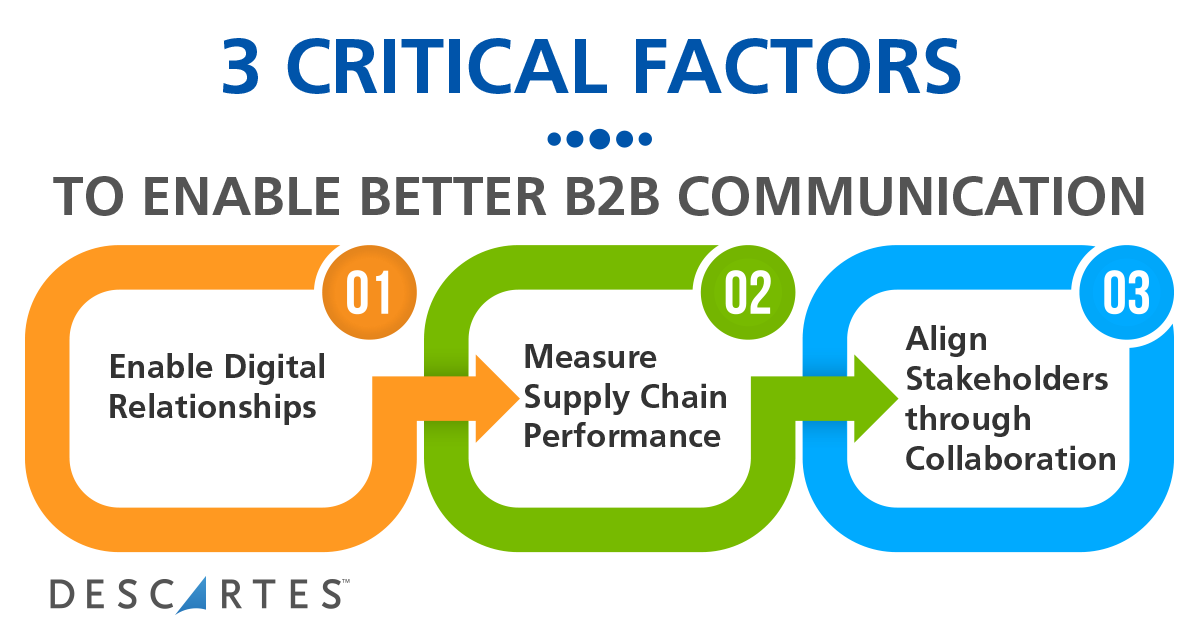 Collaboration - The Descartes CustomsInfo Manager Classic solution helps organizations manage both large and small tariff classification projects across geographically dispersed organizations. Role- and permission-based data controls integrated into workflow process can be tailored to match organizational and procedural specifications. With more collaborative processes in place, companies can build a more accurate "version of the truth" for improved overall compliance.
Flexibility– While many rules and regulations are standardized, each industry has its own challenges and requirements. The Descartes CustomsInfo Manager Classic solution helps fulfill the industry's need for flexibility with configurable workflows, tables, fields, dropdown menus, languages and many other options. With more meaningful data captured and stored, businesses are better able to derive maximum benefit from the powerful tools within the application. From
Features
Advanced reporting capabilities provide key metrics and analysis
An administrative panel quickly defines workflow processes and permission levels
Quickly jump to Descartes CustomsInfo Reference solution to help maintain context and focus
Customizable fields are configurable to each company's specific business needs
Users can post comments, ask questions, layer-on supporting documentation and more to improve communication and add to data quality
Easily search and map Harmonized Tariff Schedule (HTS) codes beginning with the first 6 initial digits to match related codes among multiple countries
A separate SQL database for each client means each client's data is secure
Quickly add or view supporting information, such as:

- The General Rules of Interpretation (GRIs)
- Other Government Agency (OGA)/Partner Government Agency (PGA) information
- Anti-dumping (AD) and Countervailing duties (CVD) cases
- Duty Rates
- Trade Agreements
- Documents/Comments
- And more
Benefits
A SaaS architecture means reduced IT expenditure and initial cost outlay
Quick implementation and on-boarding with an experienced integration and data configuration team
Flexible options to upload data via delimited text files or Extensible Markup Language (XML)
Improve efficiency and productivity by leveraging a single point-of-access
Minimize trade barriers with a vast database of regulations, rulings, duties and more
Better support overall compliance through advanced research and information
Reduce the risk of errors, delays and possible penalties