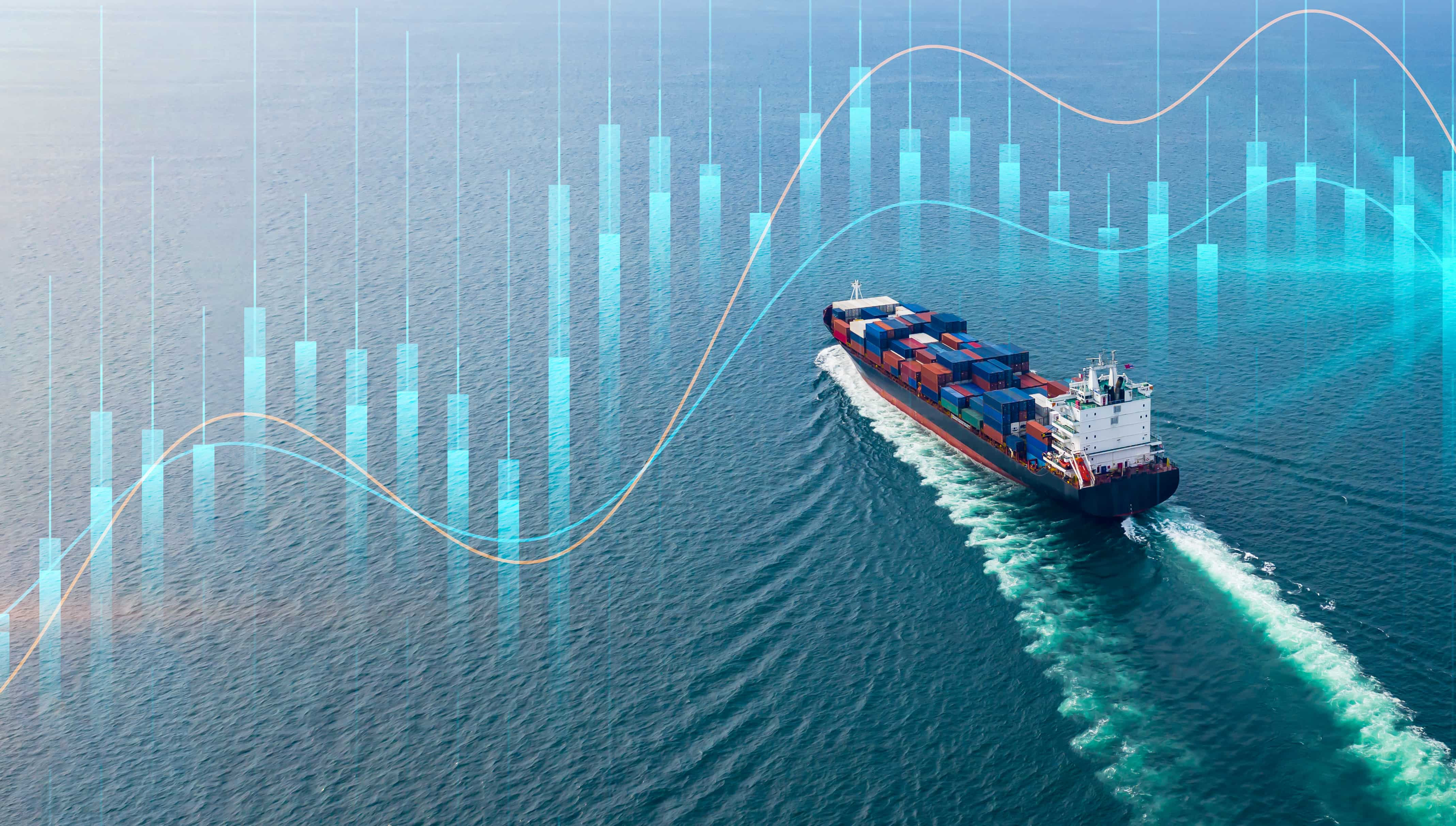 In an era where global trade intricacies can make or break businesses, the role of Customs Management Software by Descartes becomes pivotal for both traders and third-party logistics providers (3PLs). The seamless integration of technology not only streamlines the often-complex customs processes but also emerges as a catalyst for significant cost savings and revenue generation. In this blog, we delve into the top five ways in which employing the right customs management software can revolutionise operations, presenting an unmatched opportunity for traders and 3PLs to thrive in a highly competitive landscape.
Lowering Cost Per Entry
For businesses that transport their own goods – like traders or manufacturers – a significant benefit can lie in goods entering or leaving a country, resulting in better margins. If you're a 3PL, it translates to a reduced fee for the clearing component, empowering you to either boost margins or offer more competitive pricing to clients. 
Eliminating Double Duties
By utilising a UK Customs Warehouse, businesses can benefit from the suspension of UK import duty and taxes. Quite simply, a UK Customs Warehouse is a site used for the storage and processing of goods being imported into a new market. While goods are in a Customs Warehouse, customs duties and taxes are suspended, making a Customs Warehouse more like duty free zones. 
Duty and taxes will become payable when products are removed from the UK Customs Warehouse and entered into the 'Home Use' UK Market. No UK duty and tax is payable on goods removed from the UK Customs Warehouse bound for Export, duty and taxes in this instance become payable at the final export destination.
Boosting Efficiency
Time equates to money. If your business handles its own clearances, a software platform can significantly increase efficiency, meaning more clearances with fewer people. Less overheads, reduced overtime, and decreased staff can result in a more cost-effective operational model. For 3PLs, heightened efficiency implies more clearances per employee, allowing for expansion without proportionally increasing staff.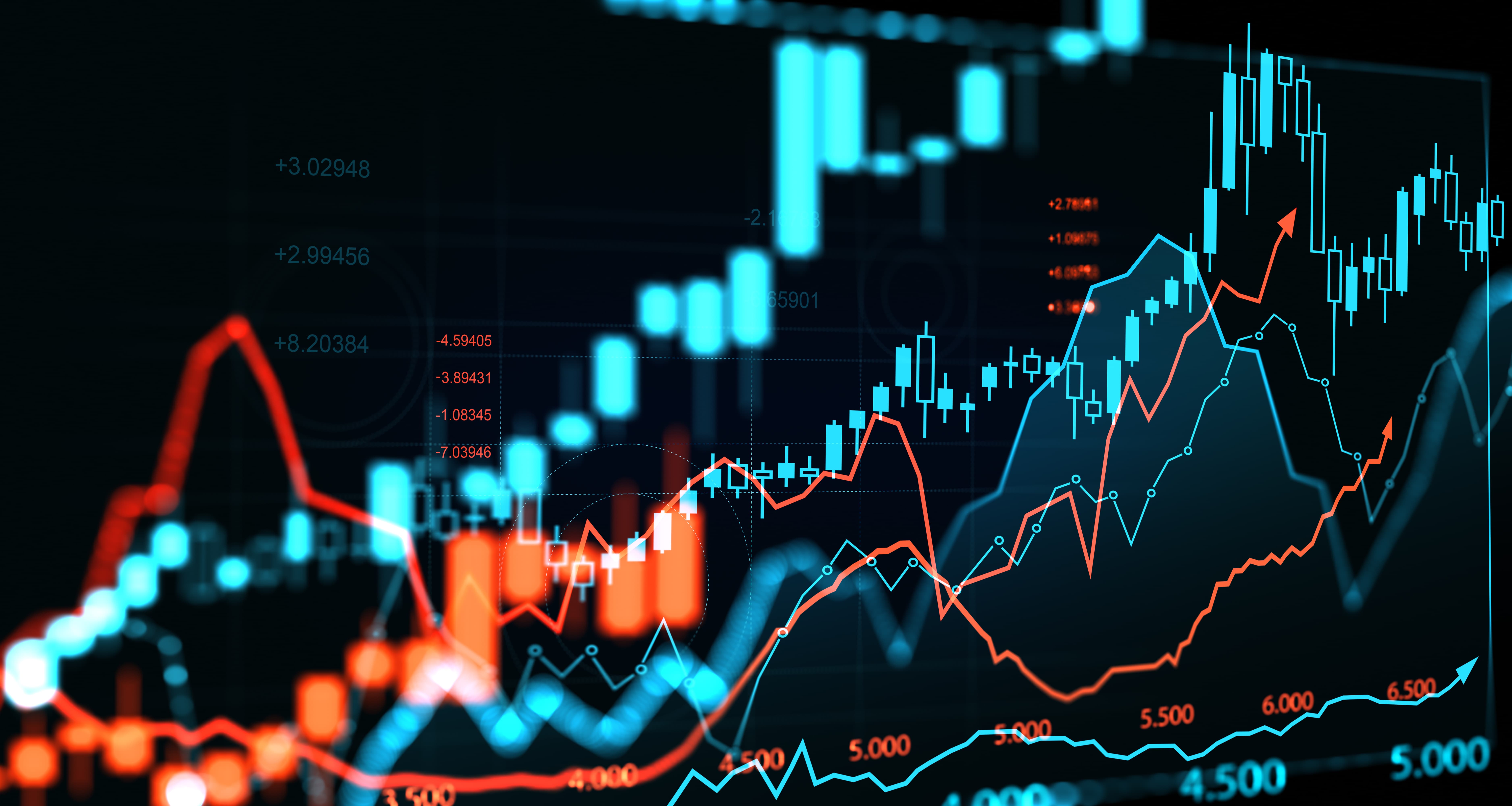 Enhancing Accuracy
For traders, precision in customs filings means dodging unexpected costs from fines or penalties. Accuracy speeds up stock flow, minimizes border delays, and ensures goods are available for sale swiftly critical for seasonal businesses. For 3PLs, impeccable accuracy elevates the client experience, resulting in more business and eliminating time-consuming, costly errors. 
Introducing Additional Services
Traders can tap into special procedures like SCDP (previously known as CFSP), enabling simplified border clearances with comprehensive details provided later. This expedites stock movements and reduces resource overheads. For 3PLs, offering more comprehensive services—beyond just imports—makes them a one-stop solution for clients and offers a competitive advantage during RFPs and tenders. 
Conclusion
In conclusion, the deployment of Descartes' Customs Management Software emerges as a transformative force for traders and 3PLs alike. Beyond mere compliance, it becomes a strategic tool for optimizing costs, increasing efficiency, and broadening service offerings.
The resulting impact is not only on the bottom line but on the overall resilience and competitiveness of businesses in the dynamic landscape of international trade. By embracing this technological solution, users not only save money but can also scale and enhance profitablity.