Accurate data
---
Maximaliseer uw marges en screen (potentiële) handelspartners met data- en analyseservices gericht op internationale handel, rechten, tarieven en uitgesloten partijen.
Concurrentievoordeel door uitgebreide handelsdata
---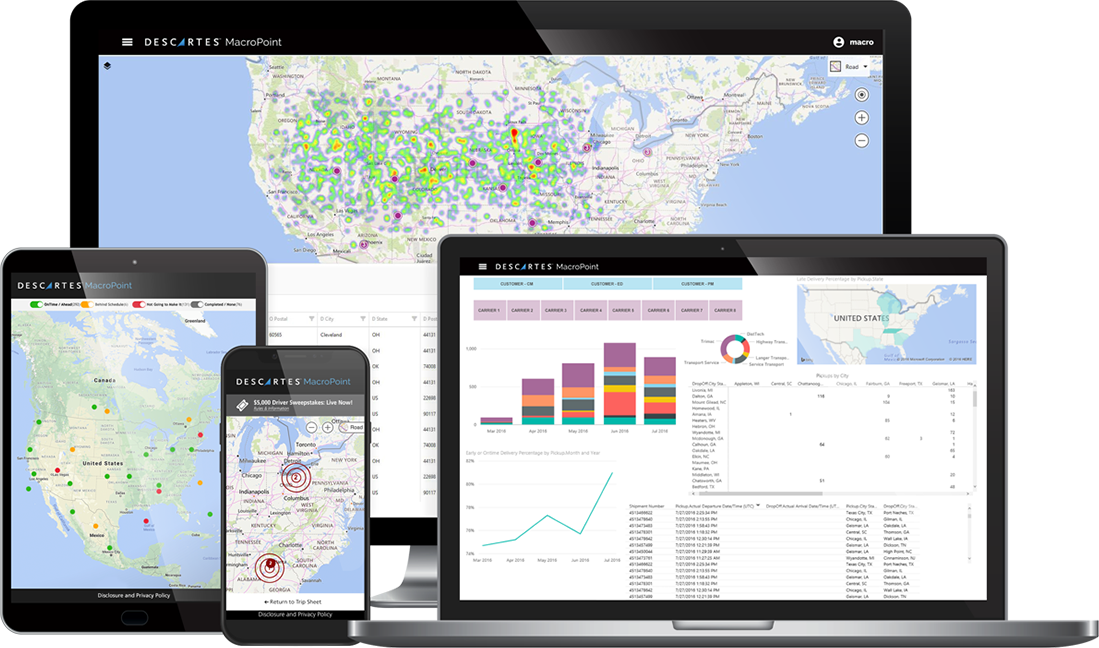 Descartes helpt uw onderneming slimmer te werk te gaan door de toegang tot en de analyse van Global Trade Intelligence te vergemakkelijken. Onze software helpt bedrijven de regelgeving na te leven, minder douanerechten te betalen, transacties met gesanctioneerde partijen te beperken en het biedt inzicht in marktpotentie.
Global Trade Content
---
95%
van de handel
inzichtelijk gemaakt
350K
ondernemingen in kaart
150+
uitgesloten handelpartners en bedrijven onder sanctie
152
landen gedocumenteerd
met douanetarieven

"Using Descartes Datamyne, Pinnachem can provide companies with highly valuable trade intelligence on chemical imports to help make effective and profitable sourcing decisions… In one instance, research using the Datamyne database saved a large U.S. producer over $300,000 annually."
- G. Michael Laidlaw, Founder & President, Pinnachem
"Descartes' solution is used to dynamically and regularly screen all of the acquisition's customer and vendor relationships to help mitigate the risk of transacting with sanctioned or restricted parties."
- Benjamin Buckley, Associate General Counsel & Director of Global Compliance and Integrity, Rogers Corporation
Wilt u zien hoe Descartes Global Trade Intelligence oplossingen u kunnen ondersteunen?
---
Aanvullende informatiebronnen
---
Whitepaper
Hoe kunstmatige intelligentie helpt bij naleving van import- en exportwetgeving en trends en marktontwikkelingen laat zien.
Succesverhaal
Ontdek hoe Meggit PLC de uitdaging van classificatie van 'dual use' goederen aanging en hun compliancy naar een hoger niveau tilde.