Bättre data ger bättre insyn
---
Maximera marginalerna, hitta nya möjligheter och välj dina handelspartner genom en omfattande tillgång till global handelsdata, tullavgifter, företag under sanktion och andra tjänster.
Tillgång till omfattande handelsdata ger flera fördelar
---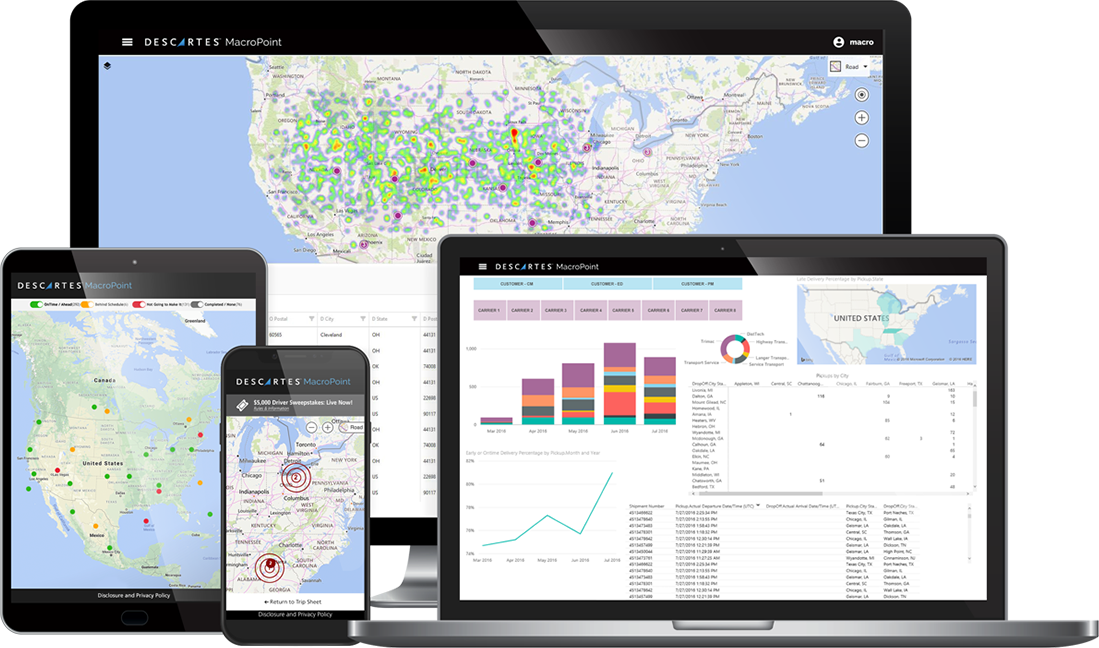 Descartes kan hjälpa ditt företag att arbeta smartare genom tillgång till och analys av global handelsdata. Våra lösningar hjälper företag att följa gällande restriktioner, minskar avgifter, minimerar risken för transaktioner med sanktionerade parter och ger insikt i potentiella kunder och resurser i leveranskedjan.
Tillgång till gällande sanktionslistor ger full kontroll över handelskedjan
---
95%
Vår kontroll på
global handel
350K
Antal enheter som ingår
150+
Listor med parter under sanktion
152
Länders & territoriers
skatter & avgifter
"Med Descartes Datamyne kan Pinnachem förse företag med mycket värdefull information om kemisk import som hjälper till att fatta effektiva och lönsamma inköpsbeslut …en stor amerikansk tillverkare sparade 300 000 dollar årligen genom efterforskning med databasen Datamyne."
"Vi använder Descartes lösning för dynamisk och regelbunden screening av alla kund- och leverantörsrelationer för att minska risken för transaktioner med sanktionerade parter."
- Benjamin Buckley, Associate General Counsel & Director of Global Compliance and Integrity, Rogers Corporation
Mer material
---
White Paper
Hur AI kan förbättra processer i handel och fastställa import- och exporttrender
Infographic
Vår infograpic beskriver varför denied party screening är avgörande för att säkra sig mot risker inom global handel
Kundcase
Läs om hur U.S. Commercial Service hjälper företag att expandera globalt med Descartes
Vill du prata med en av våra experter?