FAQ: What is Strategic Route Planning and What are the Benefits?
Strategic route planning can benefit fleets that use static, dynamic, and master routes.
eBook: Strategic Route Planning: Blueprint for Profitability
This eBook explains the value of continuous delivery network rerouting.
Optimally Plan Your Distribution Network for Greater Productivity, Adapt to Demand Changes, Achieve New Business Goals, and Determine the Best Path to New Markets or Successfully Consolidate Acquisitions
---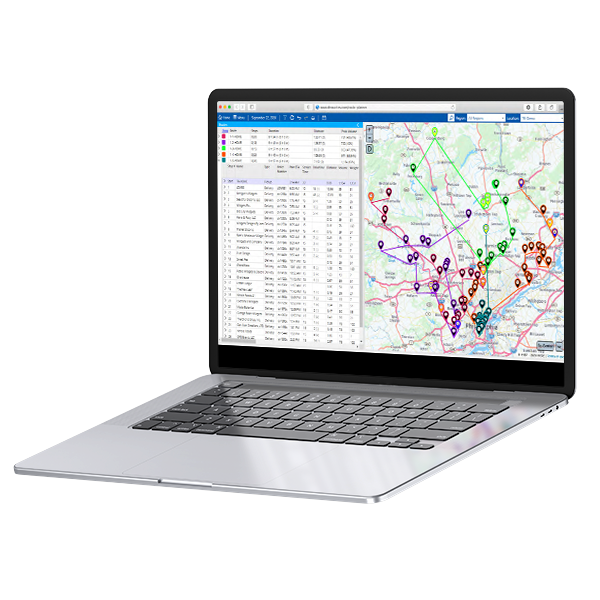 Because each logistical planning problem is distinct, specific solutions are required to help solve them. The ideal solution yields the best outcomes in the least time and with greatest confidence. 
Descartes' strategic route planning determines which delivery strategies will best service anticipated customer demand and what assets and resources will be needed. And it makes it possible to differentiate service offerings. 
Single-Pass Approach to Strategic Route Modeling 
A single-pass approach optimizes distribution operations quickly and effectively. Next-generation optimization technology streamlines the procedure for better results than conventional sales and territory planning solutions.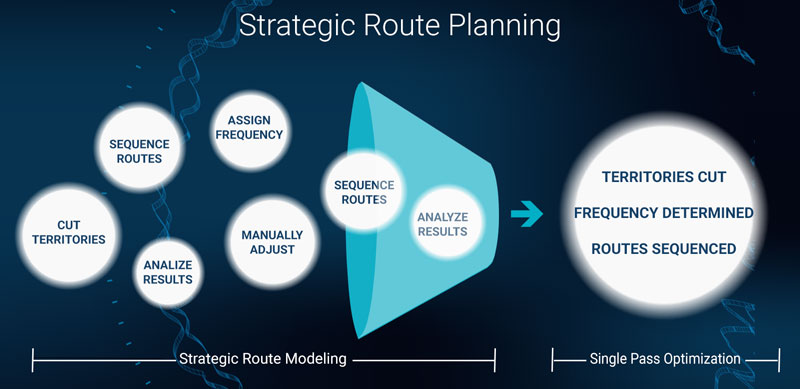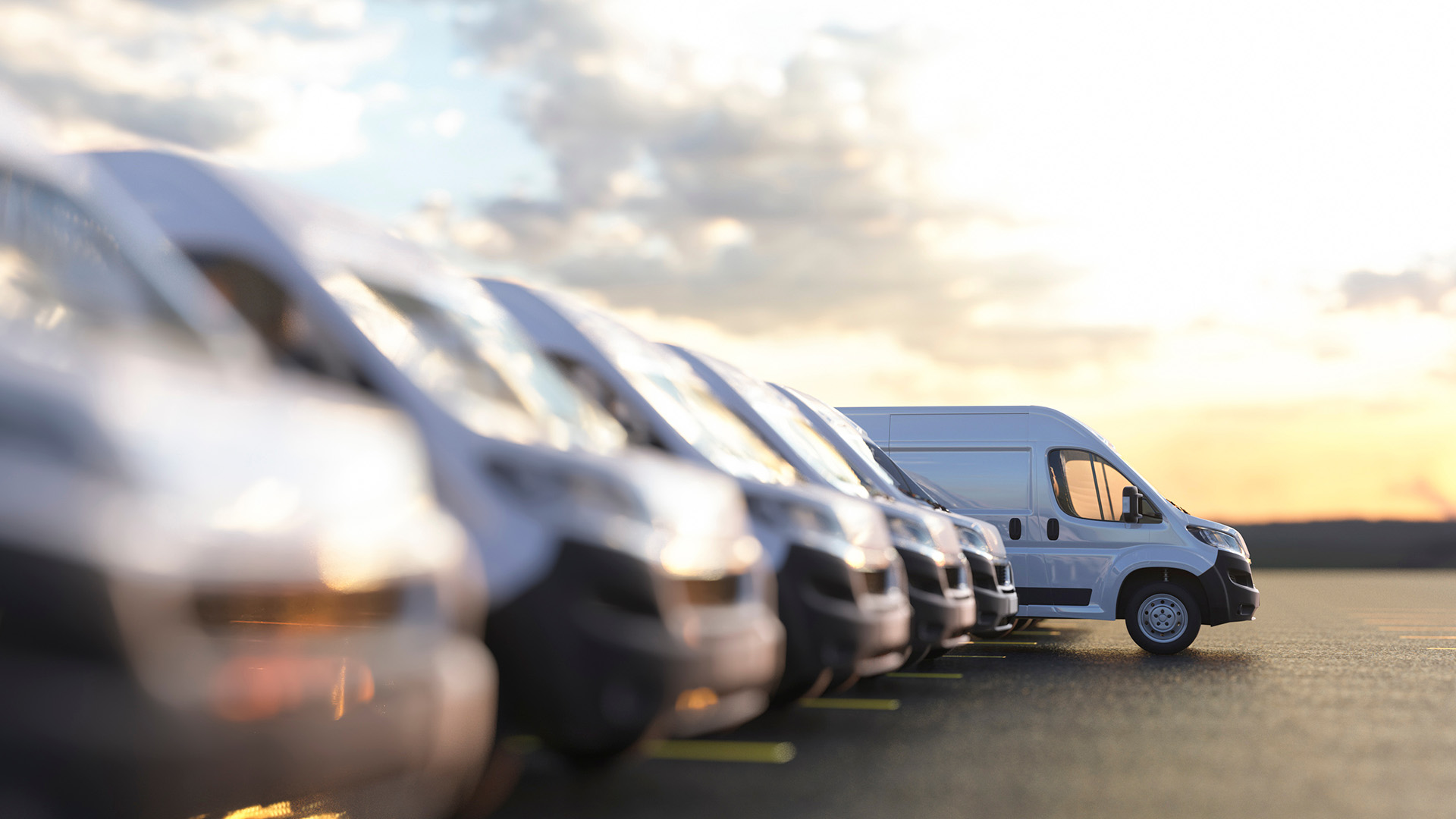 Flexibility for All Fleets
Since strategic route planning concentrates on the policies and procedures that determine the operational routing practices, it can be implemented by fleets that operate static, master, and dynamic routes. 
Optimal Delivery Strategy
While considering service regulations and operational procedures, this method identifies the best mix and location of resources (distribution facilities, fleet size, and drivers) to achieve customer service and financial targets. 


Create predetermined routes to establish consistent customer service, lower costs, and improve driver retention.  
Calculate more accurate arrival predictions, improve the customer experience, and automate calibration.
Strategic Route Planning Capabilities
— Bryan Glover, General Manager, Lift Off Distribution 
---
"We now have much greater control of our delivery operations and we are better able to deliver the level of service our customers demand."  
Fleet Resource Center
Expand Your Routing, Mobile & Telematics Knowledge
Additional Resources
---
Customer Success: Aceitera el Real
After upgrading from its manual processes, Aceitera el Real has increased route productivity, reduced costs, and elevated customer service.
Strategic & Operational Planning 
Learn how strategic route planning and operational route planning can benefit your logistics operation. 
Customer Success: Lift Off Distribution
This distributor is achieving better levels of customer service and greater operational efficiencies with strategic route planning.
Strategic Route Planning FAQs
What is strategic route planning?
Strategic route planning is a technology-enabled route planning process that determines the optimal combination and location of resources to meet customer service and financial targets while considering service policies and operational practices.
What are route planning methods?
Route planning methods are various approaches and algorithms used to design and optimize delivery routes, ensuring customer service targets are met while minimizing costs.
Looking to meet with a solution expert?