Establish a Strong Safety Culture, Maximize Driver and Vehicle Performance, and Keep Compliant
---
Integrated driver safety training, telematics, vehicle inspection, and regulatory reporting, including ELD, HOS, IFTA, DVIR and EU Working Time Directive. 
Optimize fleet safety training with driver app-integrated microlearning that enhances driver safety and productivity and provides a training dashboard for fleet managers.
Hours of Service (HOS) Reporting
Meet regulatory compliance requirements through automated driver hours of service (HOS) tracking and reporting. 
Help ensure safe vehicle operations, identify maintenance issues, and minimize liability with easy-to-complete digital Driver Vehicle Inspection Reports.
Track actual driver behavior and serve coaching to reinforce safe and more productive driving practices.
Capture driver and vehicle events to better manage driver and vehicle performance and help ensure compliance.
The video event data recorder (VEDR) system captures what's happening on the road and inside the cabin to help keep fleets safe and compliant. Plus, it's fully integrated with reactive coaching to address unsafe driving behavior.
Integrated Solutions That Make It Easier to Help Keep Drivers Safe and Productive
---
Fleet Driver Safety Is a Growing Concern
Fleet safety is becoming increasingly important. Many accidents are caused by poor driver behavior. These events, which increase costs and negatively affect productivity and reputation, can be prevented by implementing an automated training solution. 
Descartes' Safety Platform helps logistics providers execute safety training programs in a no-hassle way that fits into the driver's daily work, tracks their understanding of that training, and helps establish and reinforce a culture of safety.  
Provide managers with a dashboard that gives them visibility to training progress and documents it for legal or regulatory purposes.  
---
Comply with Regulations and Maximize Fleet Performance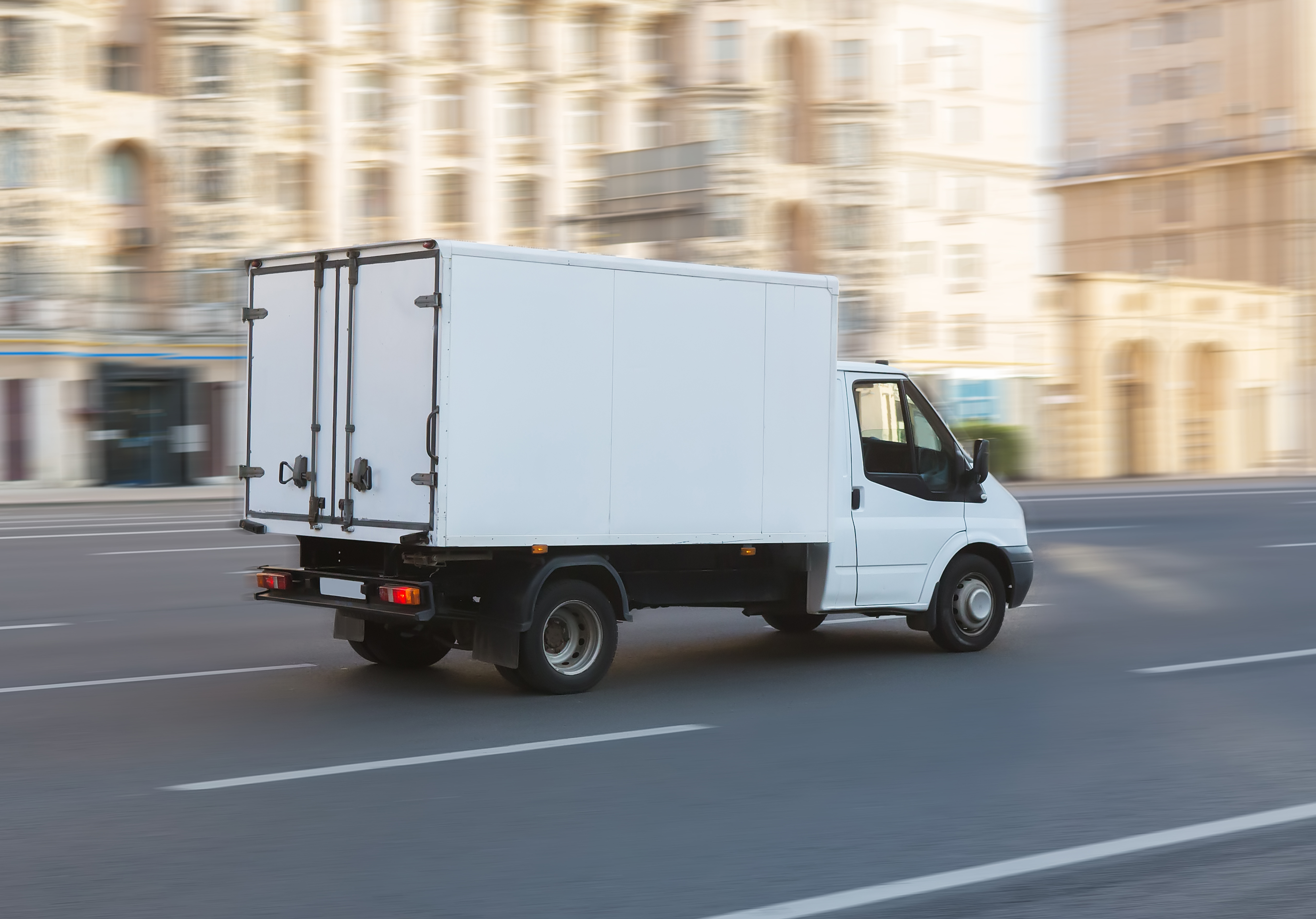 Descartes' telematics and compliance solutions enable fleet managers to better focus on driver and vehicle performance and help ensure drivers are meeting regulatory reporting requirements. 
Aggressive driving and excessive idling wastes fuel, causes unnecessary vehicle wear and tear, and can lead to accidents. Descartes' telematics-enabled monitoring can help identify poor driver performance and enable your fleet to operate at its best.  
Descartes' telematics and driver vehicle inspection reporting are designed to help automate compliance data recording and make it easier for managers to understand the status of the reporting process and present when required to authorities.

— Melissa Palton, Manager of Transportation Systems at Linehaul Operations at Purolator
---
"Early adoption has enabled us to streamline compliance with HOS guidelines and position our fleet ahead of the curve with insights and best practices for implementing and maximizing the value of telematics. With Descartes, we've eliminated manual driver logs, reduced costly errors, and streamlined compliance with an easy-to-use, fully-automated system that our drivers are confident using."
Fleet Resource Center
Expand Your Routing, Mobile & Telematics Knowledge
Additional Resources
---
Animation: Canadian ELD Mandate
That's why we're here. We want to help make Transport Canada's upcoming hours of service guidelines easy for you to understand and even easier to comply with.
Descartes SmartCompliance
View our portfolio of applications designed to help road transport operators in Europe comply with complex rules and regulations.
Looking to meet with a solution expert?