Fleet Telematics Increase Safety, Improve Driver Behavior, and Optimize Fleet Performance 
---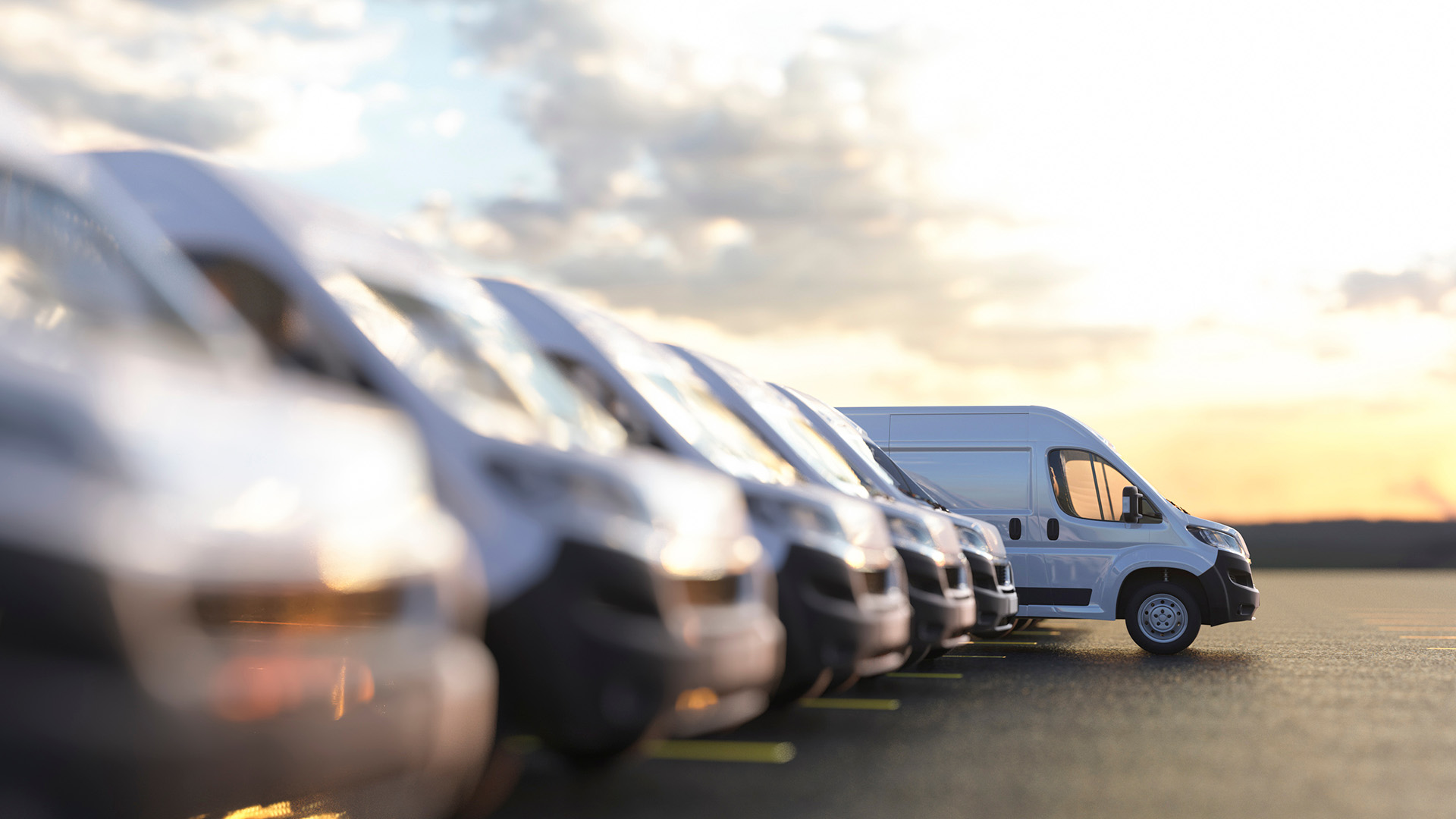 Fleet telematics isn't limited to tracking vehicles. There is a treasure trove of information that can be gleaned to improve driver and vehicle performance, stay compliant, and elevate the customer experience. 
Descartes' comprehensive telematics solution helps fleets monitor and collect data on everything from on-road performance of vehicles to fault codes as they appear. And with real-time driver behavior monitoring, it makes it possible to improve safety and reduce fuel costs. 
Also, the solution can be customized to meet current needs and scaled to address the needs of tomorrow—regardless of the size of complexity or size of the organization. 
Fleet Telematics Capabilities
Fleet Resource Center
Expand Your Routing, Mobile & Telematics Knowledge