What is a transportation management system (TMS)?
There has been little in the way of advancements, over the past 20 years, as beneficial to the supply chain as Transportation Management Systems, commonly known as TMS. TMS software automates such functions as carrier selection, routing and rating; in the process, it helps users reduce their shipping and labor costs.
TMS applications usually work between a shipper's order processing and distribution modules. The software examines various transportation scenarios, suggests routing solutions, and selects the best mode and the least-cost provider. Once the choice is made, the solution manages the load tendering and track and trace, performs freight bill audits and payments, and conducts analytics.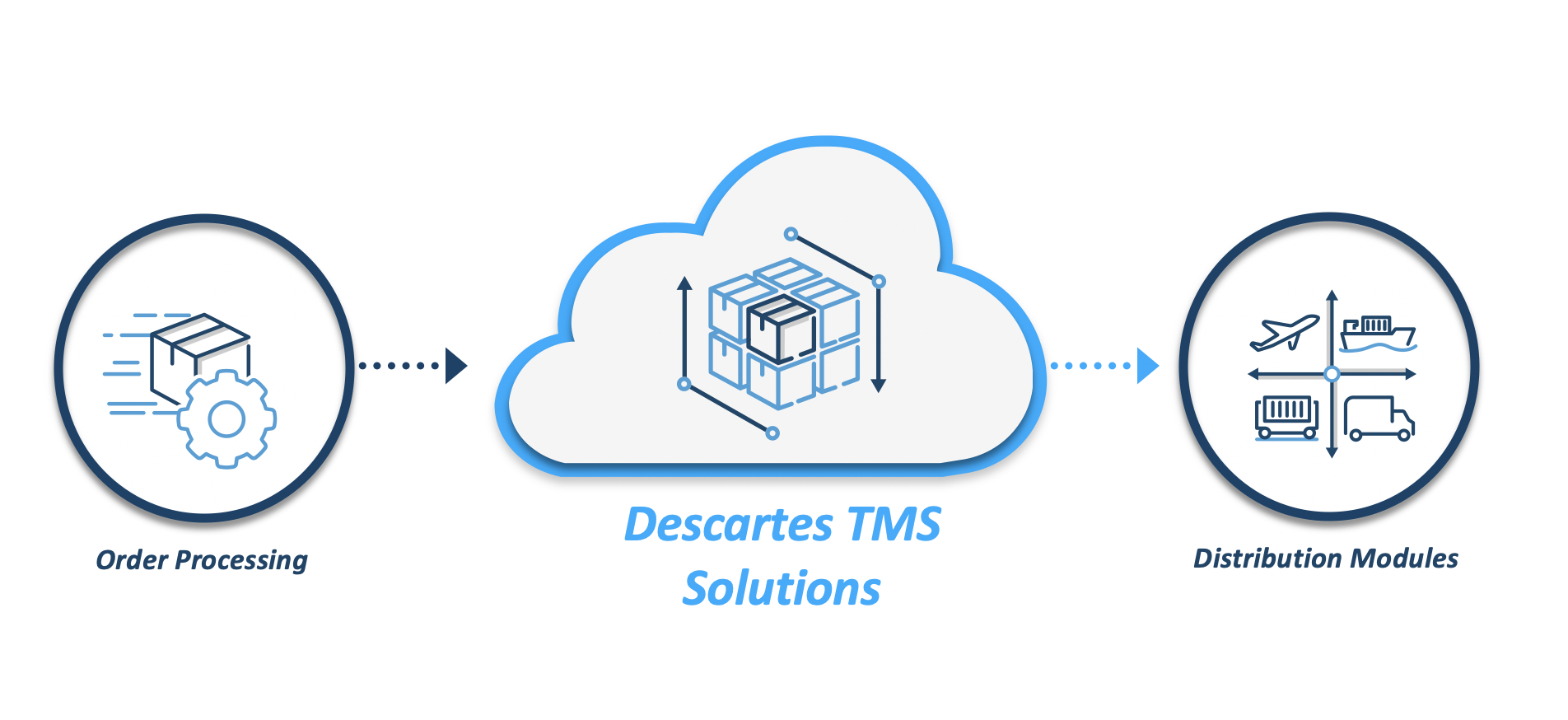 A TMS allows a shipper to perform tasks in-house that it previously paid a third-party to do; shippers can also continue to use third-party logistics providers, which are also showing renewed interest in TMS solutions.
Are transportation management systems expensive?
A big impediment to TMS adoption had been its cost. Until recent years, software had to be purchased and installed on a company's servers; this was expensive and inflexible. Today, an application can be leased as a cloud-based program, and is available from multiple vendors. This has brought down the expense and dramatically accelerated a user's ROI.
What are the benefits of a transportation management system?
Most users primarily rely on a TMS to cut their freight costs. But there are other benefits. For example, a TMS reporting and analytics module can identify if the lowest-cost carrier is actually delivering on time all the time. If not, the shipper is wasting time, money and resources putting out fires, thus negating any rate savings. Less employee time spent on transportation management means more time spent on other issues such as inventory control.
In addition, linking a TMS with a Warehouse Management System, or WMS, can provide end-to-end supply chain visibility; this allows for better inventory forecasting and a reduced incidence of data-entry errors. By automating freight payment and auditing services within a TMS, a user can catch inaccurate charges and duplicate payments, as well as streamline the entire process. Combined, these capabilities can yield substantial savings on a freight bill.
Important considerations for purchasing a TMS
While it is easier and cheaper than ever to implement a TMS solution, it is not a no-brainer. It may require a transformation of the company's culture, especially if the project changes how its sales force traditionally does business. It demands total buy-in from upper management. Some industries that have frequent consolidation and backhaul opportunities will get more bang for the TMS buck than others. Still, it is clear that a properly implemented transportation management system has enormous upside and little downside.
Interested in learning more about Descartes' TMS?