Resource Center
Read how freight forwarders are automating and digitizing operations in our comprehensive resource center
Infographic
Learn how detailed ocean status updates can automate processes and boost customer service.
Achieve Complete Ocean Shipment Visibility for Freight Forwarders & Customs Brokers
Gain Insight on the Location of All Shipments at Every Stage of the Ocean Journey with Any Bill of Lading (BoL)
---
Provide Customers with Continuous Status and ETA Updates
---
---
Connect with 70+ Ocean Carriers & 500+ Ports/Terminals Worldwide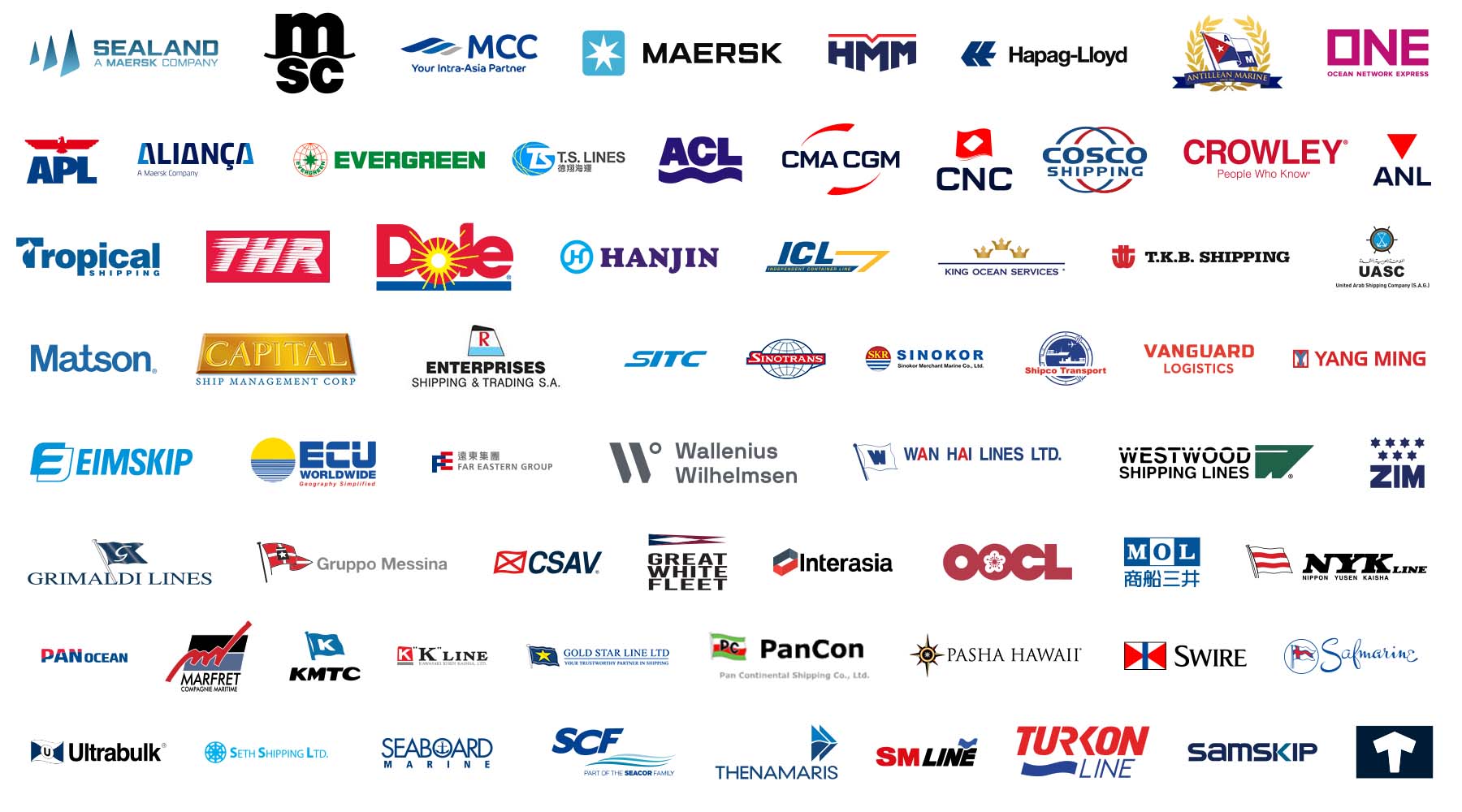 With 53% of Logistics Service Providers stating that better tracking and carrier connectivity is needed to improve efficiency, Descartes Advanced Ocean Tracking™ has you covered!
---
---
Automatically Track Ocean Shipments with Seamless Connectivity to Carriers
Stream carrier status updates into forwarder back-office systems at every stage in the shipment journey from in-gating to out-gating for delivery. Status messages flow into Descartes TMS to feed exception processing and keep customers continuously informed.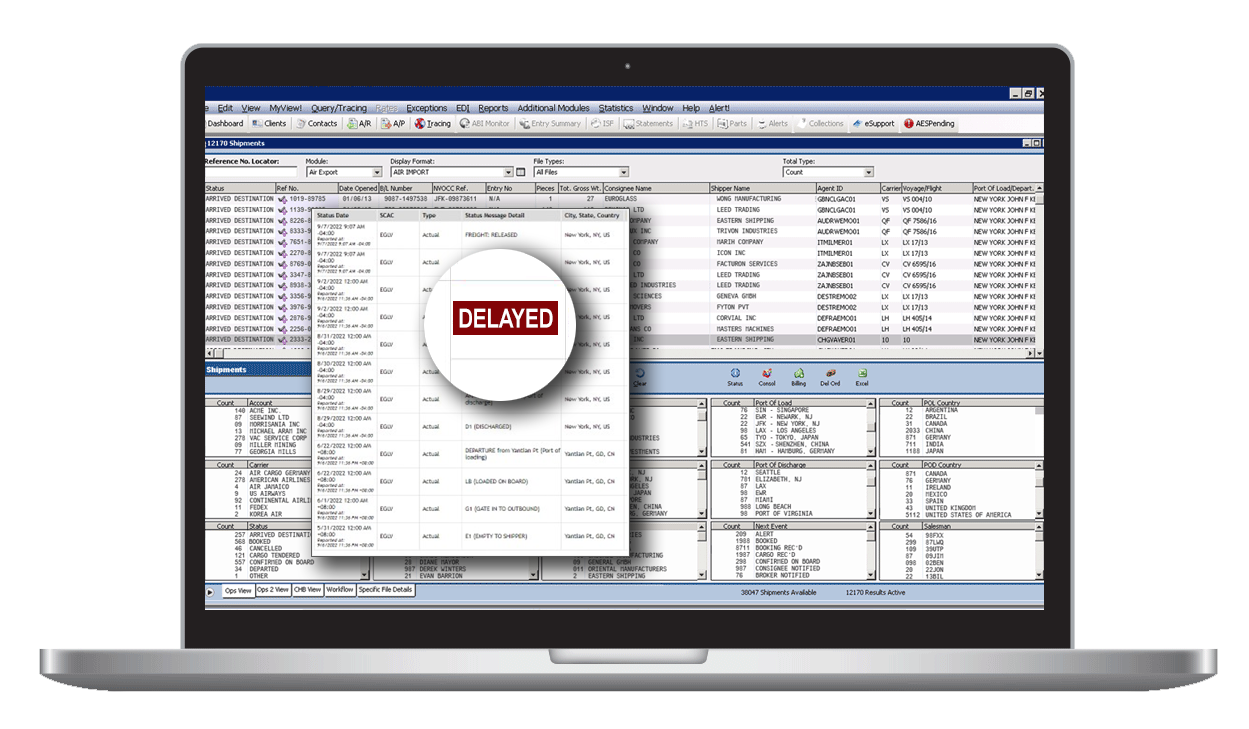 ---

Delivering smarter solutions for nearly 100,000 customers and 85,000 contract carriers
---
C.H. Robinson uses Descartes to populate internal systems with carrier data
Why Logistics Service Providers (LSPs) Use Descartes Advanced Ocean Tracking™
The Descartes Difference 
Descartes allows logistics service providers to connect to the broadest range of carriers and ports worldwide. It is our deep domain expertise and enriched data set as part of the Descartes Global Logistics Network™ that sets Descartes apart.
Achieve superior event management and provide customers with more robust ocean shipment status alerts with Descartes Advanced Ocean Tracking. Seamlessly add-on services, such as customs brokerage and shipment management, as business expands.
--- Expanding into New Industries with Descartes Advanced Ocean Tracking™
---
Consolidating Ocean Carrier Updates to Deliver Exceptional Customer Service
Looking to meet with a solution expert?
---