American companies and other organizations with business interests in the U.S. have recently had to scramble to comply with Washington's new Military End Use (MEU) law last December and, more recently, the Military Intelligence End User (MIEU) rules.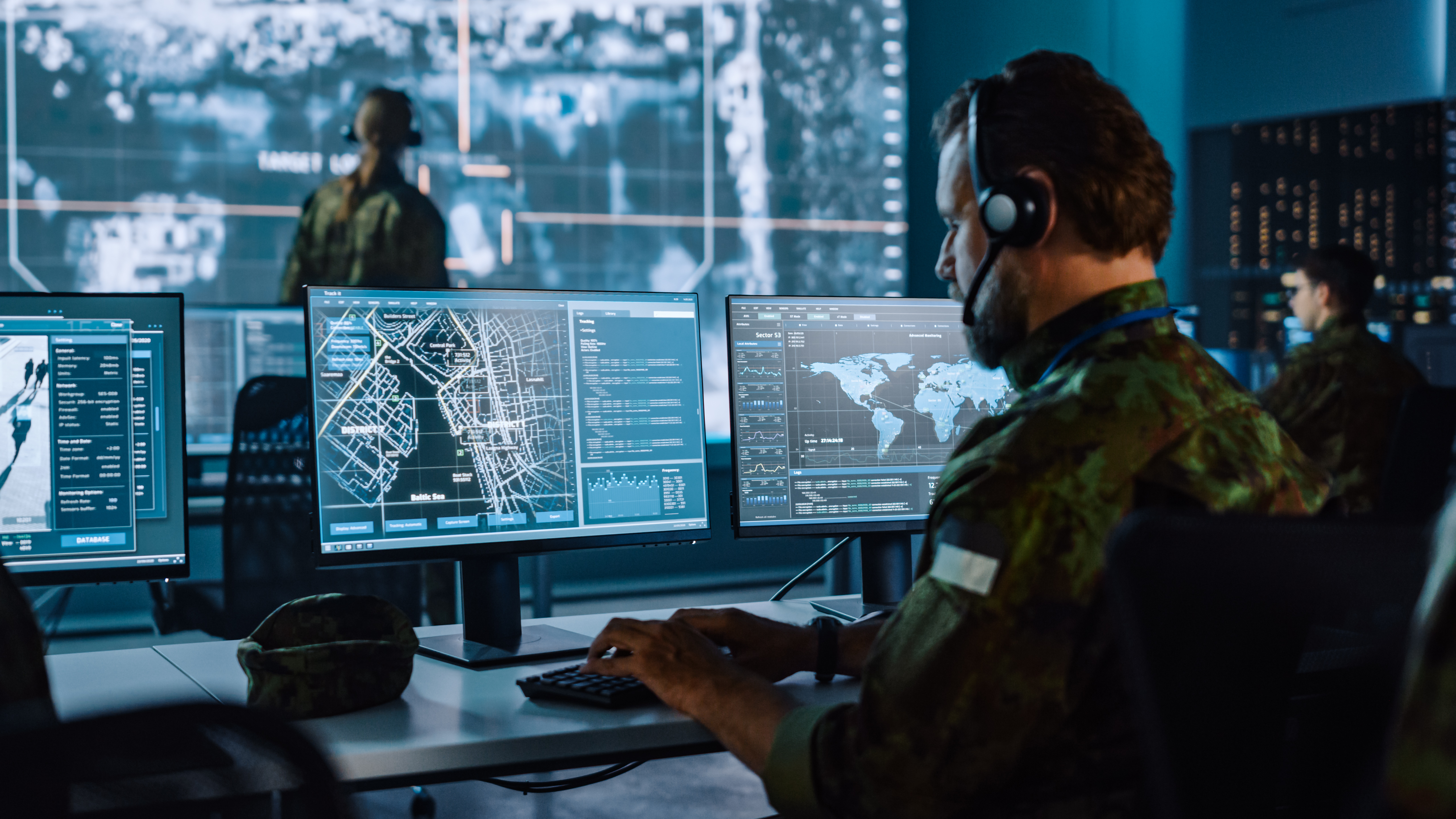 The regulations are aimed at countries of concern, in particular, China and Russia, allegedly attempting to access sensitive and emerging dual use technologies via business channels for military ends. This includes taking the sting out of Beijing's 'military-civil fusion' strategy of engaging unsuspecting companies in deals that simultaneously advance the Asian nation's economic as well as military objectives.
In the Bureau of Industry and Security's latest annual report, then Commerce Secretary Wilbur Ross said in the 'Statement' section that the Chinese military-civil fusion efforts needed action to resolve. The U.S. State Department, meanwhile, described Beijing's attempt to illicitly gain access to advanced know-how as a means to become the "most technologically advanced military in the world."
What does the Military End Use (MEU) Law Entail?
The MEU law basically prohibits exports without license of items and technologies detailed within Supplement No. 2 to EAR Part 744, mainly covering computers, telecommunications equipment, navigation and avionics, marine equipment, space propulsion systems, materials processing tools, and chemicals, micro-organisms, and toxins.
Companies also need to screen against a new MEU list to ensure that they do not enter into business transactions with designated military end-users, which can be any organization (businesses, universities, research labs, among others) supporting military end-use in countries of concern.
How does MIEU Regulations Differ from its MEU Counterpart?
MIEU rules are broader than those for MEU. It bans the export without license of any item subject to the Export Administration Regulations, including those determined to be EAR99 which typically do not need official authorizations. In addition, military intelligence end users are more specifically defined as being entities that are part of intelligence and reconnaissance organizations. 'Support' activities are also subject to the rules, including facilitating shipments of goods and technologies, and the performance of services and employment work.
How can Businesses Effectively Comply?
Organizations have long faced the challenges of keeping up with expanding compliance requirements. That these new requirements emerge in a business environment still reeling from the impact of COVID-19 demonstrates the rapidly accelerating friction generated where geopolitical conflicts clash with business goals.
So how do organizations effectively keep pace with the changes, and at the same time steward their businesses to prosperity? Here are some pointers:
Stay focused on the evolving compliance environment: Understanding the export controls as they relate to specific products/services is important. Equally crucial is making sure the right people in your organization are empowered to evaluate the practical implications on your business and have the resources necessary to manage new compliance risks appropriately.
Calibrate Risk Appetite: As the implications of new compliance requirements become clear, engage in evidence-based internal discussions to make sure all stakeholders – sales, engineering, distribution, legal and others – are aligned on what the organization must do to keep revenue flowing without exposing the business to undue harm.
Leverage technology: Most organizations impacted by these new rules will likely have some type of compliance and risk-management infrastructure in place. The right solutions will have the capacity and capability to address new compliance proactively, allowing internal resources to focus more on business-process adjustments – like additional due diligence and potential certifications/attestations from customers and end-users.
How can Descartes Help?
To help companies manage their export compliance risk more effectively, there are solutions available for restricted party screening, export classification, license determination and management, and sanctioned party ownership screening, which can help organizations ensure they are not falling afoul of these new export compliance regulations, as well as any potential future restrictions that may be introduced. Having proper and thorough export compliance processes in place can help organizations remain on the right side of the law, and avoid potential bad press, fines, and other financial and reputational damages that violation of export regulations may incur.