Securing capacity can be tough in today's environment with rapidly changing volumes, shifting distribution models and a driver shortage.
Brokers with fast-growing organizations often find it challenging to find the right strategic carriers for new customers, lanes, modes, and geographies. That is because finding capacity the old way -- using phone calls, tribal knowledge, carrier portals, and load boards with unverified data -- is inefficient and outdated.
To gain a competitive edge, leading brokers are using intelligent capacity solutions that allows them to be more proactive, cover more loads, and make more money by using better qualified carriers.

The Truck Driver Shortage of 2022
As if utilizing a carrier capacity network was not important enough, the ATA (American Trucking Association) predicts the future of capacity sourcing and driver availability is worrisome.
The freight industry will be roughly 80,000 drivers short in the year 2022
Over the next 8 years, the industry will need to recruit 1 million drivers
The average age of truck drivers continues to climb (leading to more retirements and fewer overall drivers)
Source: ATA Driver Shortage Report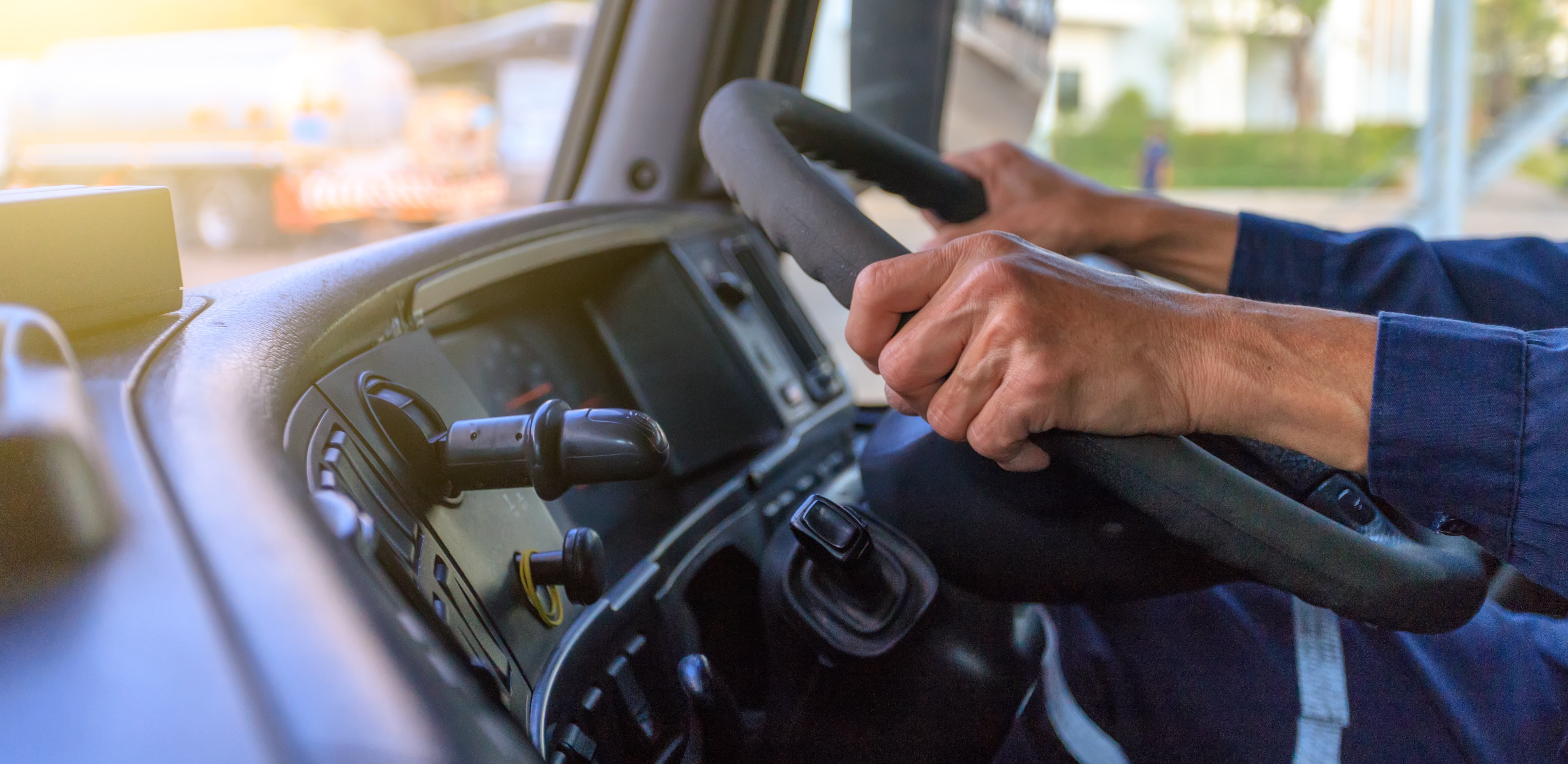 In today's highly competitive market, industry-leading brokers are turning to advanced technology for carrier sourcing. They are replacing traditional, time-intensive ways of sourcing with intelligent capacity sourcing solutions that empower brokers to:
Find, certify, and easily onboard new carriers and know their preferred lanes/specialties
Book carriers faster with fewer calls, better rates, and improved margins
Build strong carrier relationships and increase their utilization with more continuous moves and less empty miles
What are the biggest causes of the shortage?
The Covid-19 pandemic is certainly at fault, with a good portion of drivers leaving the industry during the epidemic. Retirement is a significant factor, and younger generations are not joining the industry that has a historically high turnover. The long-haul market also is not appealing, drivers do not like the time consuming and lifestyle challenges of long-distance freight.
Why does the driver shortage matter?
The driver shortage means there are not enough trucks on the road to meet capacity demand. Hiring will be important to help fill the demand, but freight brokers will need to adopt other strategies to better utilize the capacity that exists. That is why it is important to adopt tools that help find quality carriers, secure more strategic carrier relationships and access untapped capacity.
Why an Automated Carrier Sourcing Network Helps During a Truck Driver Shortage
An automated carrier sourcing network can significantly improve the productivity of brokers, which translates into financial and operational benefits.
While many brokers are already using some form of automation, top performers are going a step further to achieve the goal of finding and booking the most qualified carrier up to 7 days in advance, avoiding the risk of the spot market.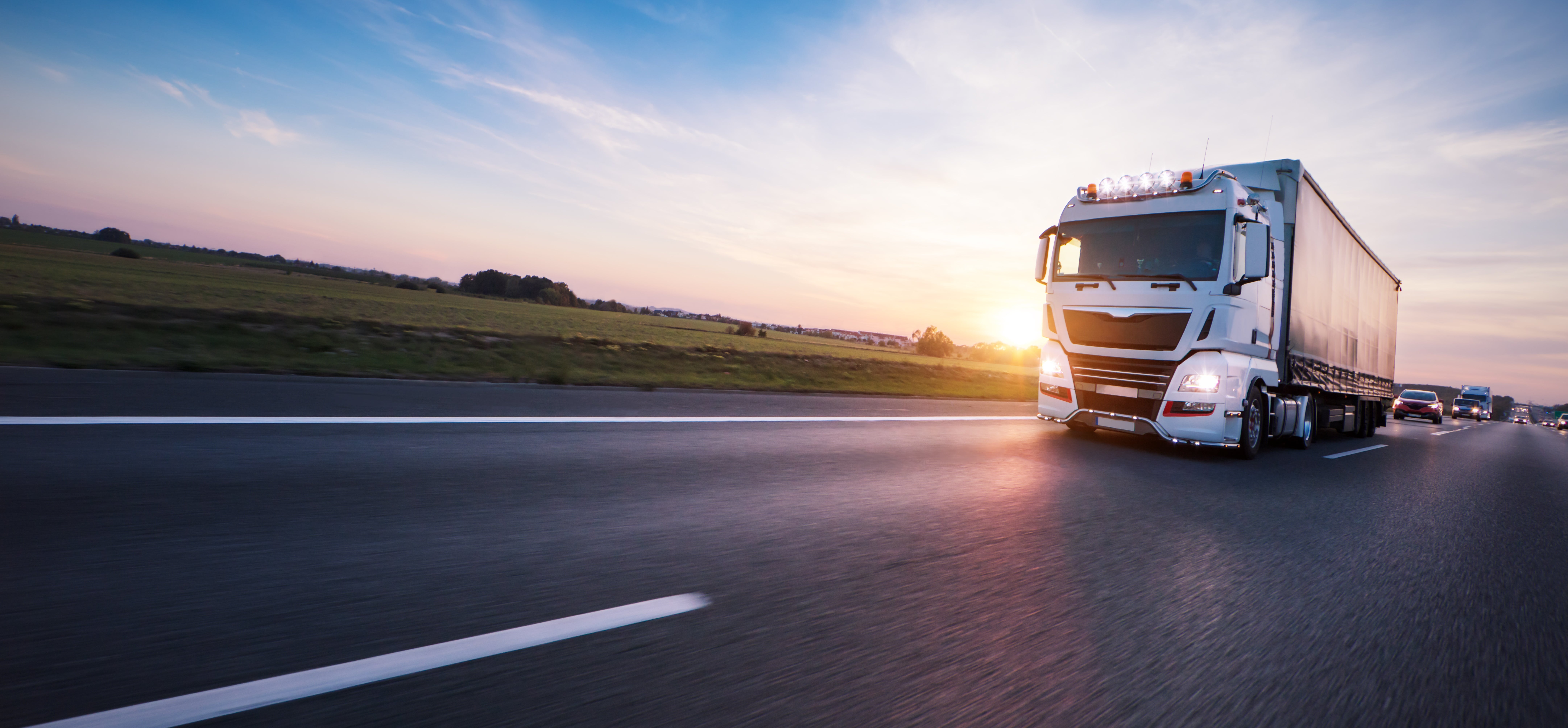 They are adopting intelligent, AI-based capacity matching algorithms and a carrier network to leverage historical carrier and lane data.
Spending less time on the phone tracking, tracing, and tendering loads provides brokers more opportunities to engage in value-added activities that improve customer satisfaction and increase business growth.
Three tactics to help brokers automate their brokerage operations and source better carriers.
Tactic #1: Leverage Intelligent Carrier Capacity Network for Load Matching
Covering more loads when capacity is tight requires outreach beyond the existing known network of carriers. That is why expanding a foundational carrier database is critical to achieving improved results. But the traditional practices for building a large carrier database are highly manual and time consuming. Descartes MacroPoint Capacity uses artificial intelligence to analyze, identify and rank ideal carrier matches within existing networks, but also provides access to thousands of additional carriers to create partnerships across the lanes of your choice.
Access to a carrier capacity network will accelerate growth for freight brokers, no matter their size. Think of it as a steppingstone to more opportunities and potential, increasing your access to carriers exponentially.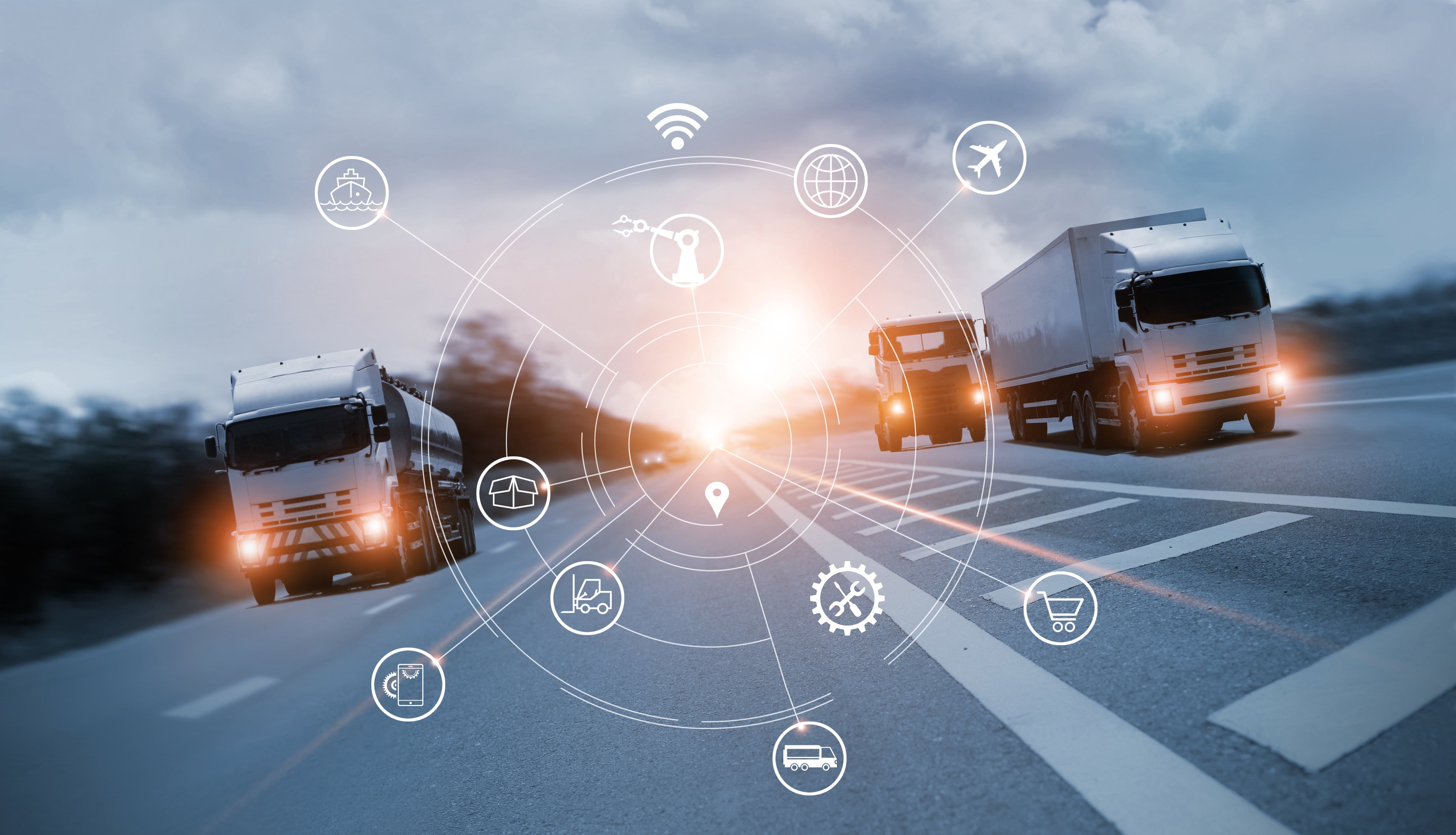 The solution provides AI-based load matching to a rapidly growing network of 281,000 carriers covering more than 1 million freight lanes throughout North America and shows no signs of slowing growth as freight brokers and 3PLs continue to join at a high rate.
The Benefit of a Carrier Capacity Network
Brokers and 3PL's often rely too heavily on the knowledge and experience within their company without ever knowing there is more information and power accessible to them. Solutions like capacity networks will provide access to data that expands the capabilities of current resources and utilizes artificial intelligence to unlock more carriers, lanes, and opportunity.
Access an entire network rather than rely on specific individuals/employees to supply carrier and lane intel for certain regions or markets.
Expand operations beyond the norm. By accessing carrier data outside existing networks, companies can expand business to different regions and service types.
Adopt new methods of processing the enormous amount of data in the supply chain - freight brokers, carriers, and shippers can expect to see technology-driven improvements industry-wide for carrier sourcing and load coverage performance.
Tactic #2: Utilize High Quality Data for Quick Decisions
For too many brokers, the carrier vetting process consists of speaking directly with carriers or through load boards, both of which are proven to be old fashioned, time consuming, and costly. It is also noted that for some brokers, 10% of the carriers hired through load boards were no-shows. Descartes fixes that, our network eliminates manual calls to carriers and transactional load board posting to intelligently suggest the best carriers for the job.
The Descartes MacroPoint Capacity platform sources higher quality carriers and enables better load coverage decisions with AI-based capacity matching. The platform automatically generates a carrier list based on availability by scanning through millions of data points and identifying ideal options for carrier selection decisions.
The software will then rank the carriers based on a variety of data and statistics:
Best-fit ranking – Carriers rated on best match & ranking (score) to match capacity
Lane history – Sort carriers based on the lane history (many routinely run the same lanes)
Carrier behavior – Receive data on each firm's behavior, rates, and tendencies
Available trucks – Which carriers have the available capacity
Performance – Not all carriers are created equal. Choose based on those who offer the best service/quality
Location – What areas/regions are trucks available and which lanes they run
Data allows brokers to view what carriers are strong in specific lanes and what their tendencies are. Access a heat map which visualizes the number of live trucking assets within a 25-mile radius of a freight broker's open loads across the entire country.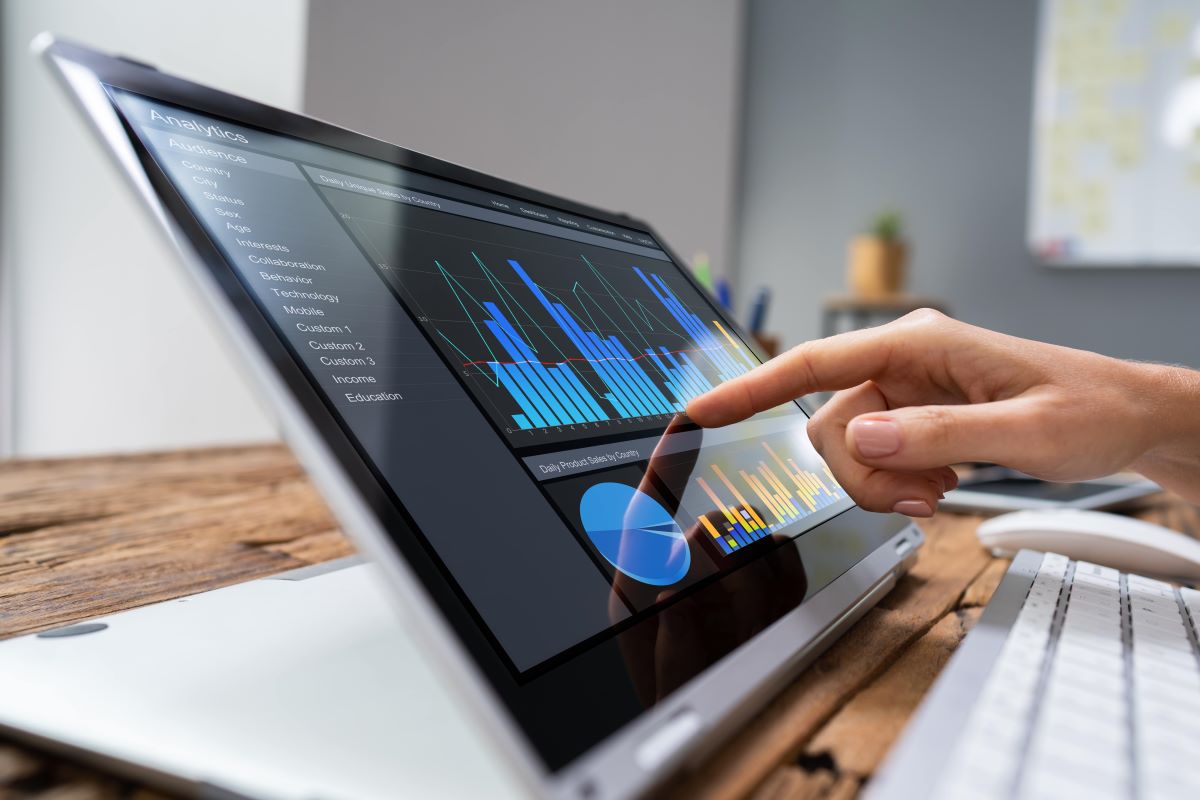 This allows the broker to apply insight on rates, target new business, and take control of their margins. Leveraging the Descartes MacroPoint Capacity network data, they can also benchmark their position against the rest of the competition.
The Benefit of Accessing Better Quality Data
Companies using an industry-leading capacity sourcing solution report receiving quality data on 4X - 20X more carriers than with their own data. This is because the data is based on physical asset location and actual transportation bookings, which means it is much more accurate and valuable. An intelligent capacity solution can also enrich data with insights like lane scoring to provide additional perspective. Brokers report better reliability and service when using some form of data intelligence. With load boards there is no verification that a posted truck is available. The most successful brokers are using this expanded carrier information to strengthen weaker lanes and expand their business to new customers and geographies where opportunity exists.
"We are LOVING the new integration! Our users can prioritize their efforts and feel more confident in taking a higher rate to guarantee moving the load when the score is low and are empowered to negotiate when the score is high. Seeing the score reduces the need for manual entry and review of the lane data using external program sources – big time saver and drew users into the program."
-Connie Morgan, Director, Truckload Pricing and Procurement, Sunset Transportation
Tactic #3: Define Outreach Strategy & Automate Tendering
Carrier sourcing strategies for traditional freight brokers (phone calls, emails, direct contact) are slow, less profitable, and inefficient when compared to today's automation capabilities. Brokers who utilize a platform like Descartes MacroPoint Capacity can not only source carriers more efficiently but also define outreach strategies to pinpoint the right carrier for each load. For example, a broker can set a specific goal and/or trigger to improve order to tender speed. By defining outreach strategies on the triggers below, freight brokers will increase operational control and improve the rate of success:
Carrier profile – Does the carrier's performance and rating match up to standards?
Time triggers – At what speed and ETA can carriers deliver loads?
Market triggers – What status or trends are affecting current market and industry conditions?
Price trigger – Which Lane rates appeal the most?
Lane attractiveness – View FreightWaves SONAR integrated lane scores for each lane's market conditions
Different brokerages will have different goals, but the solution was designed to scale from small brokers with 3-5 employees to those with massive revenue streams and hundreds of brokers on the floor.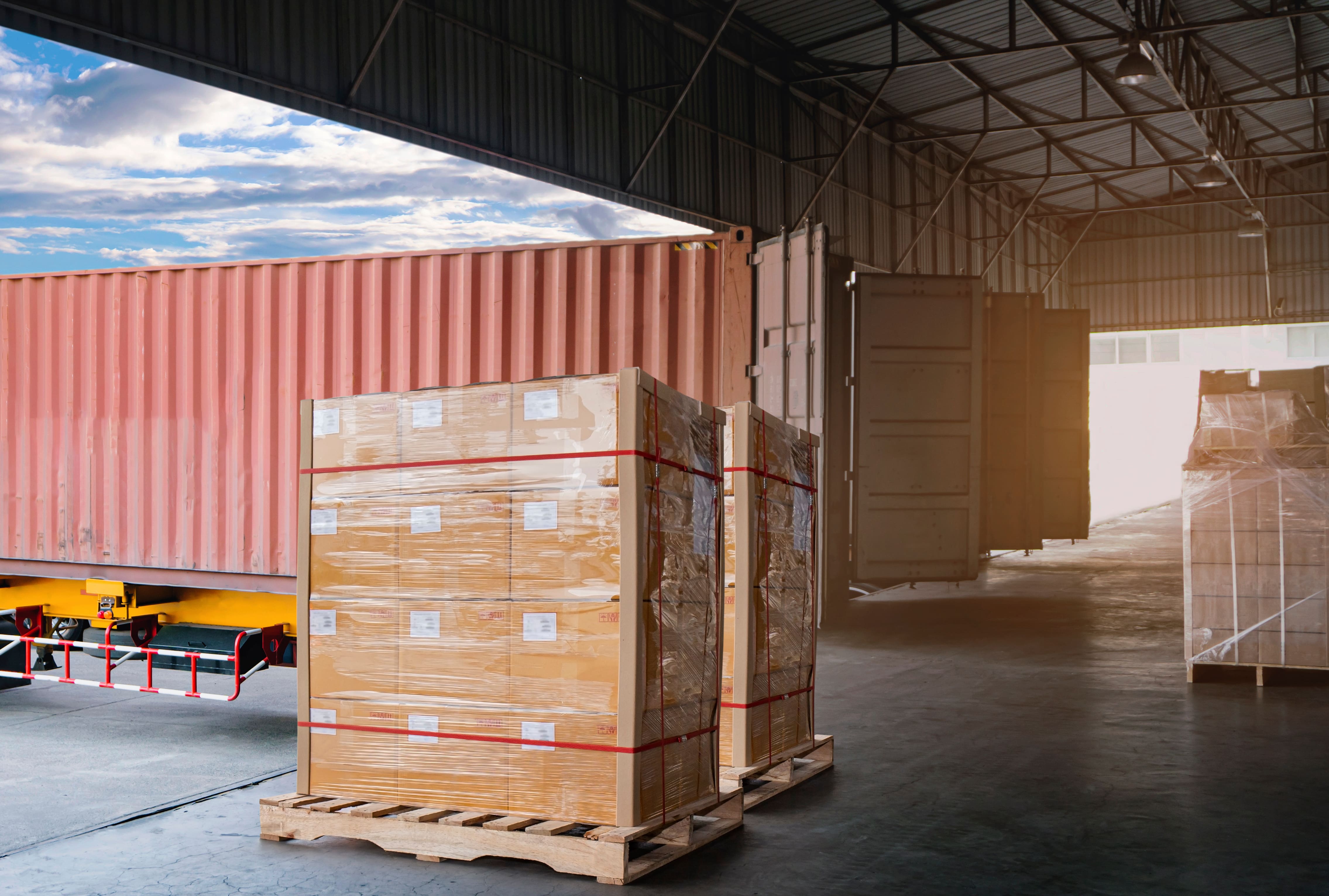 When it comes to matching capacity, there is a variety of offers to utilize:
Tailored offer – Also known as a single manual offer.
Bulk offer – Offer 1 load to an 'X' number of carrier or offer an 'X' number of loads to 1 carrier
Blanket offer – Run a best match and see which carrier picks up an offer
Tailored mass offer – Run an offer based on data and outreach paths such as time trigger, rates, regional delineation, and carrier ranking.
Various levels of maturity will decide which outreach paths fit a brokerage best.
The Benefit of Outreach Strategy
By leveraging the intelligence gained from automation, like market conditions for relevant lanes and ranked list of qualified carriers, carrier sales teams can target not only more carriers but the most appropriate ones, saving time in their days without increasing the team's headcount.
Another benefit here is that carriers receiving this kind of personalized customer service are incentivized to join the network and help it scale because they are offered the best lanes in a relevant market when those same miles would likely have been driven empty. The automation of these day-to-day tasks clearly improves relationships between the broker and carrier without exhausting the carrier sales team, yielding more booked loads.
Why Choose Descartes MacroPoint Capacity?
Now, more than ever, logistics service providers need help finding available trucks to handle loads as quickly as possible. Descartes MacroPoint helps source carriers quicker, resulting in stronger, more profitable relationships.
A better match within a carrier's network results in improved performance, increased predictability, and greater margins. If no trucks are available, exponentially expand the network with verified capacity from our industry-leading carrier network.
By automating processes, brokers enable a reduction in costs, and an increase in value to their customers.
Book a free demo with Descartes MacroPoint today and learn how to get started.
About Descartes
Descartes is the global leader in providing on-demand, software-as-a-service solutions focused on improving the productivity, performance, and security of logistics-intensive businesses.
Customers use our modular software service solutions to:
Route & schedule
Track and measure delivery resources
Plan, allocate and execute shipments
Rate, audit and pay transportation invoices
Access global trade data
File customs and security documents for imports and exports
All while completing numerous other logistics processes by participating in the world's largest, collaborative multimodal logistics community.
Interested in learning more about Descartes Transportation Management Solutions?