Pharmaceutical Cold Chain Logistics Resource Center
---
Descartes Enables Real-time, End-to-End Pharmaceutical Cold Chain Visibility
---
Descartes Provides Real-time Air Cargo Shipment Location and Condition Monitoring through:
Air freight has always been the best choice for high velocity, high-value, or environment sensitive shipments across pharmaceutical logistics and cold chain logistics.
Recent technology advancements enable the air cargo logistics community to provide a higher level of visibility to goods. Descartes can provide real-time information on ambient conditions of the cargo, location-based tracking, mobile-based access, and continuous communication to all parties on the location and status of goods.
Thought Leadership Resources
---
How We're Helping Customers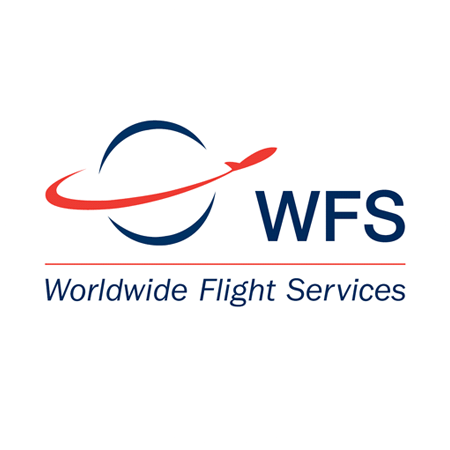 "Descartes' Bluetooth readers automate the tracking of freight shipments and offer real-time status reports such as precise temperature, movement, shock, light and humidity. This is especially important for high-value and temperature-controlled types of cargo, which provide premium revenue for our customers."

READ THE CUSTOMER SUCCESS STORY
– John Batten, Executive Vice President Cargo, EMEA, WFS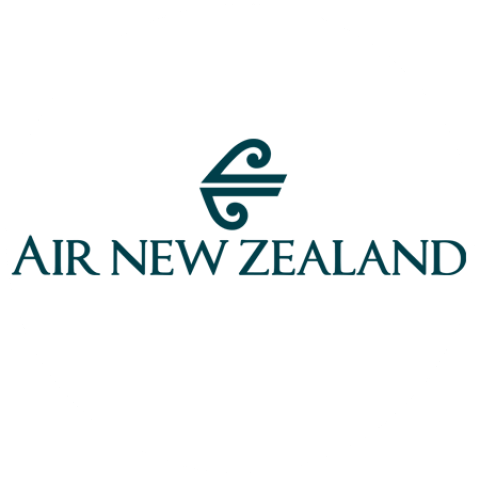 "With the Descartes system, we now have a digital solution to identify the exact location of an air freight container and the status of its load at any given moment. The ability to continuously and automatically track air freight is a powerful boost to customer service and helps to significantly reduce the costs of air cargo operations."

READ THE CUSTOMER SUCCESS STORY
– Jonathon Dale, Manager Commercial, Cargo Cmcl and Ventures, Air New Zealand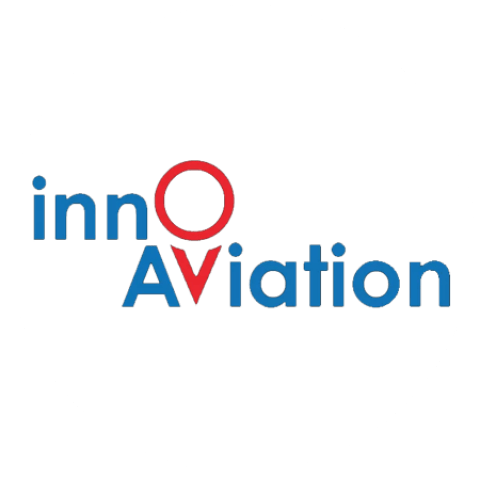 "A significant percentage of air cargo coming from Asia today is PPE to fight COVID-19. Combined with an imbalance of ULDs, air carriers are challenged to move critical freight. "The combination of our ULDs and the Descartes CORE ULD Tracking solution allows air carriers to track shipments and assets more effectively."

READ THE CUSTOMER SUCCESS STORY
– Kenneth Poon, General Manager, innoAviation
"Our cooperation with Descartes and the introduction of global ULD tracking at our cargo warehouses creates added value for our customers and drives the digital transformation of the cargo supply chain and the industry."  
READ THE CUSTOMER SUCCESS STORY
– Hendrik Leyssens, Vice President, Global Cargo Operations, Swissport International
"The innovative Descartes solution is expected to help us further improve service efficiency as we move customers' cargo smoothly from one destination to another, tracking its progress in real-time the entire way."

READ THE CUSTOMER SUCCESS STORY
– Guillaume Crozier, Divisional Vice President Operations & Product Development, dnata
"By introducing ULD tracking with the Descartes solution, we can offer customers a higher standard of service when it comes to air shipment visibility and ULD fleet management."

READ THE CUSTOMER SUCCESS STORY
– Robert Fordree, Executive Vice President of Cargo, Menzies Aviation
Looking to Speak with a Domain Expert?
---