Maximize Profits: Building the Ultimate Ecommerce Tech Stack
---
How to Build a Tech Stack for Fast & Flawless Ecommerce Order Fulfillment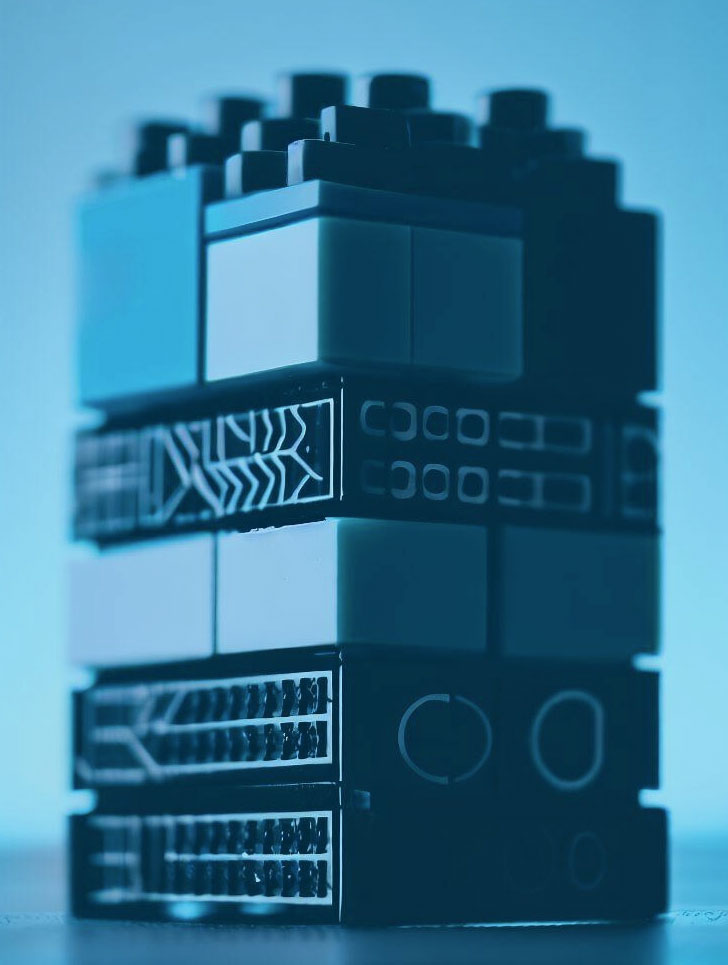 Every good ecommerce business leader wants to prevent mistakes and delays in order fulfillment. However, many struggle to keep promises to their customers.  When it comes to fast and accurate ecommerce fulfillment, technology can help, but with countless software options available, it can be hard to know where to start.  
Did you ever wish for a business-savvy mentor to help you figure out technology for your business? Descartes has been in the logistics technology business for a long time, and we're here to lift the burden. Let's talk about tech stacks. 
What is a tech stack? 
A technology stack sounds more complex than it is. A tech stack, as ecommerce business leaders commonly define it, is simply a collection of software programs that all talk to each other and work together to accomplish a specific process. This is also called an app stack, especially by IT people, but to avoid overcomplication, we call it a tech stack in this guide. 
Whether you fulfill 50 orders per day or 50,000, a tech stack allows you to use integrated technology for things you used to do by hand, such as manually transferring data from one program to another. A good tech stack will equip you with tools to increase efficiency, prevent human errors, and make sure your customer gets the right order on time, every time. Tech stacks are not one-size-fits-all but can differ based on business type and growth stage. 
Do I need a tech stack?
As your business starts to scale, you will outgrow certain processes and stand-alone technologies that used to work when it was smaller. There are two main ways to tell if it is time for integrated technology.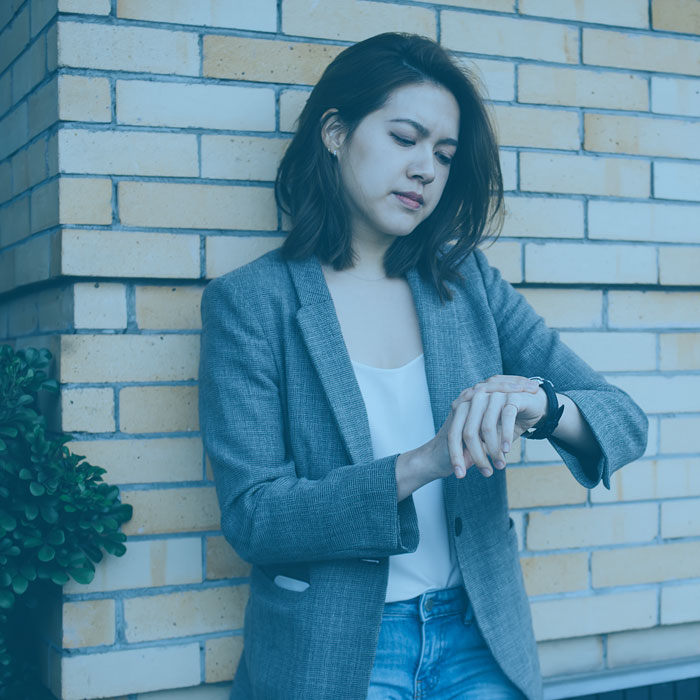 1
Are your customers unhappy? 
The most common way to tell it's time for a tech stack is negative customer feedback, i.e., complaints about late orders, receiving the wrong items, and canceling orders due to inventory availability.  
In short, your customers will tell you, so pay close attention to feedback both online and through your customer service team. Negative reviews about your fulfillment and/or delivery process are a sign that it's time for a tech stack.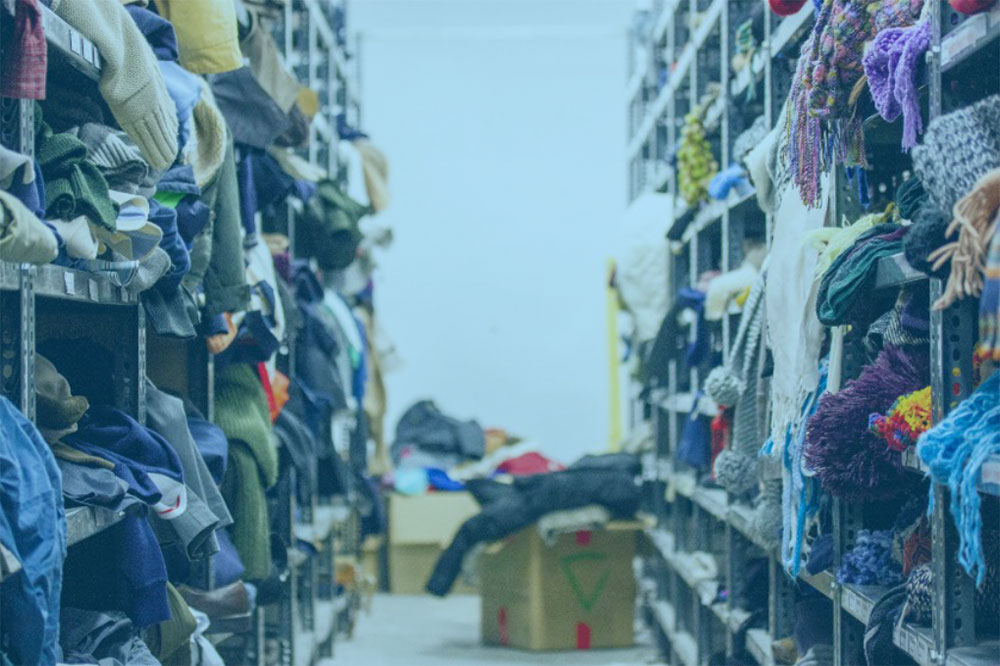 2
Are you assigning overtime hours and/or thinking of hiring more employees? 
The second most common way to know if it's time for integrated technology is to look at the overtime you are putting in, the amount of money spent on staff overtime, and if you are considering hiring new or temporary employees.  
Sometimes adding more people is a quick fix, but it can lead to inefficiencies and more fulfillment errors. A technology stack will help prevent these common fulfillment problems without hiring more people. 
Why use integrated technology for ecommerce?
It makes businesses operate faster by preventing double data entry.
It improves accuracy and prevents keyed entry errors.
It provides greater visibility on holistic performance with cross-platform data.
It equips businesses to scale up and down as needed for growth and peak seasons.
It reduces the number of people needed to run fulfillment operations.
It saves businesses money.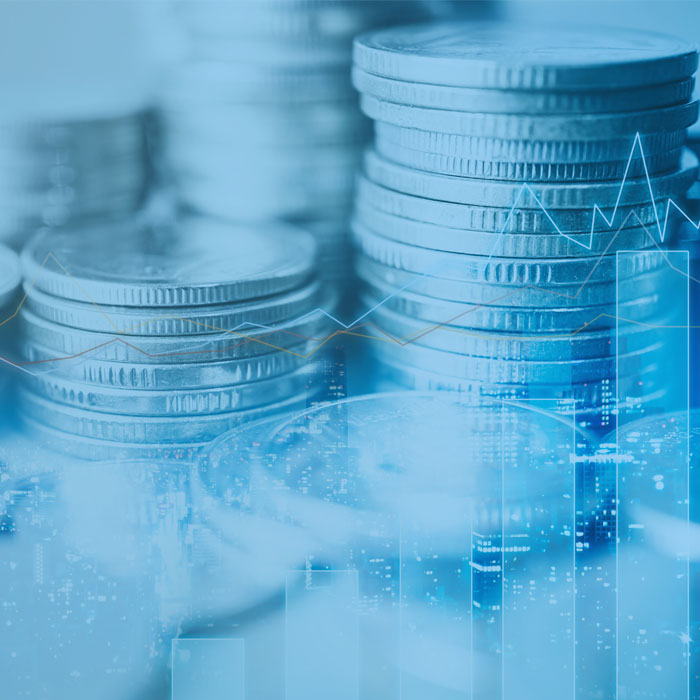 How can an integrated tech stack save my business money?
Businesses that invest in a tech stack often see a significant return on investment from:
Savings in labor costs
Savings in shipping costs
Reduced shrink
Increased fulfillment process efficiency
Repeat business/evangelism from happy customers
Decreased fulfillment errors
How to Build a Tech Stack for Ecommerce Fulfillment
Looking to Speak with an Expert?
---