Get Help Building a Tech Stack for Ecommerce Fulfillment
---
You want to build an integrated technology stack for your ecommerce business, and you need to know the best way to get started. With so many different software options on the market today, deciding which programs belong in your technology stack, let alone which ones to avoid, can feel overwhelming.
Fortunately, Descartes has 30+ years of experience innovating supply chain and logistics software solutions, and we are here to help.
Understand the types of software and how they fit together. 
Our industry experts have compiled an eBook to help business leaders understand how to build a technology stack for fast and flawless order fulfillment. 
This eBook answers numerous frequently asked questions from ecommerce business leaders. Designed as an educational resource, it teaches about the different software types and how they fit together for various ecommerce tech stack journeys.  
---
Get started with an ecommerce expert. 
In addition, you can speak with an industry expert from Descartes who will listen to your specific business problems and recommend the best integrated software solutions for your business. This takes the guesswork out of such an important decision and ensures that you find a tried-and-true solution.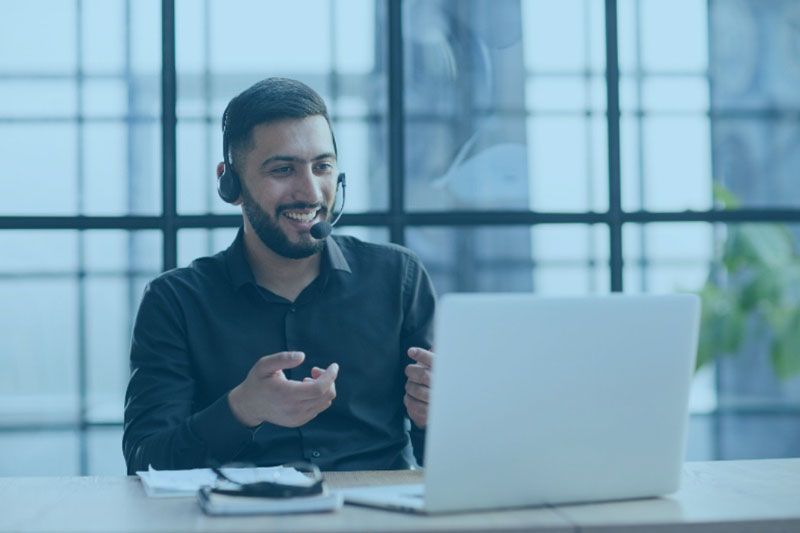 Building an ecommerce tech stack is well worth the time, money, and effort. Integrated technology will relieve the burden of your current fulfillment problems and position your company for sustainable growth. Speak with an ecommerce expert at Descartes to start building your tech stack.  
---
Start Building a Tech Stack for Ecommerce Fulfillment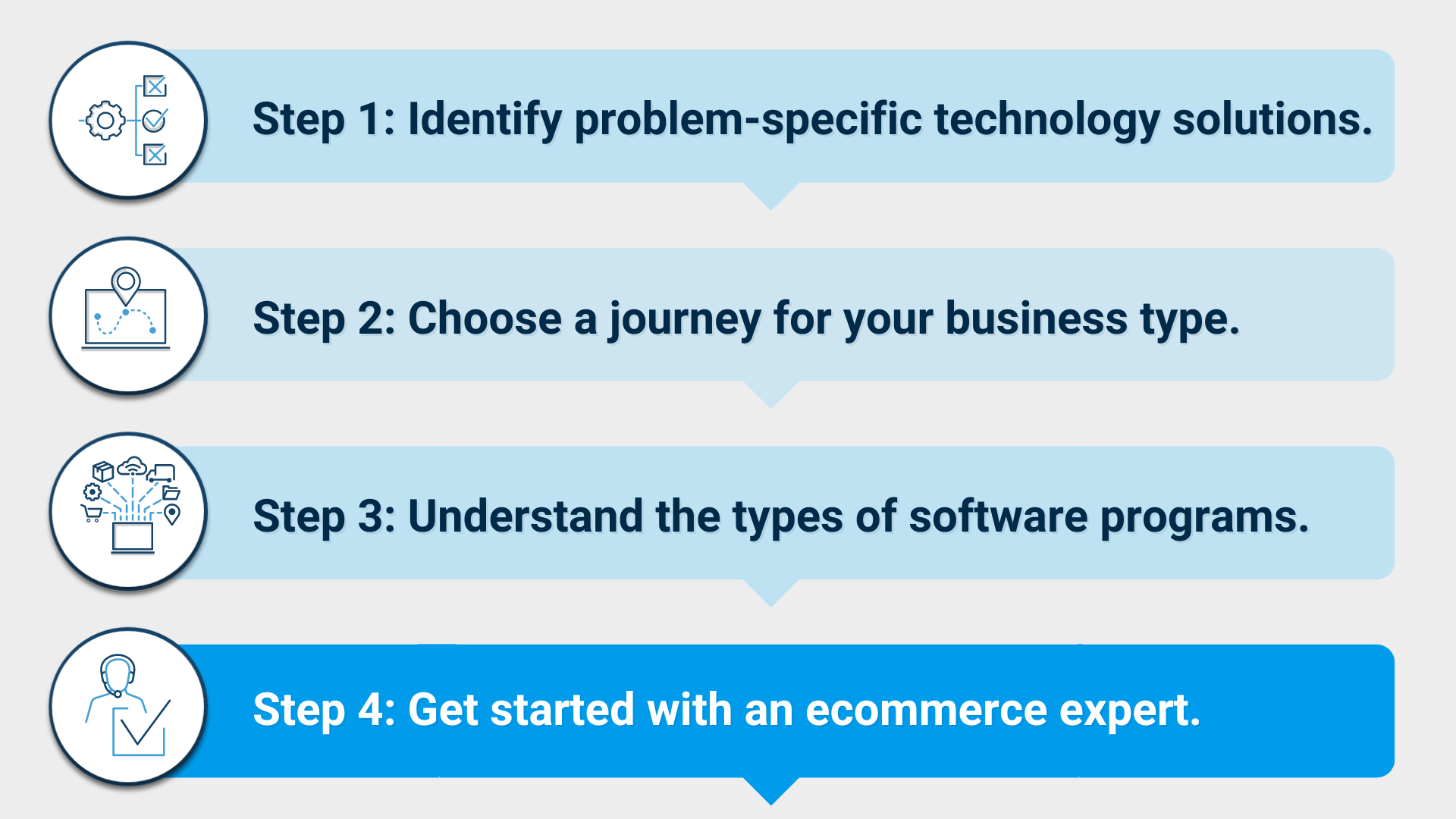 We have outlined four simple steps to help you build a tech stack, and you just completed Step 4. Did you miss any of the previous steps? For more information on how to build a tech stack for ecommerce fulfillment, visit the overview page. 
Looking to Speak with an Expert?
---