Modern route planning solutions are powerful tools for fleet operators to reduce costs, improve the customer experience, and even grow revenue. However, the business value that companies get after go-live varies greatly due to vendor service and support. Even successful implementations can deteriorate over time because route planning solutions require continuous "care and feeding."
In this Article: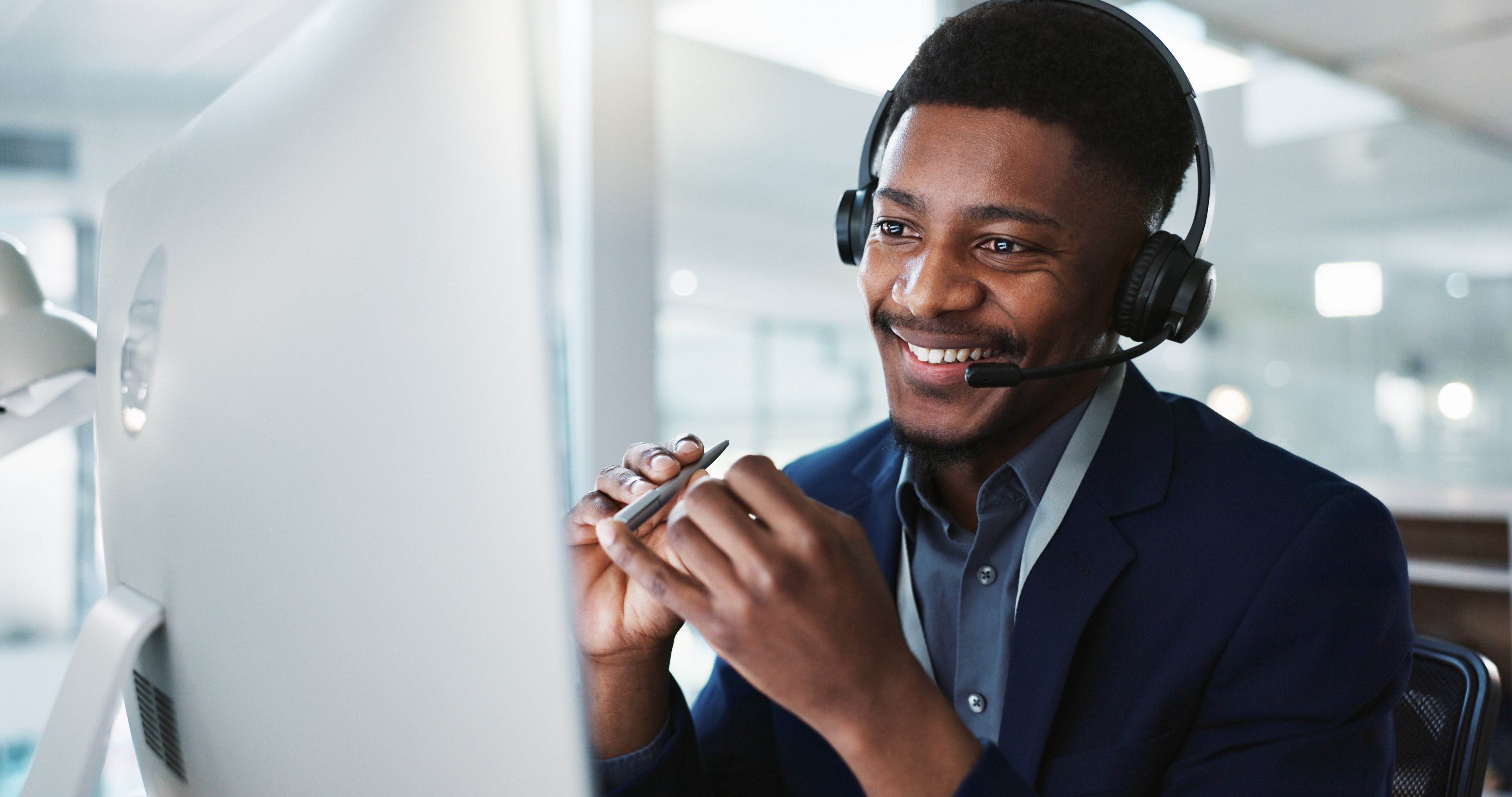 Getting the most value from your route planning solution today and in the future means  your vendor is proactively engaged throughout the lifecycle of your relationship with them. Vendors adopting a "customer-for-life" approach help customers grasp the value of the solution to their business during purchase, help achieve it during implementation, and sustain and expand it during ongoing operations.
As you look for a routing solution that addresses your business's needs, it's just as essential to find out if a delivery routing vendor will be a true partner in your success today and in the future. This article covers the six most vital considerations to keep in mind as you evaluate your options.
Route Planning Vendor Service and Support Checklist
1. Great Service and Support Starts During the Buying Process
The route planning vendor should not only meet your intended goals, but offer suggestions based on their experience that would help your company get greater value and be better organized to successfully use the system in the future. The salespeople and solution consultants should be able to identify areas where planning strategies and tactics could further improve performance and make recommendations in implementation, training, and organization to best addresses your unique operating conditions. They should also leverage best practices from other successful companies.
2. A Strong Implementation Team Locks in Business Value and Enables Long-term Success
After successful hand-off from the sales team, the implementation team works collaboratively with the customer to document a detailed solution design that defines the route planning process, system configuration, and integration with other solutions.
The solution design becomes the blueprint for the implementation and identifies the business metrics that will be measured and degree of performance improvement. A knowledgeable project manager coordinates and communicates effectively to keep the implementation on track and identify and help resolve any issues that arise.
Test and training processes combined with deep vendor domain expertise not only validates the results but gives key resources the understanding to effectively operate the solution and adjust the configuration and train other resources post-go live. A formal hand-off process helps ensure implementation knowledge is passed and the support organization knows any important customer-specific points are documented.
3. A Robust Support Organization Helps Keep Your Route Planning Solution Delivering Results
Quick answers to your support questions allows you to keep your route planning solution running at peak performance. This can only come from a dedicated team of knowledgeable product experts, an easy way to contact them and track the status of support requests.
From product defects to questions about the product's capabilities and enhancement requests, a technology-based support organization can be more responsive than chasing down the solution implementers or product managers.
A critical element of a robust support organization is a service management solution that provides many ways to access the support team, view the progress of tickets, and give feedback on service performance. Also, self-service access to a product development solution to make product enhancements, track their progress, and see what other enhancement requests customers are making helps ensure the product advances in ways that benefit your organization.
INDUSTRY WHITE PAPER
---
Strategic Route Planning: Blueprint for Profitability
Is your organization failing its customers with inefficient or outdated master routes? When did you last perform a delivery network re-route? Uncover the importance of replanning routes in this white paper.
4. A Proactive Customer Success Manager Helps Maximize Your Route Planning Solution's Value
While the support team handles day-to-day challenges, the customer success manager focuses on maximizing the benefits of new releases, ensuring expected results, and providing best-practice recommendations for improved route planning performance.

The customer success manager is also the conduit to learn more about the value of solutions related to route planning (e.g., route execution and mobile solutions) and experts that might design and implement larger-scale changes to the route planning solution implementation. 
5. Education and User Community Access Delivers More Route Planning Solution Value
Education is a constant theme in the route planning service and support lifecycle because of its value in getting the most from the route planning solution. Whether it is improving knowledge to use the solution better or bringing new staff into the route planning role, having multiple ways to educate people is critical.


These should include onsite and e-learning to standardized classes for different skill levels, and the ability to tailor it uniquely to your business needs. One of the most powerful ways to educate customers is through access to user forums where customers can directly interact and share experiences and practices.
Conclusion
The customer-for-life approach needs people and education and not all route planning solution vendors have the financial strength to build and maintain the right organization. A challenging market is straining the ability of private-equity-owned and early-stage route planning solution vendors' ability to properly staff and proactively work with their customers. Employee turnover in these organizations is also a significant challenge for good route planning service and support because of the deep subject matter expertise required.
Therefore, when evaluating new solutions, it is critical to evaluate the route planning solution vendor's service and support capabilities. See how they extend through the lifecycle of your relationship with them.
For companies struggling with the service and support of their existing route planning solution, it's critical to determine if the vendor can provide the necessary level of service and support to get the value from the solution. And if not, it's time to seek another vendor.
Descartes offers all its fleet customers comprehensive support and service, along with the route planning, optimization, and dispatch solutions it provides. Explore our customer support and client services portfolio brochure to learn about the steps we take to provide the exceptional level of service you require to achieve your business goals.


Solution Highlight
---
Route Planning, Optimization & Dispatch
Fleet Resource Center
Expand Your Routing, Mobile & Telematics Knowledge
Recommended For You
---
Route Planning Buying & Implementation Strategies
We explore the lesser-known best practices that produce route planning implementations that deliver meaningful outcomes and value that exceed distribution or fleet operations.
Top 5 Capabilities for Route Planning Solutions
Leading route planning solutions offer many capabilities that benefit fleets of all sizes operating in a range of industries. Find out which five capabilities matter most.
Elevating Last Mile Customer Experience
Besides aligning with customer expectations, real-time communication also brings cost-saving benefits into play. Learn how and when to communicate during the order lifecycle.